'Bachelor in Paradise': Why Is Becca Kufrin Single?
'Bachelor in Paradise' is bringing back several Bachelor Nation stars from the past. Becca Kufrin is one of them. But why is she single?
For lots of people in Bachelor Nation, the goal is to transition from being a contestant on The Bachelor or The Bachelorette to leading your own season. In most cases, a person may go from The Bachelor/Bachelorette to Bachelor in Paradise to being the lead. They may even skip Paradise and go straight to being a lead. But the pipeline doesn't normally work the other way around. People don't go from being a lead back to going on Bachelor in Paradise. But this season, Becca Kufrin is. So, how did this happen?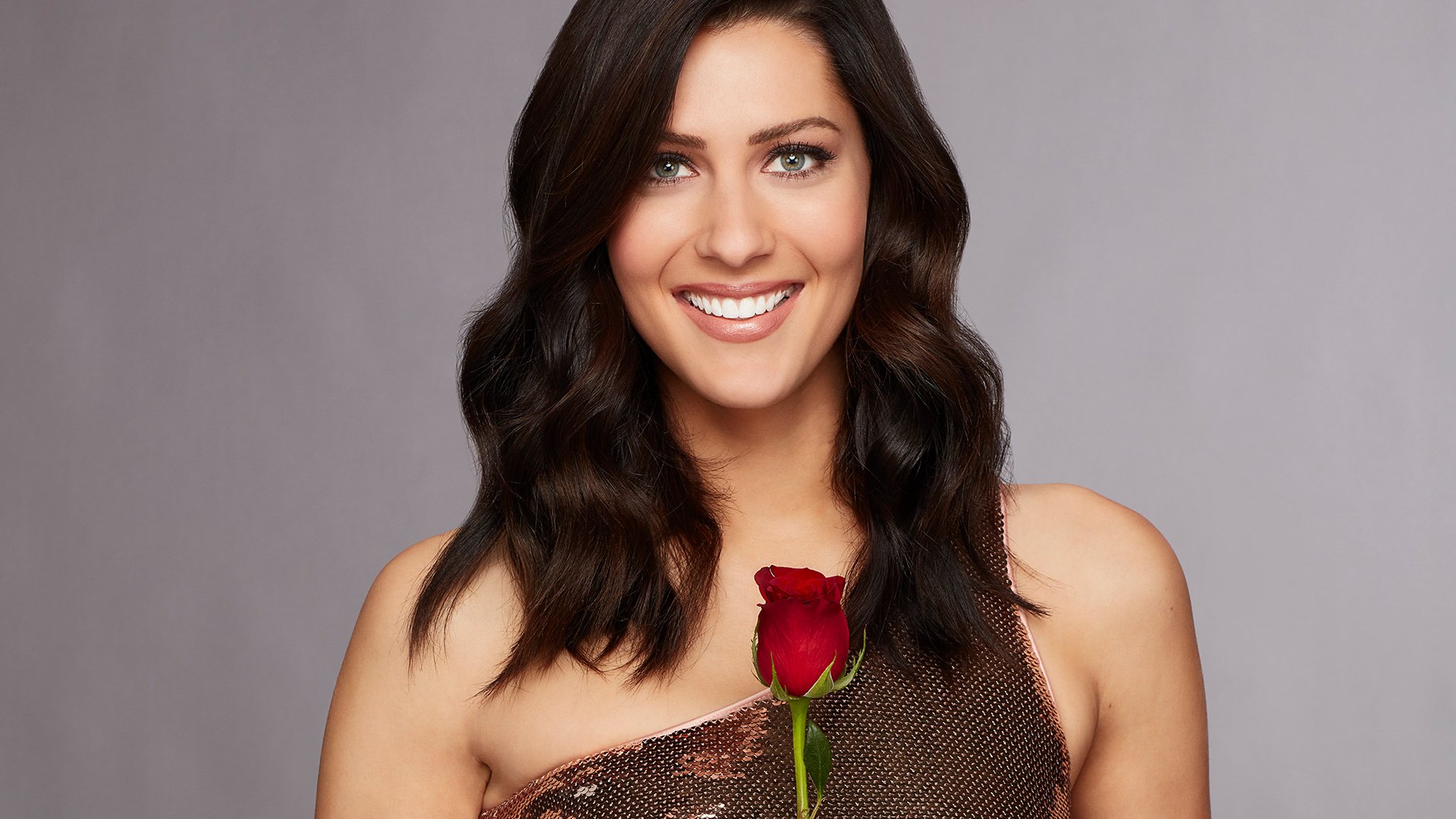 Becca was dumped on national television before 'Bachelor in Paradise'
Most contestants on The Bachelor get dumped on national television, after all, there can only be one person who takes home that final rose. But Becca did get Arie Luyendyk Jr.'s final rose and she still got dumped. After Arie proposed to her, he changed his mind and decided to get back with his runner-up Lauren Burnham, who he then proposed to on-stage at the After the Final Rose ceremony. The spectacular manner in which Becca was broken up with made her a shoo-in to be the bachelorette. So, instead of going on Bachelor in Paradise, Becca was made the lead.
Becca didn't have all of the information during her season of 'The Bachelorette'
While filming The Bachelorette, both contestants and leads are cut off from the outside world. Because of this, leads aren't able to check the normal things that they would before going on a date in the real world. While filming, it came out that Garrett Yrigoyen had liked some posts making fun of victims of the Parkland shooting, trans people, and liberal women. As fans of the show know, Becca is extremely liberal so this was a serious point of incompatibility that Becca didn't even get a chance to discover until after she had picked Garrett.
Becca and Garrett were too incompatible
In 2020, things came to a head when George Floyd was brutally murdered by a police officer and Garrett announced his support of the police.
"With so many friends and family in law enforcement I couldn't sit back and not support them and the hundreds of thousands of men and women of all races that represent this Thin Blue Line as well," he wrote. "It's important for me to recognize the ones who stand in the gap and put their lives on the line each and every single day for humans of different race and ethnicity, including those who hate them."
Becca, who has been a supporter of Black Lives Matter, spoke on the Bachelor Happy Hour podcast about how the two were struggling to make the relationship work. Eventually, they split.
"With a heavy heart, Garrett and I have come to the loving conclusion to end our engagement," she wrote on Instagram. "All that we will share is that we still have nothing but love and respect for one another even though we've decided to go down our own separate paths. While we've arrived at this point, it doesn't diminish the countless, amazing memories made together. We hope that everyone can allow us grace, respect, and the time to heal our hearts as we navigate this next chapter in our lives."
Now, Becca is looking for love on Bachelor in Paradise.
Does Becca find love on 'Bachelor in Paradise'?
[Potential spoilers for Bachelor in Paradise ahead]
Garrett is currently in a new relationship and Becca is joining Bachelor in Paradise. According to Reality Steve, Becca hits it off with Thomas Jacobs on the beach but ultimately ends things with him and leaves the show alone.