'Bachelor in Paradise': Blake Horstmann Explains Where Contestants Are Getting All Those Gifts
In the fourth and fifth episodes of Bachelor in Paradise Season 7, contestants dedicate a lot of drama to presents. A handful of people have used gifts to advance their relationships, which doesn't always go down well with other contestants. Series alum Blake Horstmann took to Instagram to set the record straight on where everyone is finding these presents.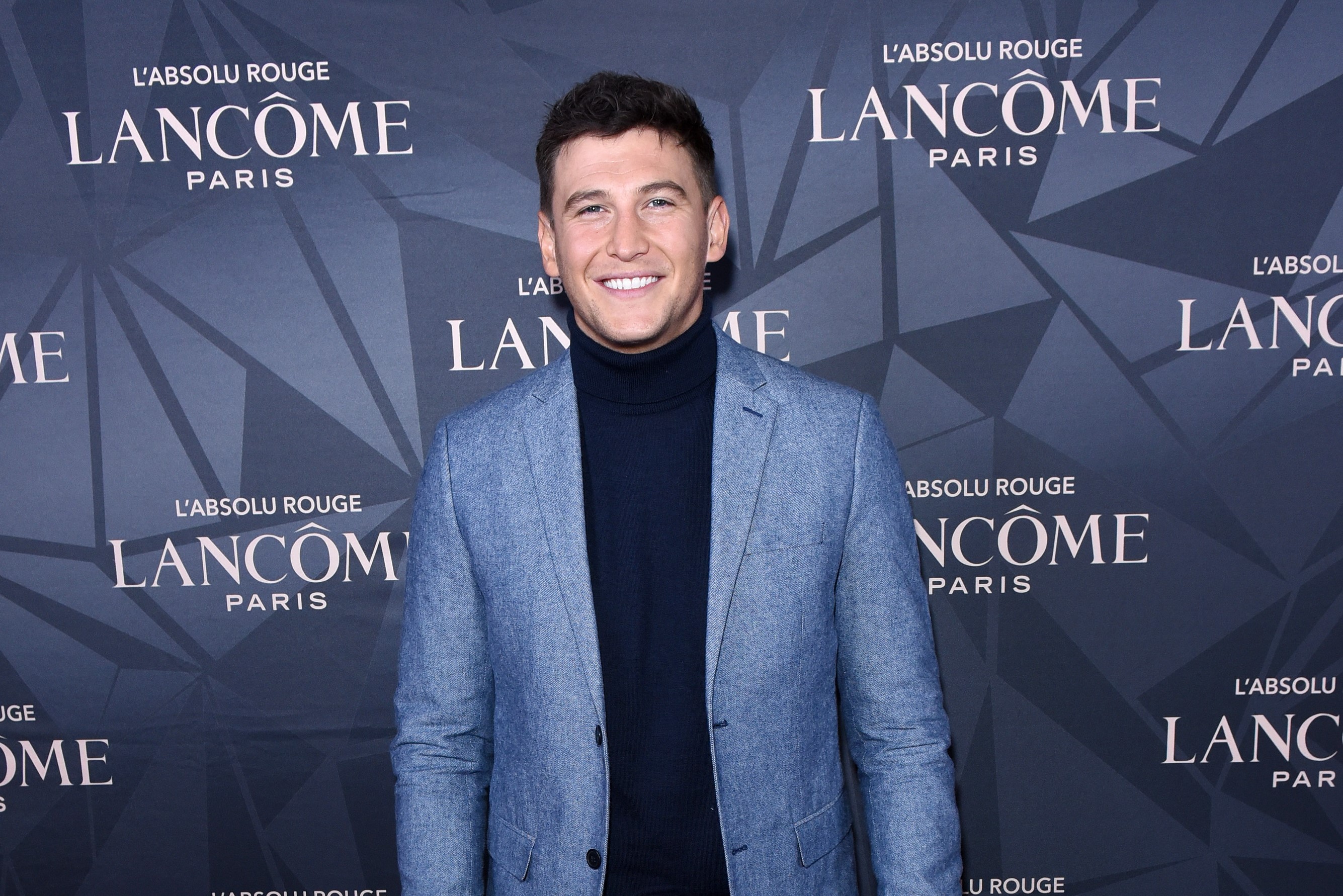 'Bachelor in Paradise' Season 7 contestants argued over gifts
In the fourth episode of season 7, Demi Burnett brought down a chocolate cake to celebrate Kenny Braasch's 40th birthday. Mari Pepin-Solis, also interested in Kenny, smashed the cake into the fire. Unfortunately for Mari, her gateau inferno goes unnoticed by Kenny and Demi, who are off making out. 
In the next episode, Karl Smith gifts Deandra Kanu with a bracelet in an attempt to vivify their one-sided relationship. New arrival Chasen Nick later gives Deandra a heavy silver rhinestone necklace. Karl finds the move highly suspicious and confronts Chasen.
Blake Horstmann claims he knows where contestants are getting presents
With all the drama surrounding presents, fans may be wondering where the gifts are coming from. Did Demi slip off to bake a cake? Did Karl and Chasen both bring jewelry from home? Bachelor in Paradise alum Blake Horstmann answered on his Instagram.
"Just to let you know how these gifts work," he said. "The producers bought all of these gifts before Paradise even starts, and then they kinda have them in like a box, and they like give them out to people. So that's how that worked. They saw an opportunity, and they were like, go give the necklace."
According to Horstmann, all the gifts are from producers, likely as a way to stir up more drama. And, usually, it works. The feud between Demi, Mari, and Kenny escalated once Demi introduced the cake. Karl and Chasen argued about their intentions after they both tried giving Deandra jewelry. Their argument was further fueled by the fact that Deandra returned Karl's bracelet after receiving the necklace. 
Per Cosmopolitan, however, Karl fought back against Blake's claim. 
"I actually really bought my own gift from Miami. Still got the gift. Still got the receipt," he wrote on Instagram. 
Blake Horstmann frequently shares 'Bachelor' Nation secrets
This isn't the first time Horstmann has shared a behind-the-scenes look at The Bachelor franchise. Recently, on an Instagram story, he claimed, possibly incorrectly, that producers CGI'd a bug into a scene on Bachelor in Paradise. 
He also once gave insight into why so many Bachelor Nation contestants become influencers.
"Eventually you are literally losing money by having a 9-5 job. You miss out on opportunities and appearances," he wrote in a Q&A.  
"Like some of these girls off the show make close to 7 figures the first year. *Cue women signing up for the show," he followed. 
Fans can watch Horstmann's commentary on his Instagram and the show itself Mondays and Tuesdays at 8 p.m. ET on ABC.