'Bachelor in Paradise': Brendan Morais Addresses NordicTrack Scandal and Losing Sponsorships
Maintaining a good public image is not only beneficial but necessary for the contestants on Bachelor in Paradise. Going into Paradise, some of them had already gained pretty large Instagram followings and scored sponsorships from their times on The Bachelor and The Bachelorette alone. But to whom much is given, much can be taken away. Brendan Morais had to learn that the hard way. He recently lost a contract with NordicTrack. Now, he has addressed what happened.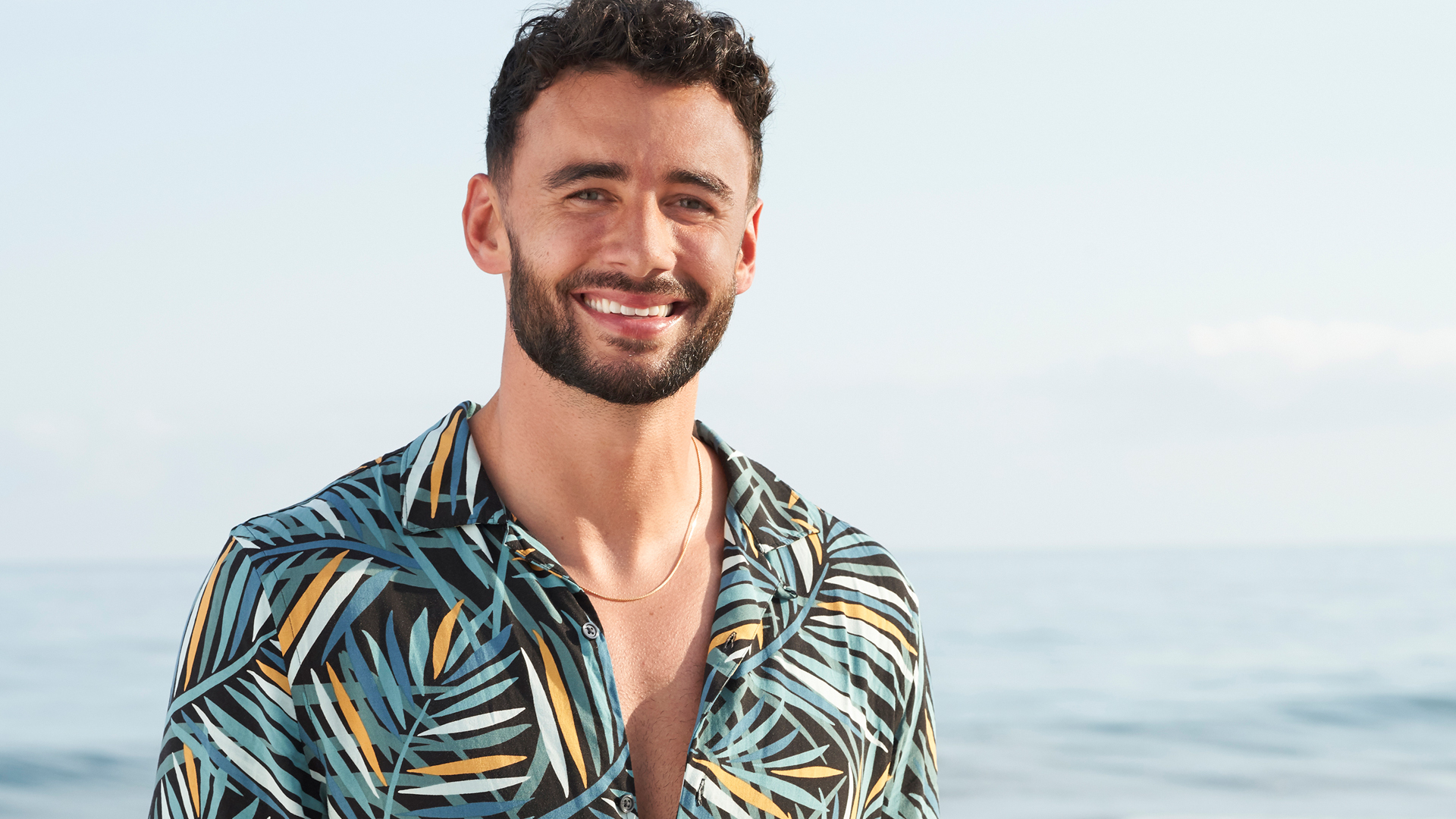 What happened with NordicTrack after 'Bachelor in Paradise'?
Just last month, Brendan posted a video of himself to Instagram on a NordicTrack bike doing a workout.
"The NordicTrack S22i studio cycle is an incredible interactive workout that keeps me pedaling! This amazing machine has toned up my already ripped legs," he captioned the post.
But after the scandal of what went down between him and Natasha Parker on Bachelor in Paradise, NordicTrack announced the end of their partnership.
"NordicTrack is no longer doing business with Brendan and any further business plans have been terminated," a source close to the company told The Sun. "His behavior does not align with the brand's values.
Brendan addresses the split
According to Brendan, NordicTrack did not fire him, the sponsorship simply ended.
"While neither myself nor my manager have been in contact with NordicTrack regarding this matter, my partnership was never supposed to be long term," he told Us Weekly.
But he does understand why some brands may choose not to work with him now.
"I wish things had happened differently on the beach and I'm regretful about how I handled things with Natasha," Brendan continued. "With that being said, I completely understand companies need to consider reality TV edits in order to protect their brand, I just know there is more to me than what the audience gets to see for an hour once a week."
What happened on 'Bachelor in Paradise'?
Brendan was arguably one of the most popular contestants on Bachelor in Paradise when he first joined the show. He had a steadily growing Instagram following and several girls listed him as the guy they were most looking forward to meeting.
In the beginning, he connected with Natasha. However, as they got to know each other rumors started floating around that he was already dating Pieper James outside of the show. When confronted, Brendan said that he was more connected to Natasha.
"I would use this opportunity if it's you, if it's someone else or if it's Pieper to get to know each other more on a deeper level. My relationship with Pieper has just been super casual," he said. "I've had deeper conversations with you than I had with Pieper, and I don't have anything more to say than that. Like, I really, really like spending time with you and I think you're a sweetheart and you seem to be a lot of fun. And I have the strongest connection with you."
However, when Pieper showed up, it was clear that Brendan had used Natasha just to stay on the show until Pieper arrived. Brendan then tried to gaslight Natasha into thinking that things hadn't gone down the way they actually did. He also told the cameras that she had no other prospects on the beach.
Fans did not react well to the sexist comments that Brendan made about Natasha and the other women on the beach who were angry about his behavior.
RELATED: 'Bachelor in Paradise': Pieper James Is Receiving Help Facing Backlash From 1 Alum Who Shook the Franchise