'Bachelor in Paradise': Who Does Brendan Morais End Up With in Season 7?
Many Bachelor in Paradise fans were excited when Brendan Morais joined the season 7 cast. Now, some viewers are wondering how the reality star's journey will end. So who does Brendan end up with on Bachelor in Paradise 2021? Here's what BIP spoilers say about Brendan's future relationships.
Who is Brendan Morais from 'Bachelor in Paradise' Season 7?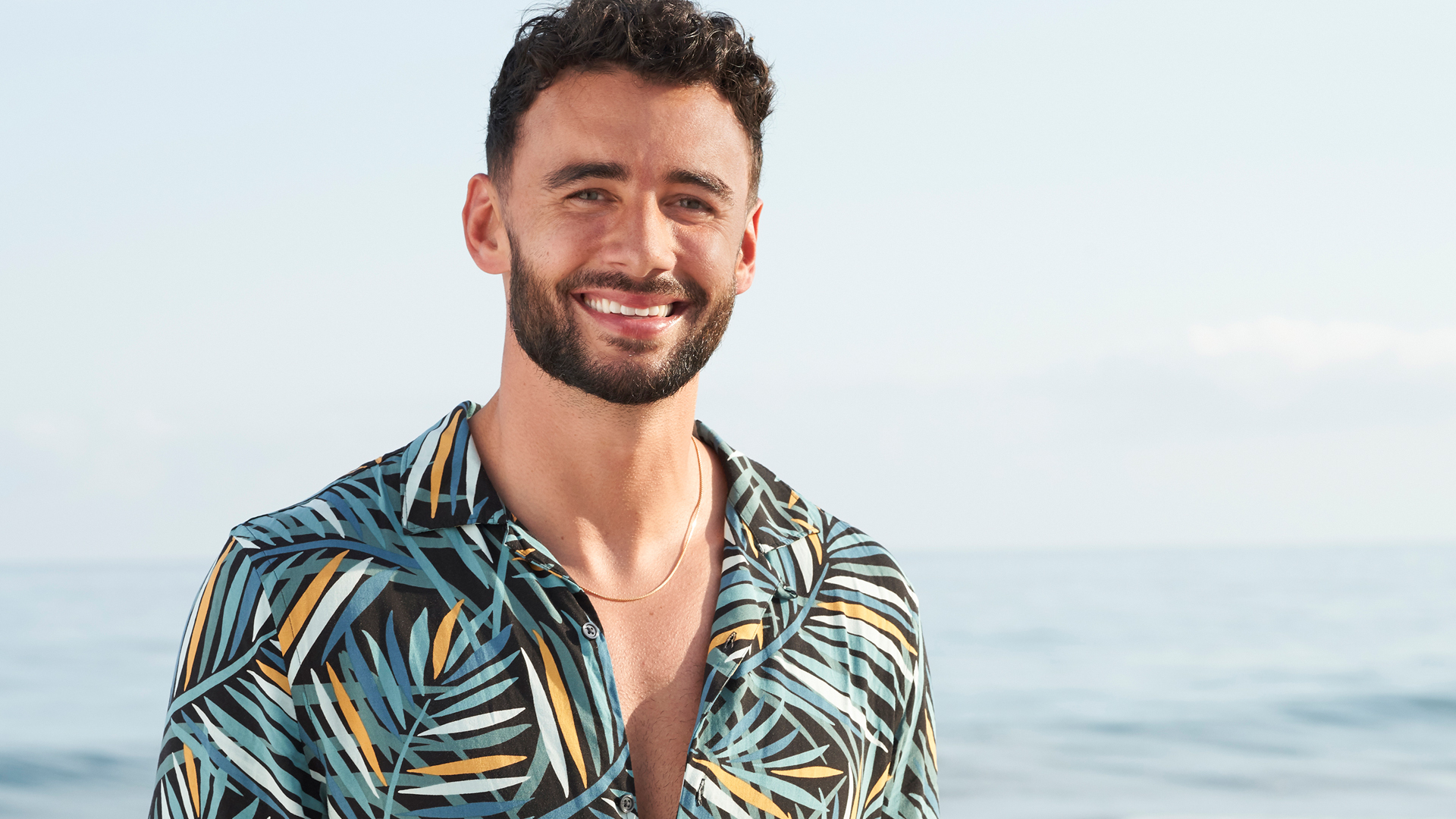 RELATED: 'Bachelor in Paradise': Does Joe Amabile End Up With Serena Pitt or Kendall Long
Brendan is originally from Clare Crawley and Tayshia Adams' season of The Bachelorette. The contestant didn't make much of an impression on Clare. But Brendan truly connected with Tayshia, particularly because they were both previously divorced.
Nevertheless, Brendan and Tayshia's relationship ended in week 11 of The Bachelorette. After Hometowns, Brendan revealed that he wasn't fully healed from his past. Then he decided to self-eliminate. So will Brendan find his person in Bachelor in Paradise Season 7? Fans will have to wait and see.
[Spoiler alert: This article contains potential spoilers about Brendan Morais, Pieper James, Natasha Parker, and Demi Burnett in Bachelor in Paradise Season 7.]
Reality Steve's spoilers share who Brendan Morais will end up with in 'Bachelor in Paradise' 2021
RELATED: 'Bachelor in Paradise' Spoilers 2021: Reality Steve Reveals Couples Who Get Engaged and Cast Pairings in Season 7
When Brendan first appeared in the Bachelor in Paradise Season 7 premiere, the contestant seemed to form a connection with Natasha Parker, who was on Peter Weber's season of The Bachelor. Meanwhile, multiple BIP previews have suggested that Brendan will go on a date with Demi Burnett, who will arrive in the second episode.
That said, Bachelor Nation blogger Reality Steve previously shared spoilers about Brendan's time in Paradise, and there is no mention of Natasha or Demi. According to the franchise spoiler king, Brendan will end up with Pieper James from Matt James' season of The Bachelor. 
That said, Brendan and Pieper were reportedly dating before Bachelor in Paradise started filming. Reality Steve claimed this will become a storyline on the show, and the couple will allegedly leave before Fantasy Suites.
"Brendan Morais and Pieper James left the show before overnights as a couple," Reality Steve wrote on June 30. "We saw the stories pre-show that they were dating before BIP even started, this became a storyline on the show, I believe they started getting called out for it by others, so they just bounced."
Are Brendan Morais and Pieper James still together after 'BIP' Season 7?
RELATED: 'Bachelor in Paradise': Will Abigail Heringer and Noah Erb End Up Together in Season 7?
For now, Bachelor in Paradise fans will have to watch what happens to Brendan and Pieper in season 7. While Pieper hasn't appeared on the beach yet, she is seen in multiple previews for the season. But whatever unfolds, Reality Steve claimed that Pieper and Brendan are still together and dating after filming BIP. The Bachelor Nation blogger also shared an update on the couple on Aug 22.
On Twitter, Reality Steve shared a photo of Brendan and Pieper together in Miami.
"They've been seen quite a few times since they left BIP together before the final day, but here was Brendan and Pieper yesterday outside of the SLS hotel in Miami," Reality Steve tweeted.
Whether Pieper and Brendan end up together or simply remain friends post-Paradise, many fans are interested in what the two reality stars bring to the table. So stay tuned.
Bachelor in Paradise Season 7 releases new episodes on Mondays and Tuesdays on ABC.