'Bachelor in Paradise': Brendan Morais Posts Public Apology to Natasha Parker on Instagram
Fans of Bachelor In Paradise already know that Brendan Morais and Pieper James have become the "villains" of this season. 
Recently, Brendan posted a lengthy video on social media to apologize for his actions. Here's everything you need to know about what Brendan did and what he said in his apology.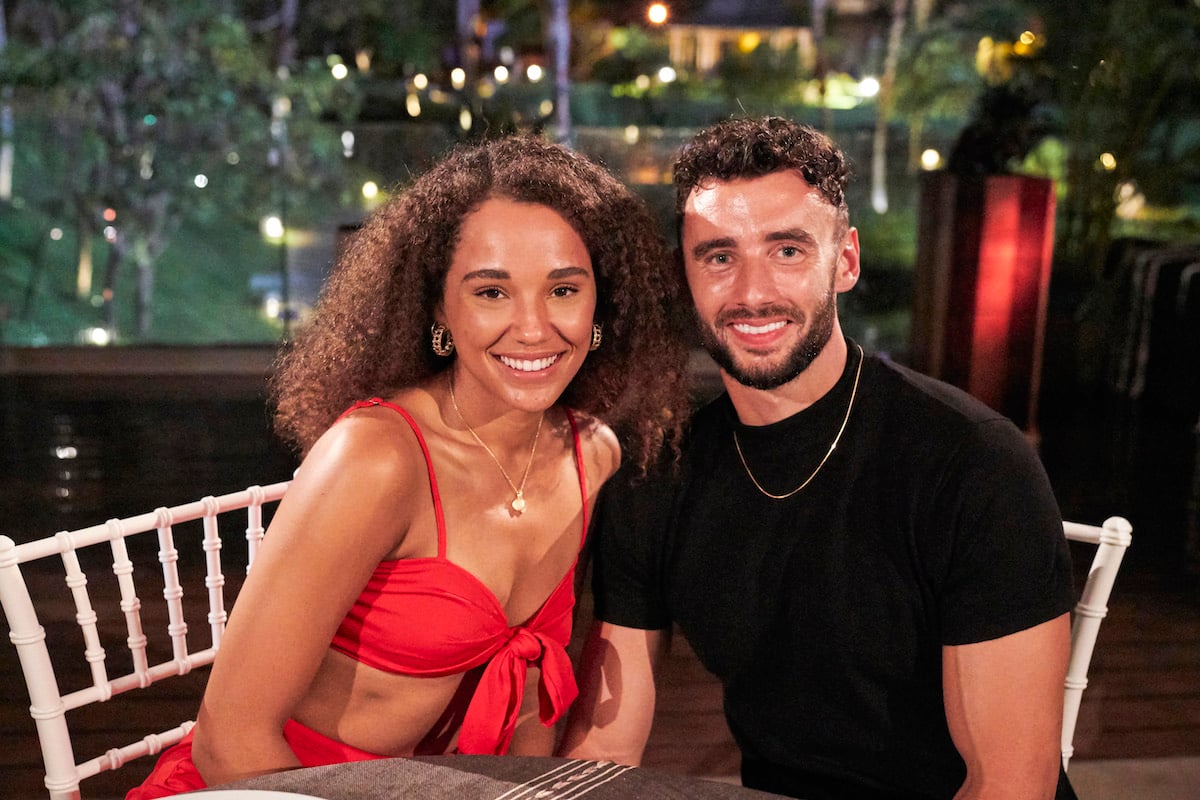 What did Brendan Morais do?
Most viewers believe that Brendan came to paradise, where former contestants of The Bachelor and The Bachelorette congregate in the hopes of finding love, already committed to a partner and intending to gain social media followers.
The trouble for Brendan started when Pieper James showed up to the beach with a date card. At that point, Brendan had already been in paradise for weeks and primarily showed interest in Natasha Parker. 
Rumors that he was already in a relationship with Pieper before coming to paradise came up on the first week of the show. Brendan vehemently denied this, especially to Natasha. 
When Pieper arrived, she instantly invited Brendan on a date. The move raised eyebrows and red flags because most new arrivals talk to several cast members before selecting a date. Brendan and Pieper had obvious chemistry, and their conversations on camera made it apparent that they were in a relationship before coming on the show. 
After Brendan and Pieper returned from their date, Natasha questioned Pieper about her relationship with Brendan. Pieper's version of events did not align with what Brendan had previously told Parker on camera.
Their fellow cast members and fans of the show quickly determined that Brendan used and lied to Natasha so he could stay in paradise until Pieper arrived. Everyone shunned the couple for coming on the show to get more social media followers instead of finding love. 
He posted an apology on Instagram
On Saturday, Sept. 18, Brendan posted a lengthy video on Instagram to apologize to Natasha.
In the 7-minute clip, Brendan addressed Natasha directly by saying, "I never meant to hurt you. I never meant to lead you on. I truthfully and honestly enjoyed spending time with you."
He added that he was "really, really drawn to" her "sweet, soft, kind nature" and "gentle spirit." But he also stated that they "didn't have that romantic spark."
Brendan continued to blame the controversy on his "inability to communicate," implying that he didn't lie and was instead misunderstood by Natasha, everyone on the island, and the majority of Bachelor in Paradise viewers. 
"I am not communicating in the way that I need to, "Brendan explained. "I'm saying one thing, and it's being received as something else, and I need to be concerned with how it's being received and react accordingly."
Brendan Morais also blamed poor communication for some of the hurtful things he said about Natasha on the show. During conversations with Pieper, Brendan said Natasha had "no prospects" on the island and referred to her as "annoying."
Although he did admit that it was "rude" and "immature" of him to say that Natasha had no prospects in his apology video, Brendan also claimed he wasn't expressing himself properly. "I thought I was being clear in the way I felt about her, saying that there was something missing – there was that romantic aspect missing – and me trying to slowly pull away from her. And I was getting frustrated because I didn't think she and her and I were on the same page, and, and clearly, we weren't."
But what viewers saw was Brendan devoting himself to Natasha right up until the moment Pieper arrived. It didn't look at all as if he was "slowly pulling away."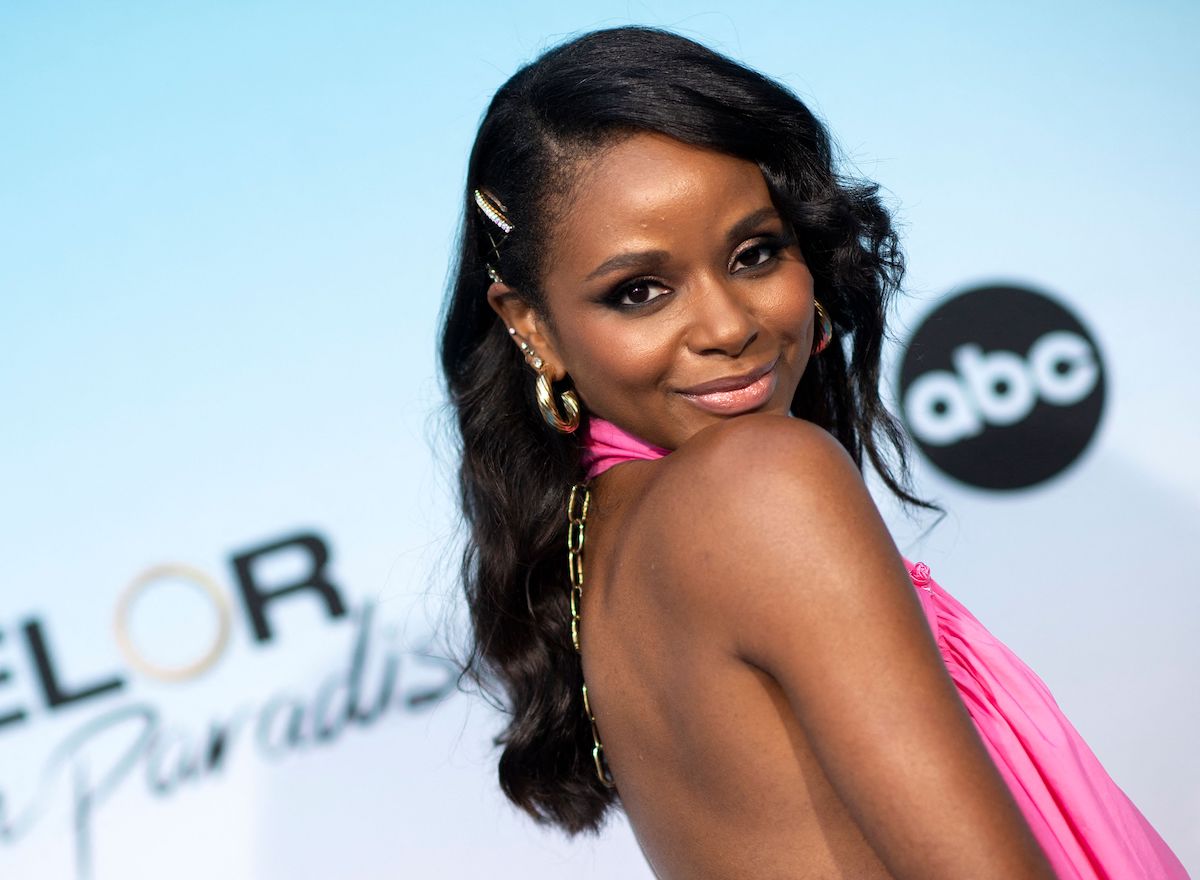 Viewers are skeptical of Brendan Morais' intentions
While it's a step in the right direction for Brendan to apologize to Natasha publicly, viewers are still skeptical of his motives. It's also unclear whether or not Brendan truly understands what he did and if he's genuinely taking responsibility for his actions.  
While Brendan said he was sorry for "hurting" her, he never apologized for deceiving Natasha and his fellow cast members. This was a huge point of contention for viewers and the other people on the island. 
He also used very passive language in the video, with expressions like "what transpired in paradise" instead of "what I did in paradise." 
It would be one thing if Brendan Morais had simply dumped Natasha in favor of a newcomer, which happens all the time on BIP. But the issue is that Brendan and Pieper allegedly planned to come to the island and pretend not to have an already established relationship so they could get more attention on social media, not caring who they would have to hurt and deceive along the way. 
"Natasha didn't have any other guys talking to her, and she wasn't talking to any other guys," Brendan said in his apology video while explaining why he said that Natasha didn't have any prospects. But Natasha wasn't talking to other guys because she was committed to Brendan, and he intentionally misled her to make her think he returned her feelings. 
Multiple male cast members who went home earlier in the season have come forward to support Natasha, saying they were very interested in her and would have done things differently if she and Brenden hadn't been together. 
The timing of Brendan's apology is also suspicious because both he and Pieper James have been rapidly losing thousands of followers on social media since Pieper appeared on the show.