'Bachelor in Paradise': Will Bri Springs Return for Season 7?
Bachelor Nation fans were shocked when Bri Springs did not appear on Matt James' "After the Final Rose" special. Many viewers were hoping to see the exes speak one last time. However, the contestant never appeared on the reunion show. But will Bri return for Bachelor in Paradise Season 7 or The Bachelorette in the near future? Here's what the cast member said about coming back to the franchise.
Who is Bri Springs from 'The Bachelor' Season 25 with Matt James?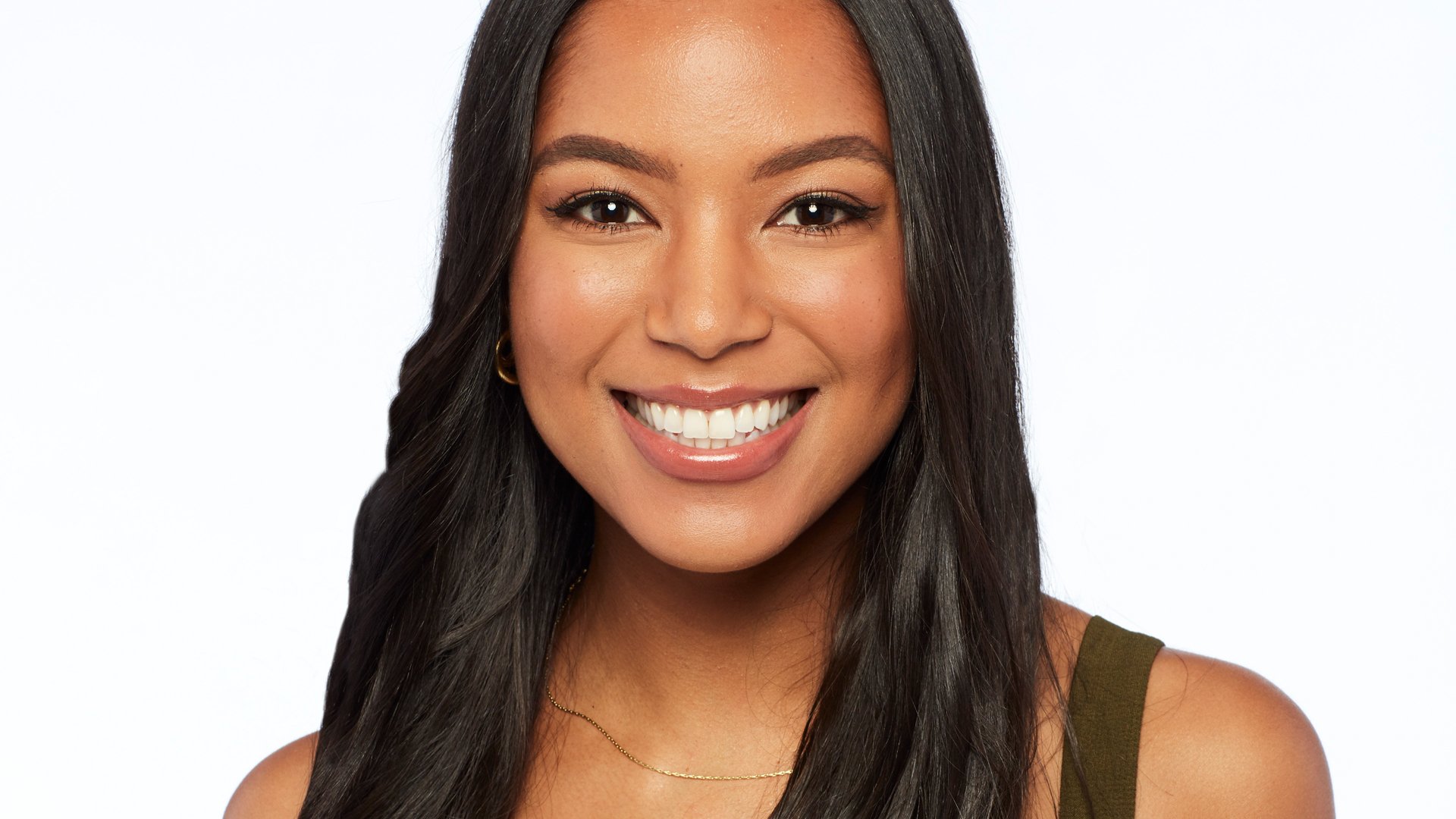 In case you need a refresher, Bri is the 25-year-old from San Francisco, California. The Bachelor Season 25 contestant worked as a communications manager for a tech company. But midway through the season, Bri quit her job to be with Matt. 
Meanwhile, Bri and Matt had a strong connection throughout The Bachelor. The cast member received the first one-on-one date. Bri also had a solid Hometown date and revealed she was in love with Matt during Fantasy Suite week. That said, Matt sent the contestant home before the finale.
"There wasn't something that came up this week, and that's what makes it so hard," Matt told Bri. "It would've been easy if I could point to one thing and say that's why. It's just a feeling that you have when you're with somebody. It has nothing to do with you and who you are and how incredible you are. [It has] everything to do with where my heart's leading me."
Bri Springs answers whether she will return for 'Bachelor in Paradise'
When Matt eliminated Bri on The Bachelor Season 25, many fans wanted to see the contestant on Bachelor in Paradise Season 7 or The Bachelorette Season 17.  Then on March 15, the franchise announced Katie Thurston and Michelle Young as the next two bachelorettes for seasons 17 and 18. But while many fans were disappointed Bri did not receive the lead role in 2021, there was still hope for BIP. That said, Bri seemed hesitant about the summer spinoff when speaking with The Bachelorette's Rachel Lindsay on Extra. 
In the March 16 interview, Lindsay asked Bri whether she would return for Bachelor in Paradise. Then Bri gave two thumbs-down. "Probably not," she said and laughed.
Meanwhile, Bri revealed why she's unlikely to appear on Bachelor in Paradise Season 7 when speaking with The Bachelor's Nick Viall.
"I don't think I was meant for this world," Bri said on The Viall Files. "It's a very highly produced-driven world. I can confidently say that I've taken a lot of lessons away from this experience, one of those being that I probably won't put myself back into a situation like this."
Then when Viall asked The Bachelor contestant whether she was "done" with ABC, Bri hinted that she would never say never in the future.
"I don't know for now," Bri said. 
As for Matt, it also seems the lead isn't interested in returning to the franchise anytime soon.
"That's not in my cards, no," Matt said on the Bill Simmons Podcast when asked about BIP. "To me, there's a lot of things I need to focus on outside of reality TV, and I'm excited about that."