'Bachelor in Paradise' Cast: These Relationships Are Already Heating Up
'Bachelor in Paradise' is around the corner. Some members of Bachelor Nation have already made it clear who they are going to connect with.
The Bachelorette may have just started but some fans of the franchise are already gearing up to watch Bachelor in Paradise. Little by little more information is leaking out about the upcoming season. It was recently revealed that Chris Harrison would not be hosting this BIP season, rather a rotating selection of celebrities and former contestants like Wells Adams will take turns guest hosting the show. Even though there hasn't been much confirmation on who the Bachelor in Paradise cast will consist of, rumors are already floating around about some potential matches.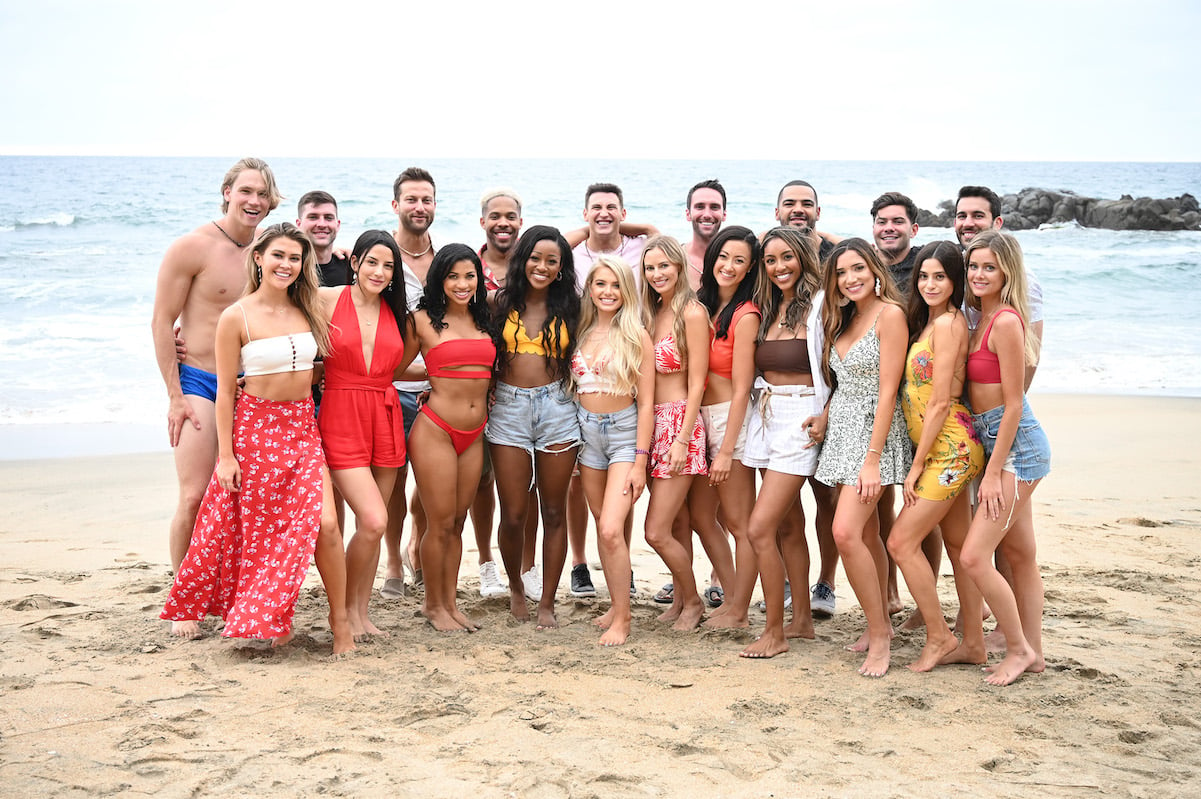 Kelley Flanagan and Bennett Jordan may be part of the 'Bachelor in Paradise' 2021 cast
Kelley Flanagan was a contestant on Peter Weber's season of The Bachelor. Though she did not win the season, she did end up dating him for months after the show. After the two broke up, contestant Bennett Jordan began pretty publicly pursuing her.
"I've been pretty upfront and honest and intentional with my interest and it is with one lady … her name is Kelley Flanagan. Certainly quite interested in Kelley," Bennett said on the Almost Famous podcast. "She's a very, very smart girl. She's well-spoken. I think our journeys and the way it played out on the TV are quite similar. That was something that she identified with me very early on. … I don't want to put her on blast or anything, but I think there's a lot of good, similar overlap."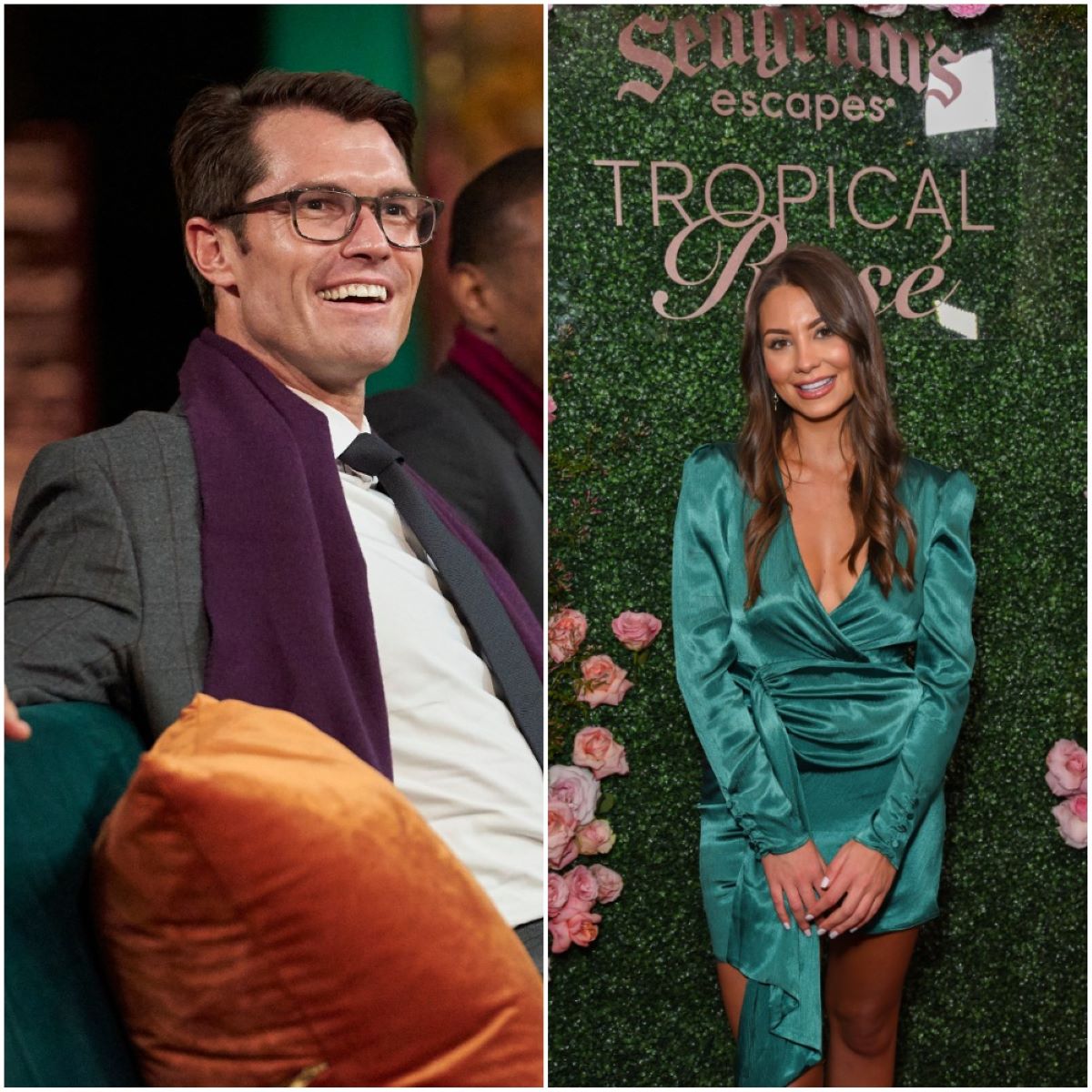 Some fans think that Flanagan hinted at being a part of the Bachelor in Paradise cast when she answered a fan question on Instagram asking how her love life was going by saying "Going to Mexico in 2 weeks :)."
Ivan Hall and Heather Martin
Ivan Hall was a finalist on Tayshia Adams' season of The Bachelorette. Heather Martin competed on Colton Underwood's season and then tried to crash Matt James' season but was sent home. The two hung out as part of a group in April.
"Heather came with her friends. Ivan and Heather looked cute, but they were more hanging out, having a good time," a source told Us Weekly at the time. "They looked more like friends. It wasn't a date or anything like that since there was a whole group."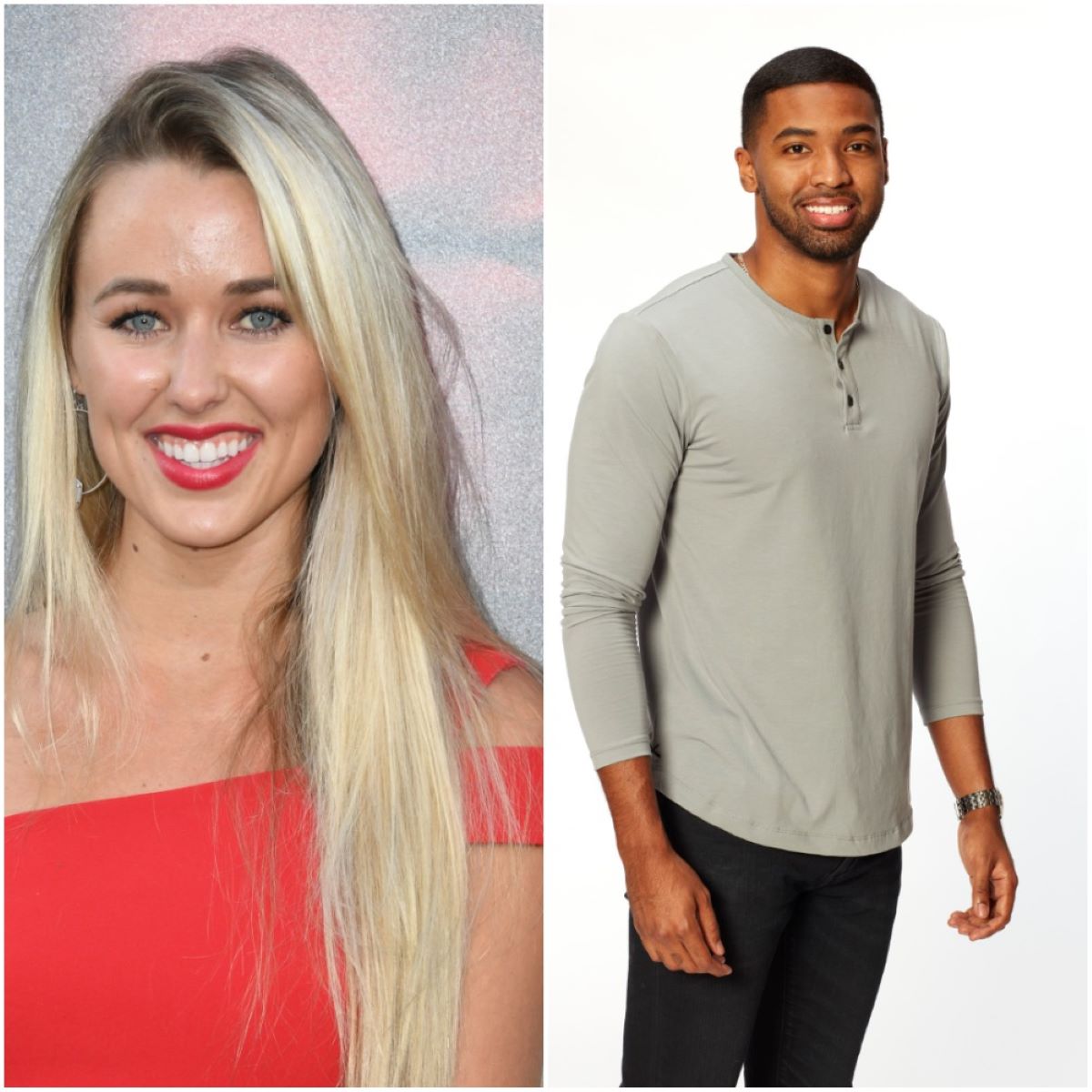 Though there might be a connection there, Hall expressed concern about joining the Bachelor in Paradise cast given the controversy surrounding the franchise and Chris Harrison.
"Going forward, I honestly don't know how this will all shake out but for myself for example, if they have future shows and if they were to ask me to be on like Bachelor in Paradise or something like that—and I'm sure a lot of other contestants feel this way as well—I wouldn't feel comfortable if Chris is there, to be quite frank," he told E!'s Daily Pop.
Couples who probably won't be part of the 'Bachelor in Paradise' cast
In the past, most people waited until they joined the Bachelor in Paradise cast to meet other members of Bachelor Nation, but now a lot of dating goes on behind the scenes. Pieper James from Matt James' season of The Bachelor and Brendan Morais from Tayshia Adams' season are reportedly already dating so it's doubtful that they will be on Paradise. Connor Saeli and Madison Prewett have also been spending a lot of time together so they may skip Paradise as well.