'Bachelor in Paradise': Will Chelsea Vaughn Pick Aaron Clancy or Ivan Hall?
On Sept. 21, the new episode of Bachelor in Paradise Season 7 will introduce a new love triangle between Aaron Clancy, Chelsea Vaughn, and Ivan Hall. The ABC reality series recently dropped a teaser to highlight the drama that's coming next. But will Chelsea pick Aaron or Ivan on Bachelor in Paradise 2021? Here's a breakdown of the promo and what BIP spoilers say about the situation.
[Spoiler alert: This article contains spoilers about Ivan Hall, Aaron Clancy, Chelsea Vaughn in Bachelor in Paradise 2021.]
What happened to Ivan Hall, Chelsea Vaughn, and Aaron Clancy on 'Bachelor in Paradise' Season 7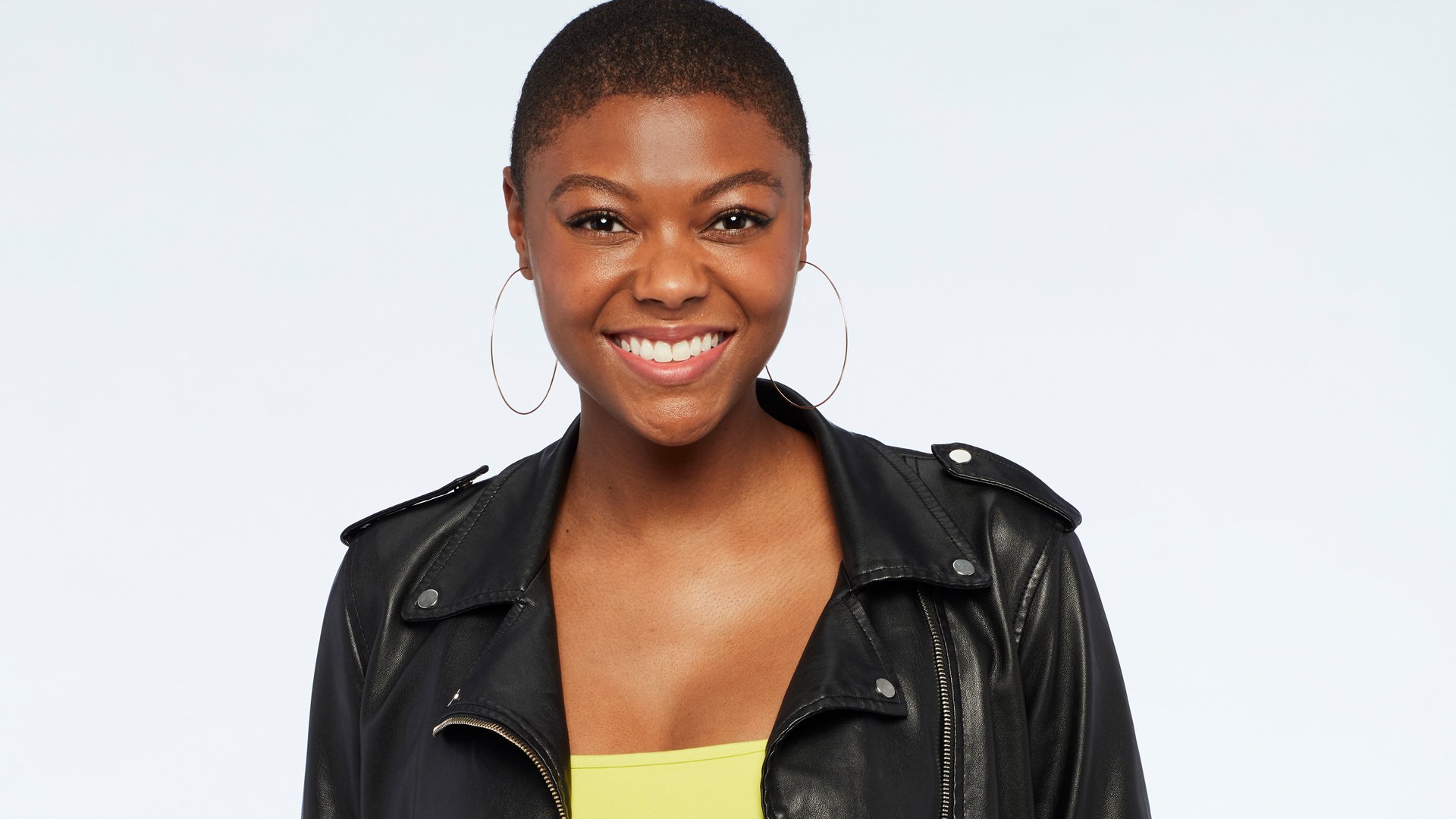 Both Aaron and Ivan have been involved in some drama on Bachelor in Paradise Season 7. Ivan got together with Jessenia Cruz in the premiere. But she left him for Chris Conran when he arrived. Then when Ivan sparked something with Kendall Long, she seemed distracted by Joe Amabile.
Meanwhile, Aaron initially got together with Tammy Ly. But in the end, Tammy picked Thomas Jacobs over Aaron. Then after Aaron started connecting with The Bachelorette's Becca Kufrin, history repeated itself. Becca got together with Thomas.
That said, Aaron went on a one-on-one date with Chelsea when she first arrived in Paradise, and they seemed to hit it off. But now, it seems Ivan might be making a move on Chelsea soon.
'Bachelor in Paradise' teases a love triangle between Chelsea Vaughn, Ivan Hall, and Aaron Clancy
In the preview for Bachelor in Paradise Season 7 Episode 9, Aaron and Ivan seemingly get into a fight over Chelsea. The heated argument only lasted moments before the trailer moved on to the next piece of drama. But a new clip from the Sept. 21 episode added some more context.
In the BIP teaser, Chelsea and Aaron share a sweet moment together. 
"I feel like whenever we're all in a group, I feel myself gravitating toward you," Chelsea tells Aaron before leaning in for a kiss.
Then Aaron tells producers he's in a "great spot" with Chelsea. But then Ivan and Chelsea seem to connect on the beach. They have a drink, and Ivan compliments Chelsea.
"Chelsea, you're beautiful. You're easy to talk to," he says. 
The reality stars laugh together, and they kiss. Meanwhile, Aaron sees everything go down. Aaron's friend, James Bonsall, claims Ivan is just "desperate for a rose." It's also clear that Aaron is angry with Ivan.
"I will slap that stupid beard off his face," Aaron tells James. "That guy's built like a chopstick that'll snap in half."
'Bachelor in Paradise' 2021 spoiler hint what's next for Chelsea Vaughn, Aaron Clancy, and Ivan Hall
Now, Bachelor in Paradise fans must wait and see whether Chelsea picks Aaron or Ivan. But Reality Steve's BIP spoilers might help decipher what happens next. 
On June 30, the Bachelor Nation blogger shared season spoilers, and it doesn't look like Chelsea ends up with Ivan or Aaron. Reality Steve suggested that Chelsea will be eliminated from Bachelor in Paradise Season 7 at some point.
"Last I heard on Chelsea was she'd gotten a rose from James Bonsall after she arrived on the show. But I don't know when she got eliminated," the blogger wrote.
Reality Steve also claimed that Ivan will eventually leave Bachelor in Paradise single. So for now, we'll have to watch what unfolds. Get ready.
Bachelor in Paradise Season 7 airs Tuesdays on ABC.