Which 'Bachelor in Paradise' Contestant Does Lance Bass Think 'Really Deserves Love'?
Hosts on Bachelor in Paradise aren't supposed to pick favorites. They welcome new contestants to the beach and provide brief, often vague, advice if anyone asks for it. Sometimes, though, it's hard not to root for someone in particular. New guest host Lance Bass admitted that there's one specific person who he really hopes to see finds love this season.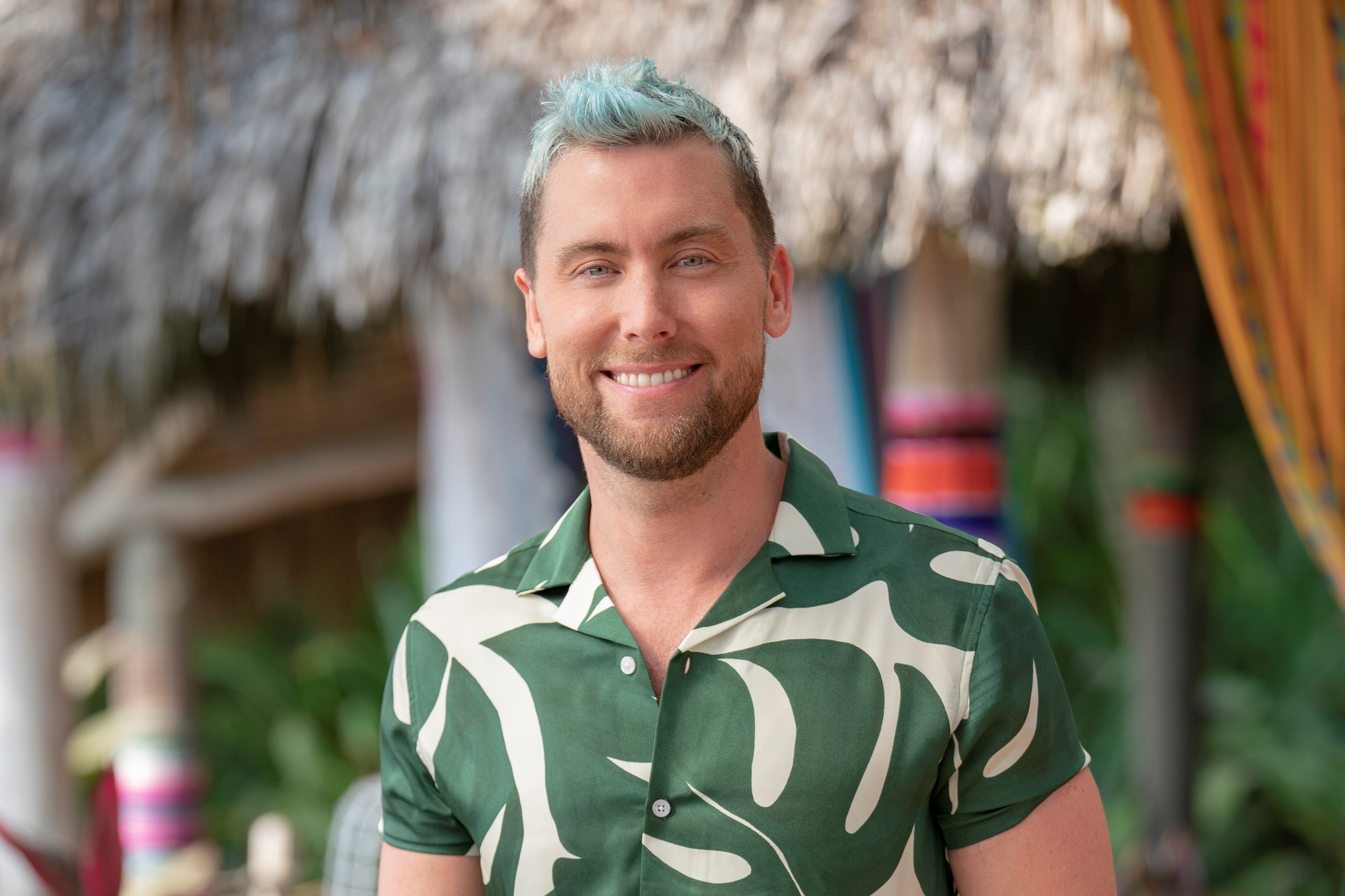 Lance Bass is the second guest host on 'Bachelor in Paradise'
In a series shake-up, Bachelor in Paradise announced that four celebrity guest hosts would be joining for season 7. This news came just after Chris Harrison announced his permanent departure from the series. 
The first host was comedian David Spade, who welcomed the initial contestants to the beach and kicked off the first Rose Ceremony. Bass is the second host and has settled into a more hands-on hosting style than Spade; he questioned a group of contestants on their hopes for new arrivals and oversaw one of the dates.
Tituss Burgess and Lil Jon will follow Bass's stint. Wells Adams, the show's bartender and former contestant, provides any additional hosting duties as necessary.
Who is Lance Bass rooting for?
In an interview with Us Weekly, Bass said that he enjoyed getting to know many of the contestants. In particular, though, he is hoping that Chicago-native Joe Amabile will find love. 
"I love Grocery Store Joe," he said. "He was so sweet, and he reminds me of so many of my exes that have that anxiety. I just feel for people that … just can't get out of their heads. I think he's just super sweet and he really deserves love."
This season, Amabile has been dealing with doubt that he should be in Paradise at all. After Serena Pitt, with whom he'd formed a budding connection, went on a date with Thomas Jacobs, Amabile debated going home. Ultimately, the date did not change Pitt's feelings for Amabile, and the two continued their relationship.
"I do not know if he finds love because, unfortunately, I was only there for a week," Bass said.
If Amabile leaves brokenhearted, Bass agrees with former contestant Nick Viall, who thinks the Chicagoan would make a strong contender for the next Bachelor.
Joe Amabile competed on 'Bachelor in Paradise' before
Much of Amabile's stress on season 7 of Bachelor in Paradise is related to his previous appearance on the show. After getting eliminated on the first night of Becca Kufrin's season of The Bachelorette, Amabile joined Bachelor in Paradise Season 5.
Here, he entered into a relationship with Kendall Long, a contestant on Arie Luyendyk's season of The Bachelor. Though the two left the show separately, they reunited and dated for two years.
Amabile's return to the show is his attempt to move forward from the relationship, but he's running into constant reminders of Long. It will become significantly more complicated when she joins the cast of season 7, and they reunite on the beach. 
RELATED: 'Bachelor in Paradise': How Does Kendall Long Feel About Ex 'Grocery Store Joe' Amabile's Return to Paradise?