'Bachelor in Paradise' Couple Pieper James and Brendan Morais Have Started a Travel Vlog
Pieper James and Brendan Morais of 'Bachelor in Paradise' have been together since their time on 'BIP' and the pair recently started documenting their travels on a new YouTube channel.
Bachelor In Paradise stars Pieper James and Brendan Morais left Mexico as a couple and have been together ever since. And now the two are taking their relationship to the next level by traveling the world and starting their own travel video series.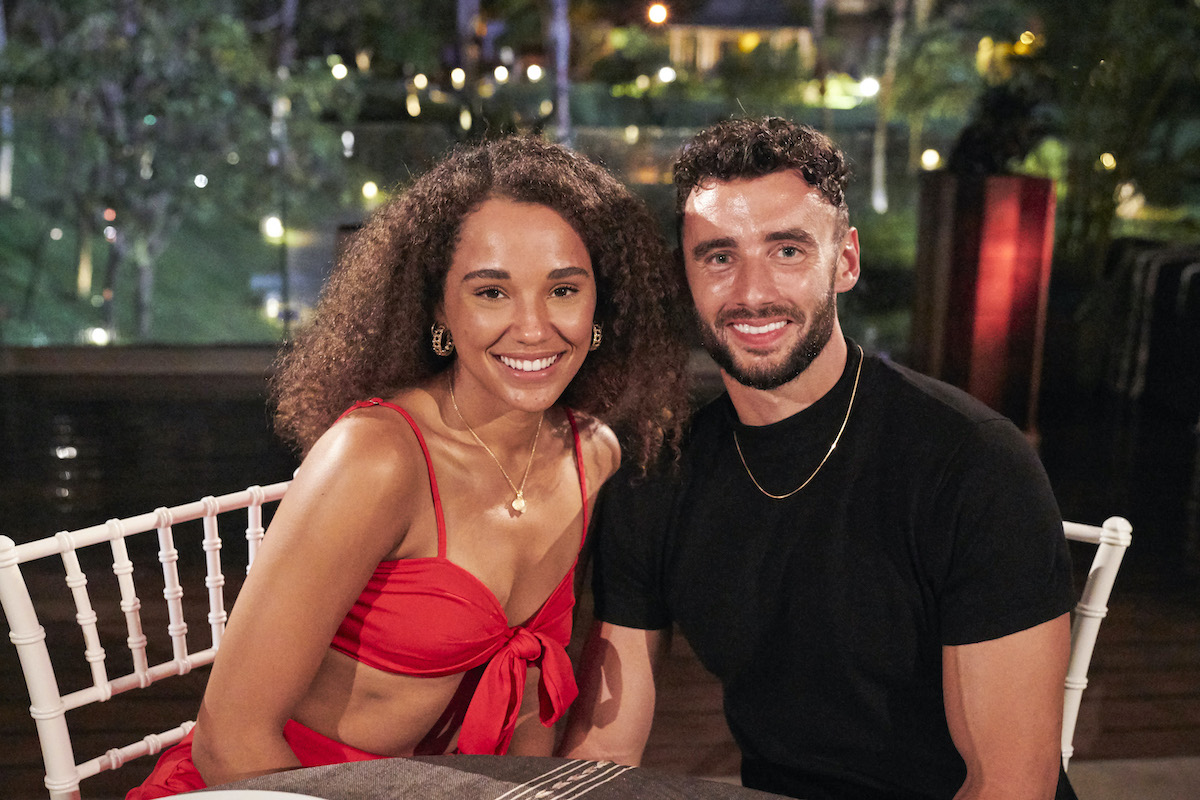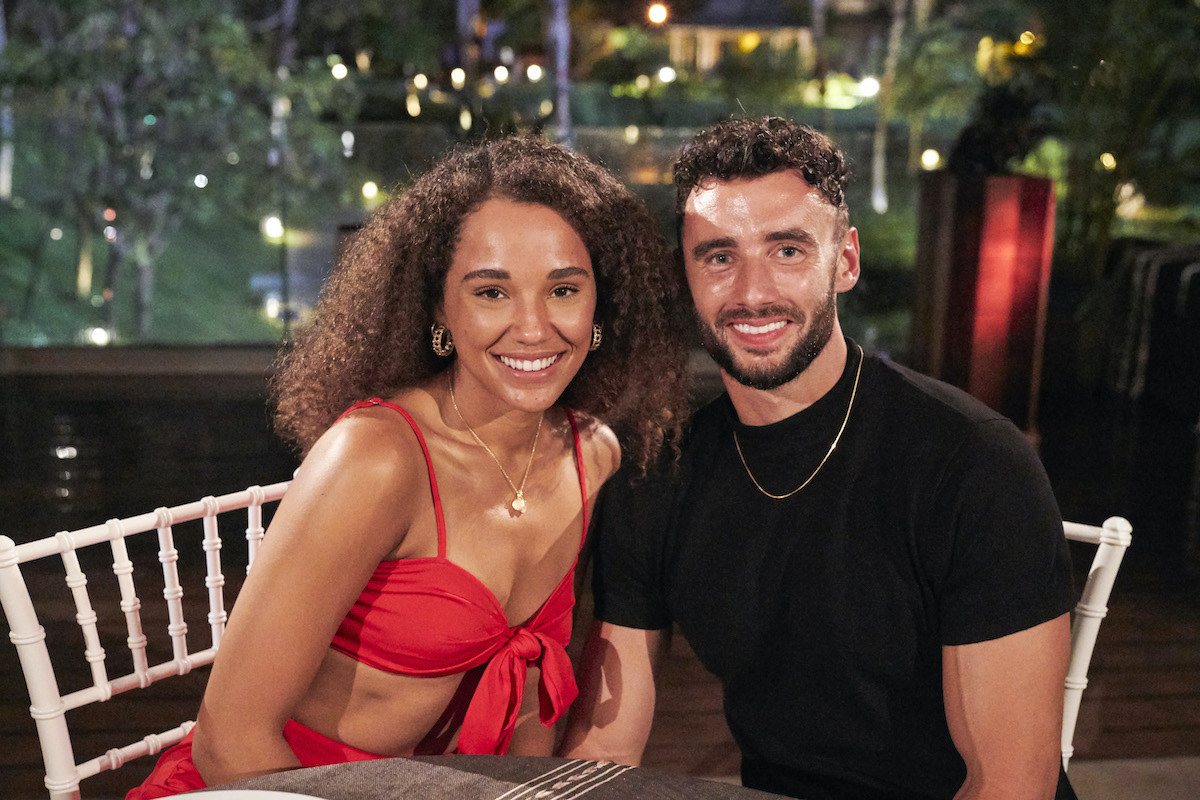 Pieper James and Brendan Morais' relationship caused controversy on 'Bachelor In Paradise' 
Bachelor In Paradise Season 7 featured plenty of drama. But James and Morais were by far the most controversial couple of the season. 
Morais entered Paradise early on and initiated a romance with Natasha Parker. All the while, he didn't let on that he had been dating James before coming on the show. 
When James joined the cast mid-season, she asked Morais out straight away. And the two have been together ever since. 
Some fans wondered if the couple was together before the show and only came on Bachelor In Paradise to boost their social media presence. But in an interview with Becca Kufrin for her Bachelor Happy Hour podcast, James insisted she and Morais weren't in a committed relationship before filming. 
"I fully knew that I could be walking into, you know, a number of things in terms of him being in a relationship," James said. "But it was kind of, like, a hope and a prayer when I walked in there that he would still be open to exploring our relationship. But no, we were not in a type of relationship beforehand other than just talking to one another and hanging out a few times."
Pieper James and Brendan Morais are still together and are starting a new travel vlog
In her October 2021 chat with Kufrin, James confirmed that she and Morais are very much in love. And she admitted that they kept their post-show relationship secret so they could build a strong connection without any outside scrutiny. 
"We're still together," James revealed. "The reason we didn't choose to go public like everybody else in the show was just because, obviously, our experience was a little bit different. We tainted our own experience in that way, so we are kind of working on ourselves and each other, and we're focusing on being a couple before taking that public because this isn't an easy thing to go through."
The couple is still going strong and they're taking their romance on the road with a new travel video log on YouTube called Pieper & Brendan Travel Vlog. On their first trip, James and Morais visited the Pennsylvania retreat Nemacolin — the same place James was dumped by Matt James on season 25 of The Bachelor. 
"I feel weird being back here," James says in the vlog. "I always said I wasn't going to come back because it was weird circumstances to come here in the first place. But it's so beautiful and it would be a missed opportunity not to come back." 
"It's different, and I didn't think I'd be back here to relive the memories," she adds. "They're not bad memories, but pulling up and seeing the place I was dumped on national television was kind of jarring." 
The 'Bachelor In Paradise' couple recently went camping in New York
After visiting Nemacolin, James and Morais filmed their second travel vlog while camping in Upstate New York. The video starts with the couple shopping for groceries. And later, James accidentally steps into a puddle of mud that she has no way to clean off. 
"Come along with us as we attempt an Airbnb camping excursion," they tease in the description. "In this video, we explore the woods, take a hike, and try to last the two nights on this woodland vacation. Will we last in the woods or will turn back before we make it the whole trip?"