'Bachelor in Paradise': Daniel Radcliffe Spelled out This Season's Biggest Drama
Bachelor Nation just got a little bigger. In particular, former child star and current Indie darling Daniel Radcliffe joined its ranks. In September, he went on a Bachelor recap podcast with his longtime girlfriend Erin Darke to discuss Bachelor in Paradise. Alongside hosts Emma Gray and Claire Fallon, Radcliffe and Darke broke down the unimpeded chaos of week 4.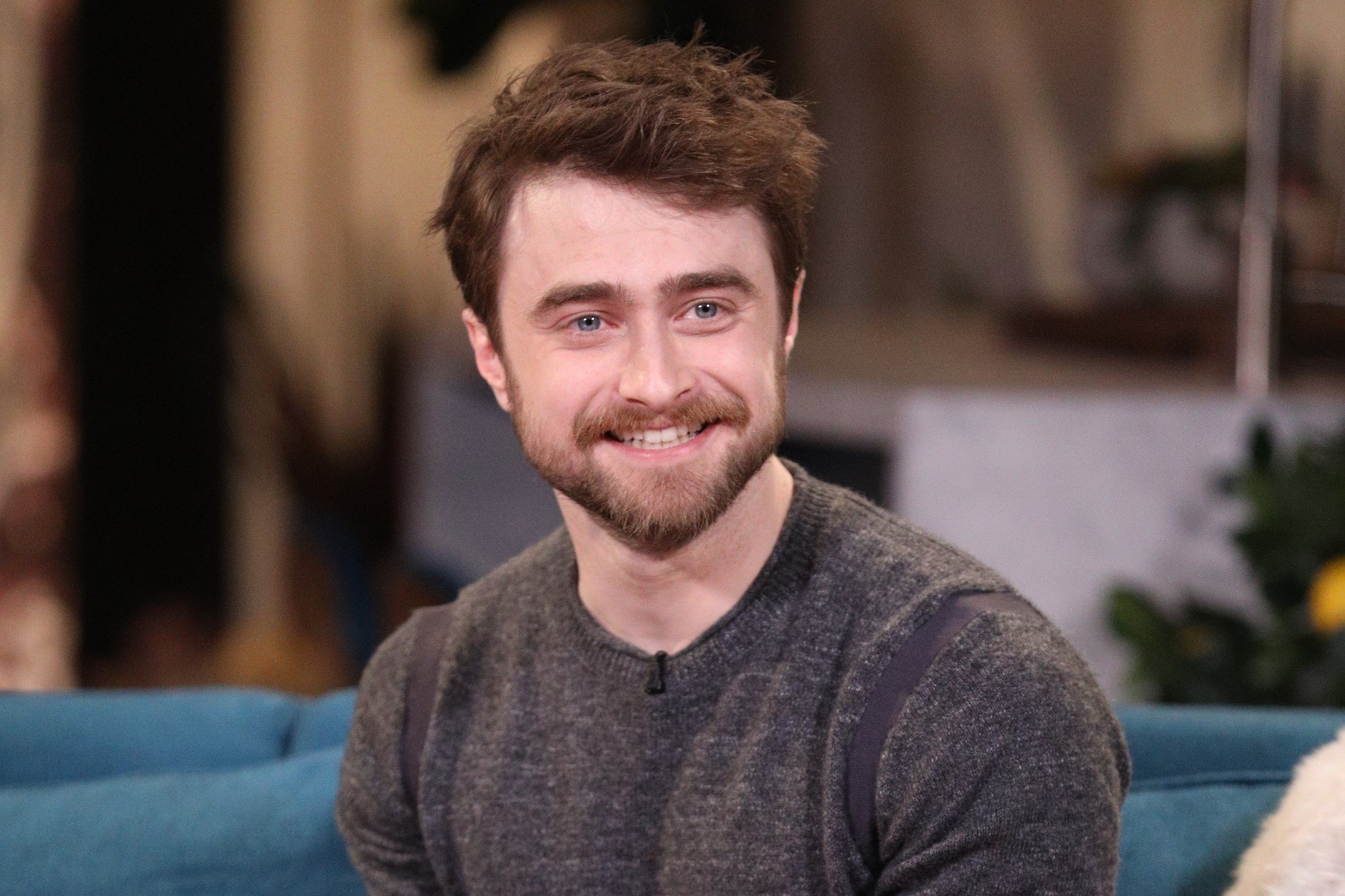 Daniel Radcliffe and his girlfriend Erin Darke joined the 'Love to See It' podcast
The fourth week of Bachelor in Paradise Season 7 may well earn the title of Most Dramatic Yet. Exes Kendall Long and Joe Amabile reunited, two couples dated outside the show, and an invite-only dance party caused mass breakdowns. 
In the Love to See It podcast, Gray and Fallon run through all the drama with guest hosts. This week, Radcliffe and Darke joined the hosts. Darke appeared on the show several times and hosts describe her as a "friend of the pod." For the first time, Radcliffe, her longtime boyfriend, also joined. 
He recapped 'Bachelor in Paradise' Season 7, week 4
Before appearing on the show Radcliffe and Darke watched both episodes of week 4, sometimes with difficulty.
"There were moments where it got so awkward that Dan had to cover his ears and duck out of the room," Darke said.
Despite this, Radcliffe made many salient points about the episode. He initially kicked off their conversation by discussing the love triangle between Long, Amabile, and Serena Pitt. 
"When all that stuff was going on, if you had told me this is the least awkward thing that happens in the next four hours, I would not have believed you," he said. "But all the people in that situation are just a little more together than most of the people on the franchise…I felt everyone dealt with it as well as it could possibly be dealt with."
After commenting on the emotional maturity of this moment, the group dove into the drama.
"[Pieper and Brendan] were talking like two criminals trying to get their stories straight," Radcliffe said, noting that he was a fan of Brendan on Tayshia's season of The Bachelorette.
"I felt very bad for Natasha, but I really enjoyed Natasha when, for the rest of the episode, she had no f—- and had a bit of a drink," he added about the love triangle.
The group continued to pick apart each of the most uncomfortable moments.
"That is the last refuge of so many men: 'You're entitled to your opinion,'" Radcliffe said of Brendan's stomach-turning conversation with Natasha.
Radcliffe said he's a big fan of 'Love Island'
Amidst the conversation about Bachelor in Paradise, Radcliffe said that he didn't watch Katie Thurston's season of The Bachelorette. Instead, he watched Love Island, the UK dating show.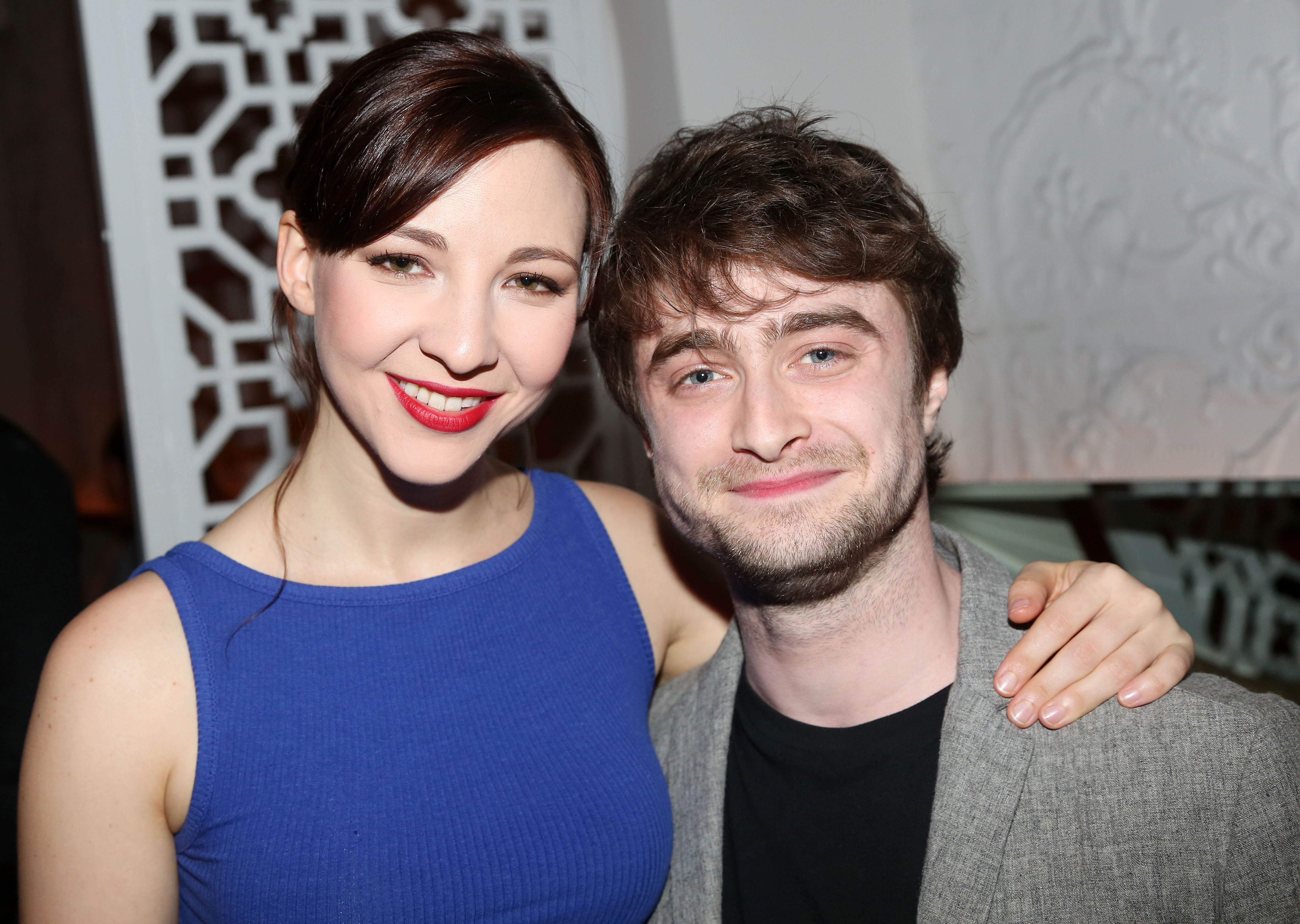 Several times in the episode, he referred back to the other dating show. He compared the rules of Love Island with those of Bachelor in Paradise. Based on his well of knowledge of both shows, it's clear that he's a fan of reality TV.
RELATED: 'Bachelor in Paradise' Fans Are Furious With Brendan Morais and Pieper James