'Bachelor in Paradise': Dean Unglert Gets Emotional in Goodbye Post on Instagram
Bachelor in Paradise star Dean Unglert is not usually emotional. His relationship with Caelynn Miller-Keyes was the first time many viewers had ever seen him open up. However, recently the star posted a lengthy message to his Instagram stories that had fans in their feelings.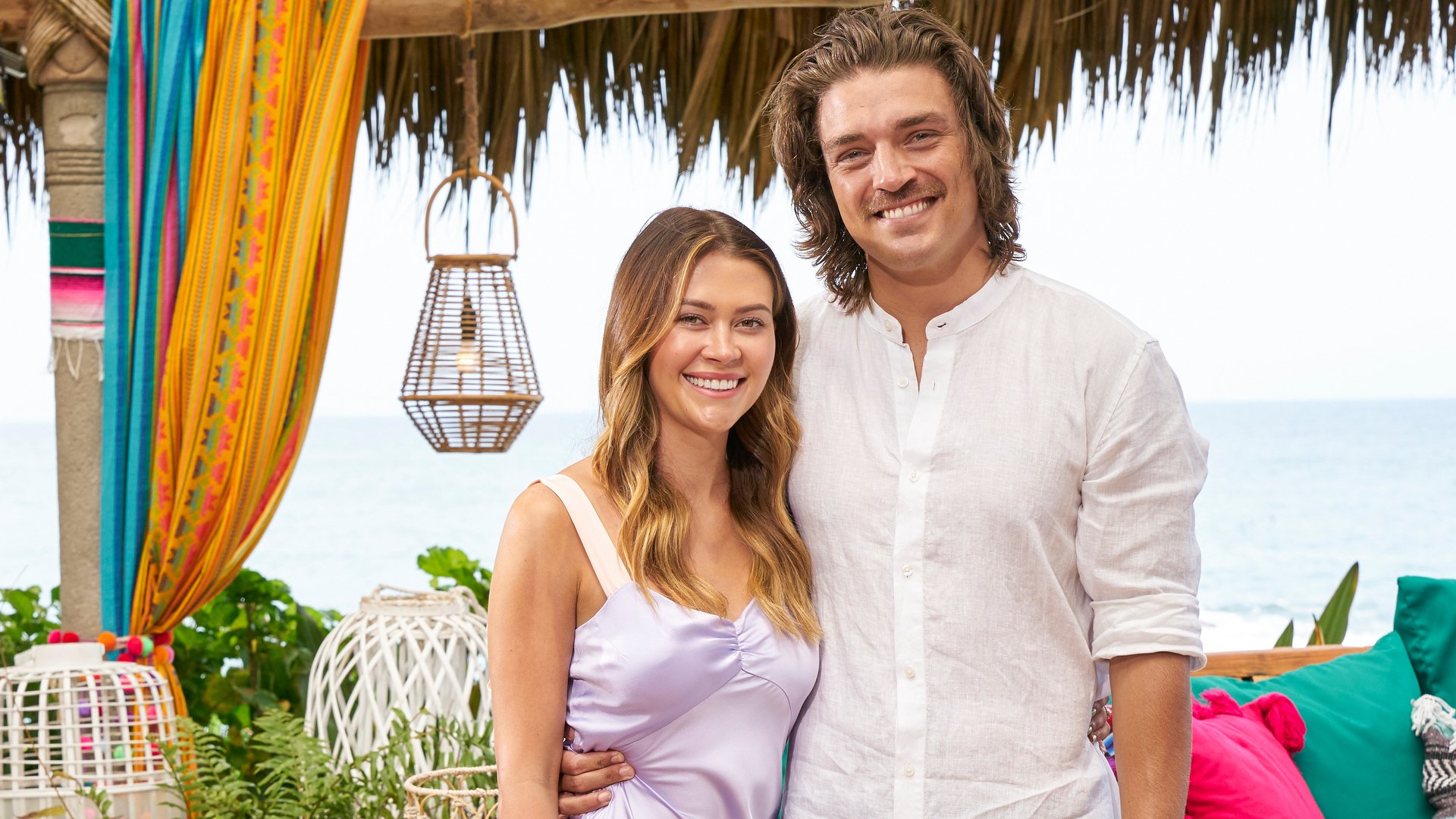 What did Dean Unglert post on Instagram?
When Dean was on Rachel Lindsay's season of The Bachelorette, he mentioned how his family dynamic changed once his mom died from cancer. Now, the star has shared a letter that his mom wrote before she died.
"Dear family and friends, saying goodbye has always been one of the hardest things for me," the note started. "Especially to those I love. If I had a choice, I would've stayed around for at least another 30 years. But for some reason, I wasn't meant to be. I would've grown old with you, watched my children and your children grow and have families of their own, been a grandmother, and retired to some warmer climate to tend to my garden. But God had other plans."
Dean's mother, Debbie, went on to describe how her life had turned out.
"I've lived a life full of adventure…Journeyed places that made me a stronger person…a better person," she wrote. "And I came to realize that I was stronger than I ever thought I could be…that I could survive anything. I've learned a lot from my mistakes and realized that when faced with your own immortality, you look at life in a whole different light. So live every moment to its fullest…life is worth fighting for…don't hold grudges…forgive and move on…love unconditionally."
She closed the note by telling her friends and family how to move forward without her.
"So what would I like to be remembered for?" she asked. "As a wife…who loved her husband to the end of time. A mother…who loved her children so much that she would do anything for them. A daughter…who loved her parents dearly. A sister who loved her siblings as only siblings can. A friend…who would be there with love and support as all of you have been there for me. Thanks to all of you for sharing with me in my journey of life. You all helped to make me who I was. Do not be sad. Remember that faith shines brightest in the dark and that a cloud cannot cast a shadow unless the sun shines behind it. I love you all."
Dean opens up about his mother
In addition to his mom's note, Dean posted a photo of his mother and said that despite it being 15 years since he lost her, the loss still hasn't gotten any easier to accept.
"The memories just drift further and further away," he wrote.
This isn't the first time that Dean has spoken about the death of his mother. In 2017, he made a post about what he learned when she was battling cancer.
"I learned so much from her during that time, she's the reason I try so hard to always have a positive attitude and a smile on my face," he captioned photos of his mom after she lost her hair. "I look back on those years and hope that she knew just how much unconditional love was felt for her. It's been 11 years since I saw her beautiful smile and heard her voice and I still find myself breaking down at times."