'Bachelor in Paradise': Dean Unglert Reveals the Worst Part of Paradise
When it comes to most contestants on The Bachelor or The Bachelorette, the opportunity to go on Bachelor in Paradise is almost too good to pass up. For those cast members who got bad edits on their respective shows, BIP is their opportunity to redeem themselves in front of the masses. For everyone else, it's an all-expense paid vacation. But according to people who have been to Paradise, everything is not as great as it seems.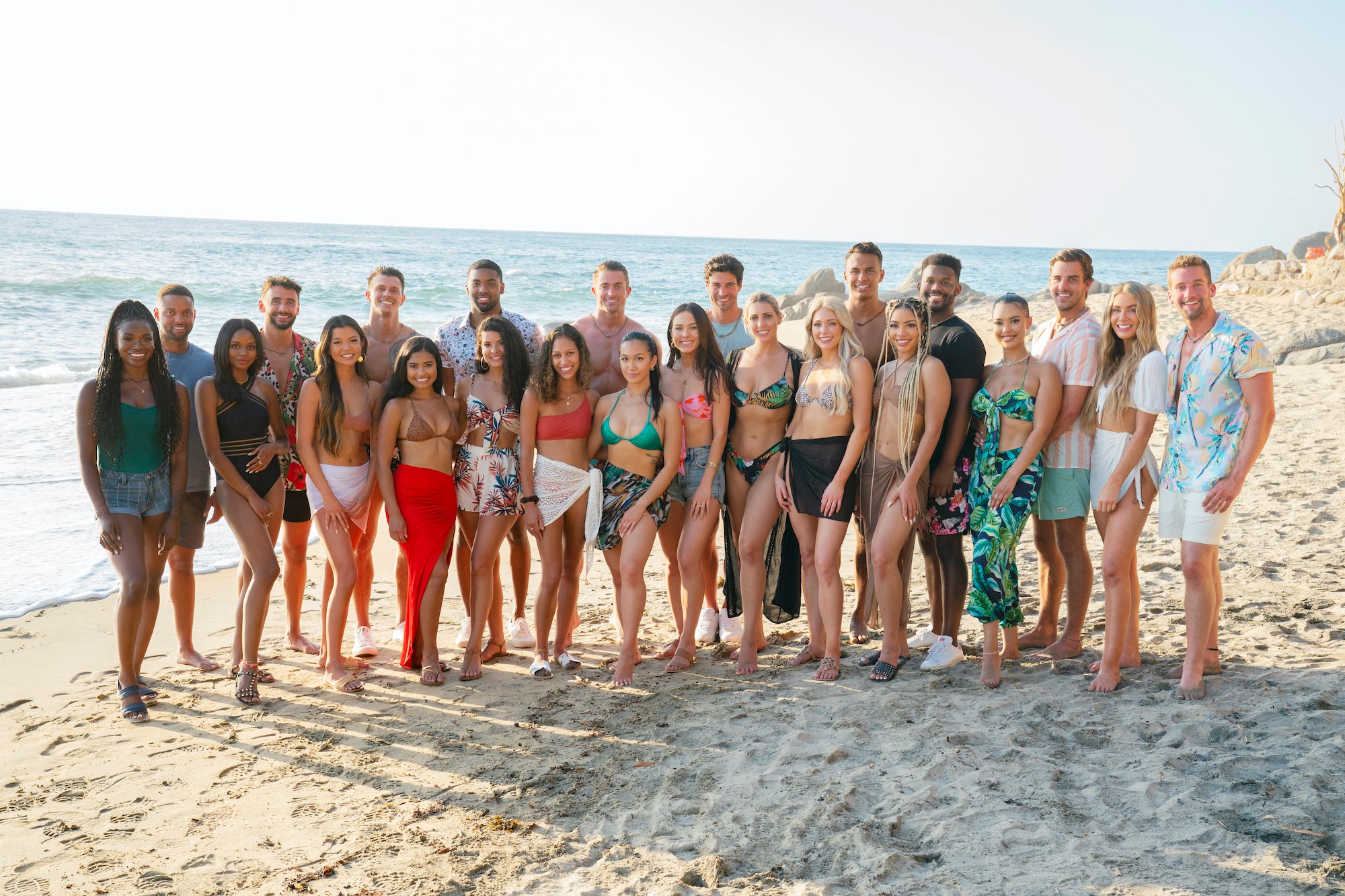 What is the worst part of 'Bachelor in Paradise'?
The heat in Paradise is no secret. In fact, Tahzjuan Hawkins had several breakdowns during her first season of Bachelor in Paradise because of the heat. But according to BIP two-time veteran Dean Unglert, the heat isn't the worst part of BIP.
"In Paradise, you're confined to a space, but that space is pretty big and outdoors. In Winter Games, you were just confined to the house, and you couldn't even really leave the house and it really sucked," he told Us Weekly. "But it was filmed a lot shorter amount of time. I think we were in Winter Games for two weeks. So it didn't really mentally break you down, but it was just kind of an annoyance. And then Paradise, it's, like, so hot [but] I kinda like that. I think the worst part of Paradise — and I got a lot of weird looks for saying this — but the worst part about Paradise is you can't escape the sound of the waves crashing. It's like you're being audibly waterboarded or something."
But in a ranking of which Bachelor show was worst to film, BIP landed in the middle.
It goes Winter Games worst, Bachelor in Paradise beach second and then Bachelorette the best because you were moving around quite often, and the food is always really good," he said.
There is no air conditioning
While the heat may not be the worst part of BIP, it definitely is still a tough part of the experience. Especially because the rooms in which the cast sleeps at Playa Escondida do not have air conditioning.
"Playa Escondida does have AC in many of the huts, but all of the ones that the contestants stay in do not," an article describing the location by Glamour reads. "That's one way the producers make sure the contestants are either in the pool or at the beach at all times."
Crabs are everywhere when filming 'Bachelor in Paradise'
Another thing that the viewers don't get to see much of is the crab infestation.
"Crabs would be in the shower and we were terrified to go in the shower cause they're just like, claws out, ready to [go] — they're not really going to do anything, but I think that was the biggest one for me," Unglert's girlfriend, Caelynn Miller-Keyes told Us. "One of our favorite things to do when we were on the beach, we would sit by the ocean at night. And there are these birds with these really long beaks and they would just stab and kill the crabs. That was our fun little thing to watch when we were bored."