'Bachelor in Paradise': Is Demi Burnett a Producer Plant This Season?
The drama has arrived on Bachelor in Paradise and her name is Demi Burnett. Though fans would like to believe that everyone in Paradise is doing things of their own volition and situations are occurring naturally, sometimes that's just not the case. While producers don't really force contestants to do things, members of Bachelor Nation have admitted that they do try to paint certain stories. So, is Demi a producer plant to cause drama this season?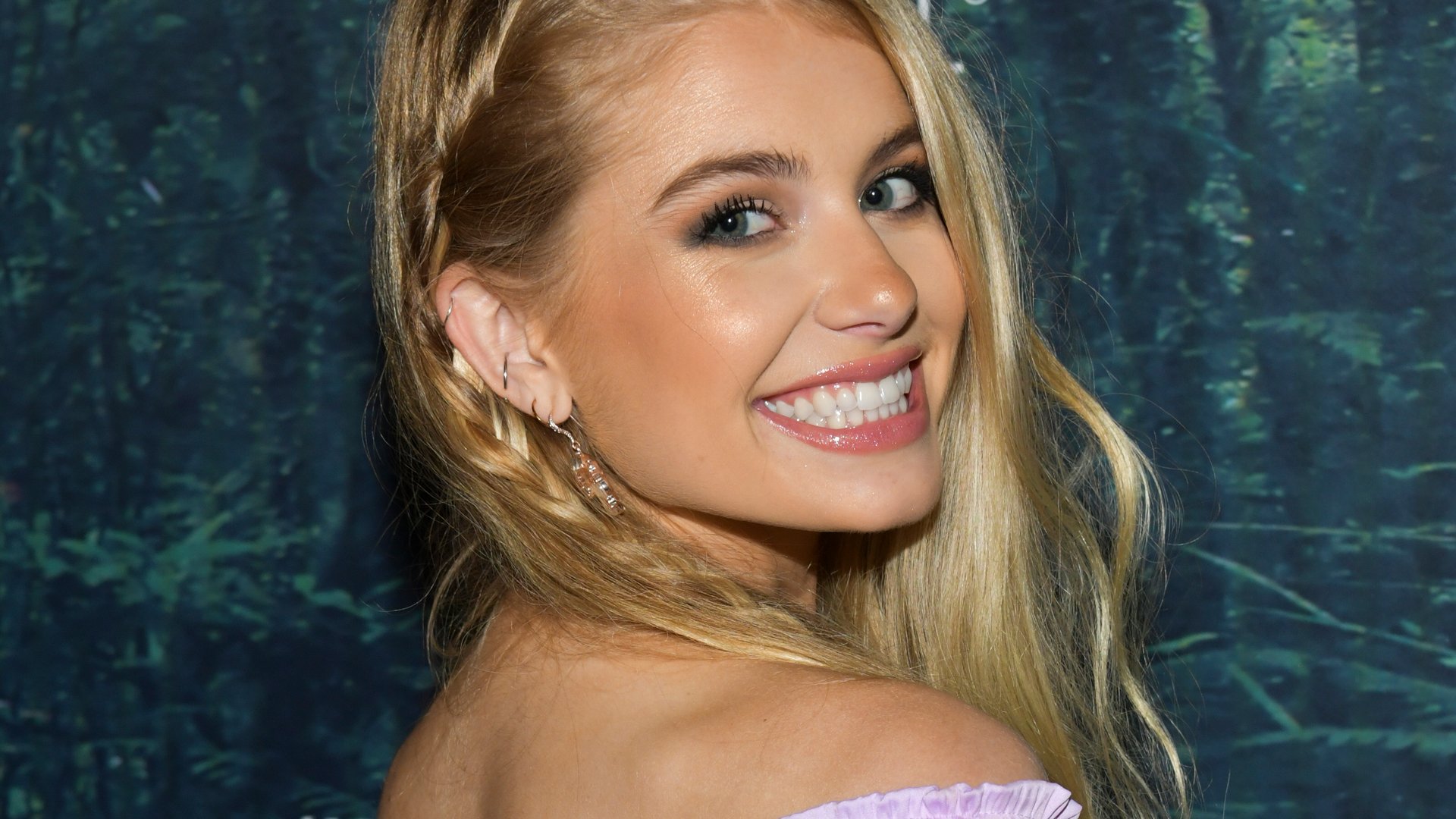 Demi is stirring the pot on 'Bachelor in Paradise'
Demi basically invented the phrase stirring the pot, which is why she does just that in her intro piece. When she came on the beach, she said she was ready to shake things up and steal men from other women. In past seasons, Demi has always gone after what she wanted, but she seemed to come in especially hot this season.
Demi stole Mari's man on 'Bachelor in Paradise'
Though Demi has never been afraid to do what she wants, stealing Mari' Pepin's man seemed a little harsh especially since she had just been the one giving Mari advice.
"Well, you have the power this week," Demi told Mari. "So make a move on whoever you're interested in."
Then, Demi switched up and told the cameras "Sorry, I'm going for your man" and immediately pulled Kenny Braasch for a conversation which turned into them making out.
"I happen to look over and saw them making out. It just sucks," Mari said. "Like, Demi and I have been cool. She was, like, giving me advice and then she turns around and does this. And I'm right there, like, watching."
The birthday cake was a clear sign
The contestants on Bachelor in Paradise pretty much only have access to the things that the producers give them. So, when Demi showed up on the beach with a birthday cake for Kenny, it was clear that she had had a little help from some people behind the scenes. It's not like she brought birthday candles to Paradise in the hopes of celebrating Kenny once she got there. What made matters worse was that it wasn't even Kenny's birthday. She claimed to be giving him the cake because he had to celebrate his birthday in quarantine due to the coronavirus (COVID-19) pandemic, but over a year and a half into the pandemic, doesn't that apply to everyone?
Later, she walked Kenny to another area where she (or producers) had made a Happy Birthday sign for him. The sign was probably one of the biggest clues that she had producer help because where else would she have gotten a giant sign to hang? Where would she have gotten the markers? When would she have had the time to make said sign?
Do producers use plants on 'Bachelor in Paradise'?
There has been no confirmation that producers actually plant people on the show to do what they want but it is clear that certain people are put on the beach for their potential to start drama. Past leads on The Bachelor and The Bachelorette have admitted that producers made them keep certain people around despite them having no romantic connection, so Demi being a plant is not exactly far-fetched.
RELATED: 'Bachelor in Paradise': Thomas Jacobs Hints at Post-Show Relationship Status, 'I'm Extremely Happy'