'Bachelor in Paradise' 2021: Fan Favorites Are Turning Down the Show Amid Racism Scandal
This past season of The Bachelor should have been historic as it was the first season to feature a Black bachelor. Unfortunately, this monumental moment in franchise history was marred by controversy. When photos of contestant Rachael Kirkconnell at a plantation party started floating around, it took the focus off of anything that was going on on the show. When host Chris Harrison defended Kirkconnell, things went from bad to worse. Now, some Bachelor alums are reportedly turning down the chance to go on Bachelor in Paradise in 2021 because of the controversy.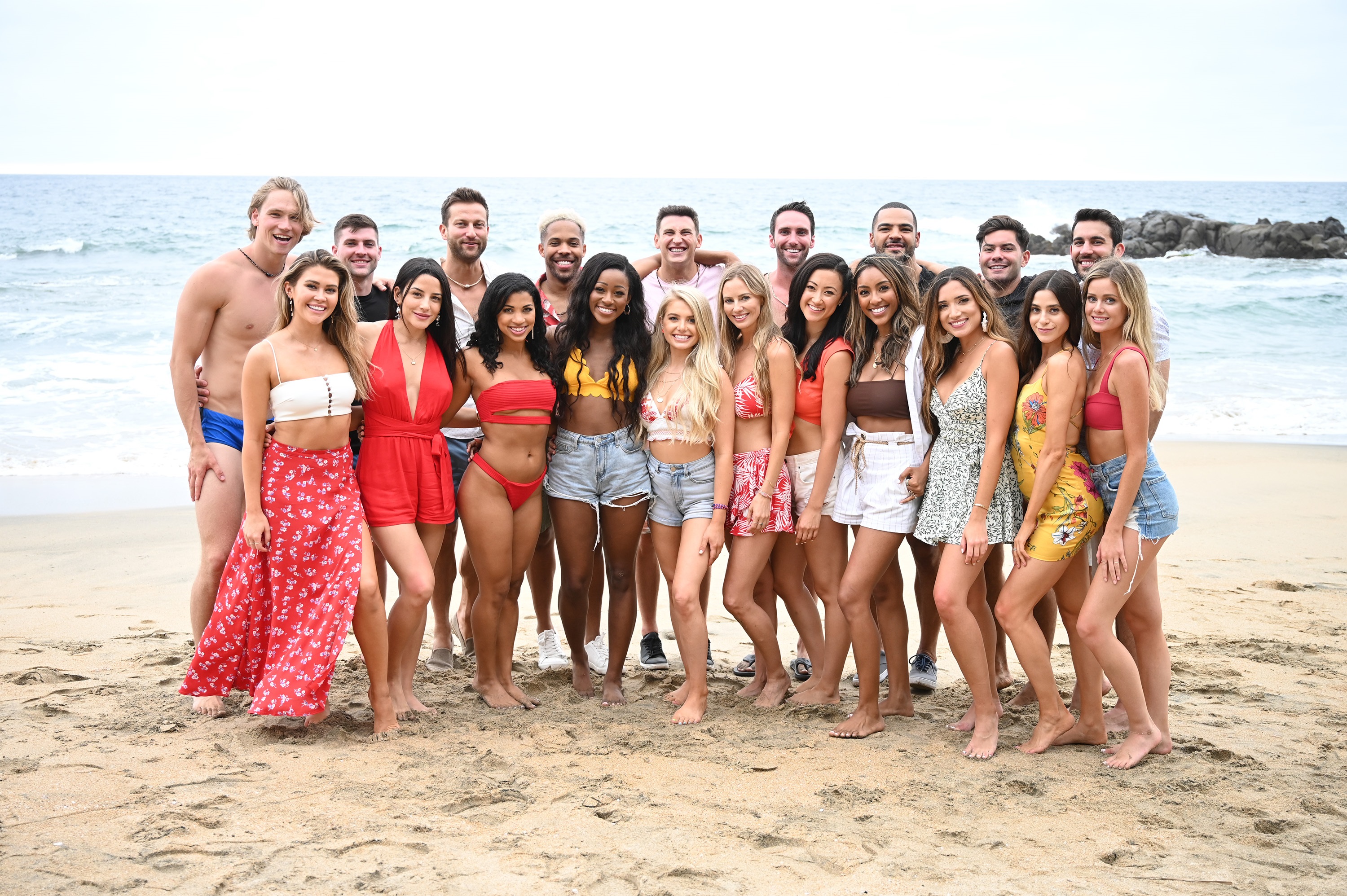 Rachael Kirkconnell's photos
While Matt James was looking for love, photos of his frontrunner at an Old South party in 2018 resurfaced. Kirkconnell remained silent on the issue for weeks. In an interview with former Bachelorette Rachel Lindsay, Harrison defended Kirkconnell, saying that those parties weren't that bad in 2018.
"Is it a good look in 2018 or is it not a good look in 2021?" he said. "I don't disagree with you. You're 100 percent right — in 2021. That was not the case in 2018. Again, I'm not defending Rachael. I just know, I don't know, 50 million people did that in 2018… that was a type of party that a lot of people went to."
Harrison's interview was met with almost immediate backlash as fans claimed that he was excusing racist behavior. Harrison took to social media to apologize and announce that he was taking a break from the show.
RELATED: 'Bachelor in Paradise': Blake Horstmann Says He Doesn't Know if He'll Return Because the 'Women Aren't Likable'
"This historic season of 'The Bachelor' should not be marred or overshadowed by my mistakes or diminished by my actions," he wrote in an Instagram post. "To that end, I have consulted with Warner Bros. and ABC and will be stepping aside for a period of time and will not join for the After the Final Rose special."
'Bachelor in Paradise' 2021
According to E! News, Kirkconnell and Harrison's actions have had lasting impact on the franchise and several Bachelor and Bachelorette alum have turned down offers to do BIP.
"Casting has begun and some members of Bachelor Nation are apprehensive to sign up," a source told the outlet. "Some are wondering what direction the season will take and are curious if it will strictly focus on contestants falling in love."
The source also revealed that some people who have been asked to return to the show haven't been as enthusiastic as in previous years. 
"Many people are declining due to the current state of Bachelor Nation," the source continued. "A lot of people are removing themselves from the franchise."
RELATED: 'BIP': Carly Waddell Reveals She Is 'Not Ok' After Split From Evan Bass
Normally, finalists are prime candidates for Bachelor in Paradise but Tayshia Adam's second runner-up Ivan Booth doesn't know if he wants to do Paradise either.
"Going forward, I honestly don't know how this will all shake out but for myself for example, if they have future shows and if they were to ask me to be on like Bachelor in Paradise or something like that—and I'm sure a lot of other contestants feel this way as well—I wouldn't feel comfortable if Chris is there, to be quite frank," he told E!'s Daily Pop.
The list of contestants for BIP has yet to be released.