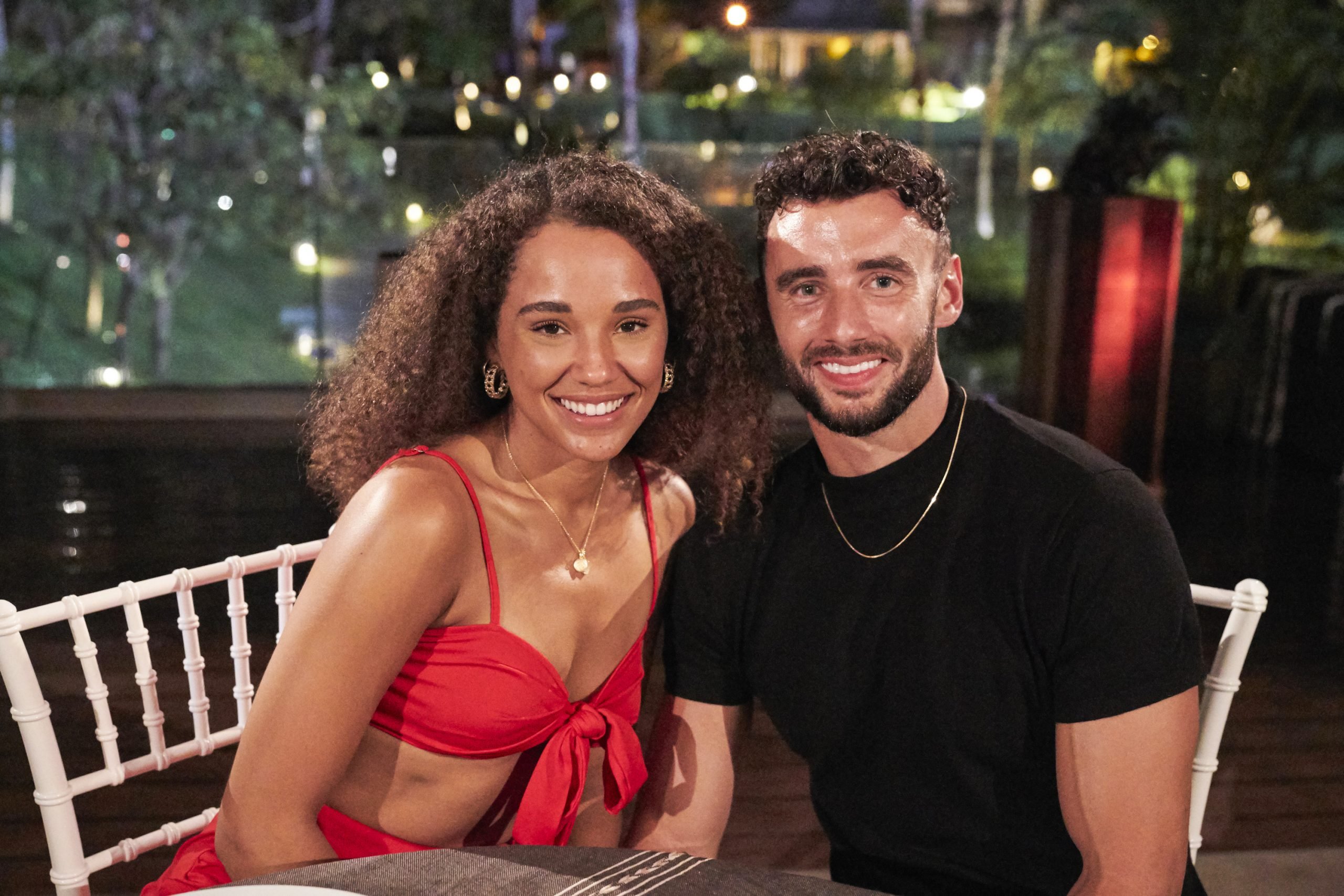 'Bachelor in Paradise' Fans Are Furious With Brendan Morais and Pieper James
Brendan Morais and Pieper James were dating before arriving on 'Bachelor in Paradise.' Fans were not happy when they found out.
Bachelor in Paradise Season 7 is riddled with the series' signature complaint: someone isn't here for the right reasons. Victoria Paul left the beach following claims that she had a boyfriend outside the show. Bachelorette Season 17 villain Thomas Jacobs drew ire from practically every male contestant. But there is perhaps no couple who has stirred up drama both on the beach and off like Pieper James and Brendan Morais. Fans of the show have spoken out against the couple for dating prior to joining BIP.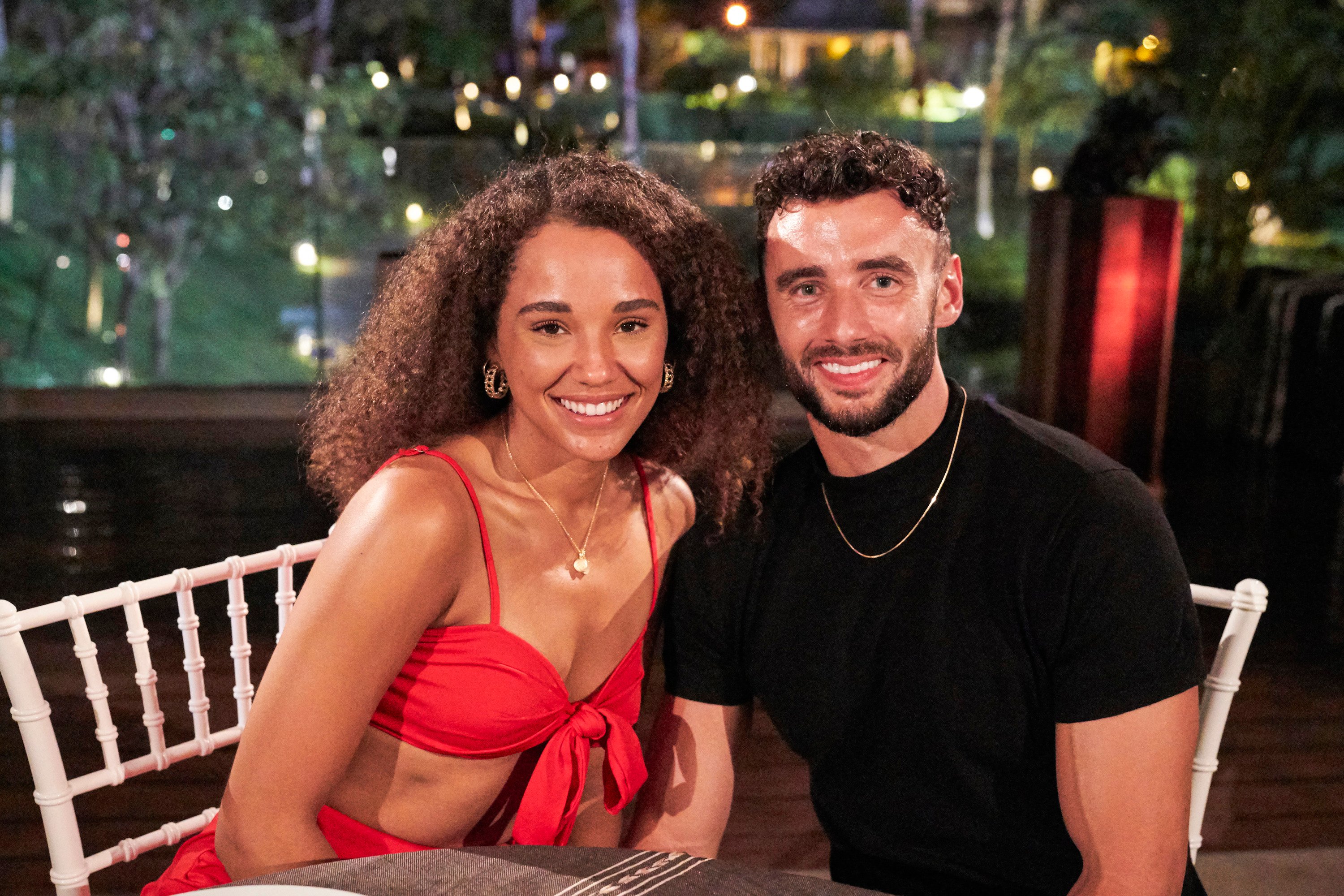 James and Morais were dating before coming on 'Bachelor in Paradise'
In June 2021, Us Weekly reported that James and Morais were officially dating. Morais began filming Bachelor in Paradise that same month, with James entering the beach not too far behind. Despite this, Morais maintained that he was not in a relationship. In his time on the beach without James, he formed a brief connection with Demi Burnett and a more lasting one with Natasha Parker. He continued to assure Parker that his relationship with James was not serious.
Once James arrived, however, the pair quickly reunited. James referred to Morais as her boyfriend. Morais even implied that he was doing Parker a favor by giving her a rose, adding that she didn't have other prospects.
"The core of the issue is, I feel like you're a liar," Parker told Morais when confronting him about his relationship with James.
'Bachelor in Paradise' fans have expressed their disappointment on social media
If Morais and James joined Bachelor in Paradise to boost their social media presence, their plan backfired. Badly.
Following the Week 4 episodes, fans have swarmed the couple's social media pages to leave their opinions. On James' most recent Instagram posts, many fans have left angry comments. "Stop playing games," one fan wrote on a post captioned, "All's fair in love and war." Many others have commented a simple, "Unfollow."
Morais has received similar furor. "Wow so shady. Natasha deserves so much better," one fan commented on a post captioned "Here for the wrong reasons." Another fan wrote, "You really became a villain smh Brendan."
Since the Week 4 episodes, Morais and James have also seen their Instagram follower counts plummet. James' followers dropped from 87.3K to 78.9K by Sept. 8. Morais experienced a steeper drop, with his count plunging from 344K to 278K by Sept. 8.
Pieper James said editing is to blame for the drama
Following the intense backlash, James defended herself on social media.
"An edited, produced, and cut down show isn't going to show you every single thing said and done. An edited and produced show can't show you conversations that happened before filming between friends," she wrote on her Instagram story.
Based on her still-dropping follower count, however, it seems fans are not yet ready to forgive her.