'Bachelor in Paradise': When Will We Find out Who the 2022 Bachelor Is?
Last week's episodes of Bachelor in Paradise didn't hold back on the drama. So far, there are a lot of men on the season who have been behaving badly. Normally, the franchise uses BIP to feel out how Bachelor Nation will feel about a potential lead. But given the slim pickings in Paradise so far, it's hard to tell who will be chosen. When can we expect a Bachelor 2022 announcement?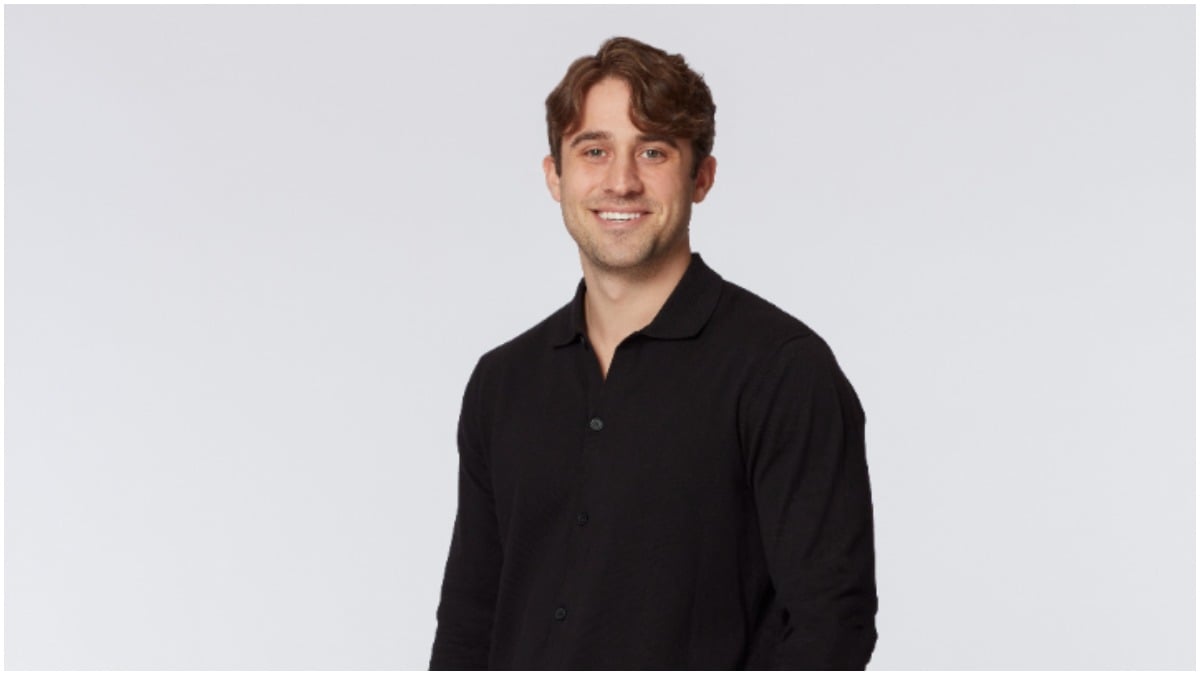 When will the bachelor 2022 be announced?
Because ABC hasn't given us an exact start date, we can only go off of when past bachelors were announced. Matt James was announced on June 12 of last year during Good Morning America. His season came mid-pandemic so he isn't the best indicator as far as a timeline goes. Peter Weber's announcement may be more of an indicator as he was announced as the bachelor on Sep. 17 during the reunion episode of Bachelor in Paradise Season 6. Colton Underwood and Arie Luyendyk Jr. were also announced as bachelors in September. Nick Viall was announced in late August but still during Bachelor in Paradise. Ben Higgins was also announced during BIP in 2015. Before season 1 of Bachelor in Paradise, bachelors were typically announced in August or Sep.
So, going off of these previous announcements, we should be getting a bachelor announcement pretty soon, most likely before the end of BIP.
Fans thought they knew who the bachelor 2022 was
Last month, Bachelor guru Reality Steve tweeted that Greg Grippo from Katie Thurston's season of The Bachelorette could be the Bachelor.
"(SPOILER): What I've been hearing the past 5 days or so regarding the next Bachelor are this…been told it's going to be Greg," he wrote. "Obviously it's never 'official' until ABC announces it (whenever that may be), but at this point I would be very surprised if it's not him."
When fans were wondering why ABC wold choose Greg, Steve answered.
"Arie? He hasn't been on in 5 years! Colton? Over Blake and Jason? I'm rioting!" he wrote of past fan reactions. "The list goes on. They pick who they pick and there will always be people upset no matter what. Greg will be no different. I'm sure a certain podcast out there is now gonna have a conniption.
"He's a polarizing figure that will have people talking, which is what they want," he continued. "But by all accounts and everything I'm being told, he's your next bachelor so, I guess let's get the hot take machine fired up. Because here they come in full force."
It could be a surprise
According to Cosmopolitan, shortly after Steve's announcement, Bachelor Nation found a comment from Greg's uncle responding to rumors that Greg would be the bachelor.
"Well then be prepared to be surprised," his uncle wrote in tweets captured by Instagram account @bachelornation.scoop. "You are wrong. They offered it to Greg but he declined. They wanted him. It will be Andrew (Spencer)."
Tyler Cameron has also been in the running for bachelor since he appeared on Hannah Brown's season of The Bachelorette, although he seems to be pretty done with the franchise.
According to Bustle, on the Aug. 13 episode of BroBible's Endless Hustle podcast, Tyler said he already turned down the offer once. "I made the joke before going on the show with my buddies that I'm going to get second and become the Bachelor," he said. "It happened. I got second and I got offered it, but I was like, 'Nah, this isn't my world.'"
RELATED: 'Bachelor in Paradise': Does Becca Kufrin End up With Aaron Clancy or Thomas Jacobs?