'Bachelor in Paradise': Host Tituss Burgess Says Fans Will Have a 'Wholly Different Perspective' on the Couples After This Week's Episode
The couples on Bachelor in Paradise love to play relationship musical chairs. One week, two people will be in the strongest couple in Paradise and the next, one of them will start kissing someone else, often in front of their previous partner. Though Titus Burgess is no longer hosting Bachelor in Paradise, he did give some insight into the ever-changing partnerships on the show.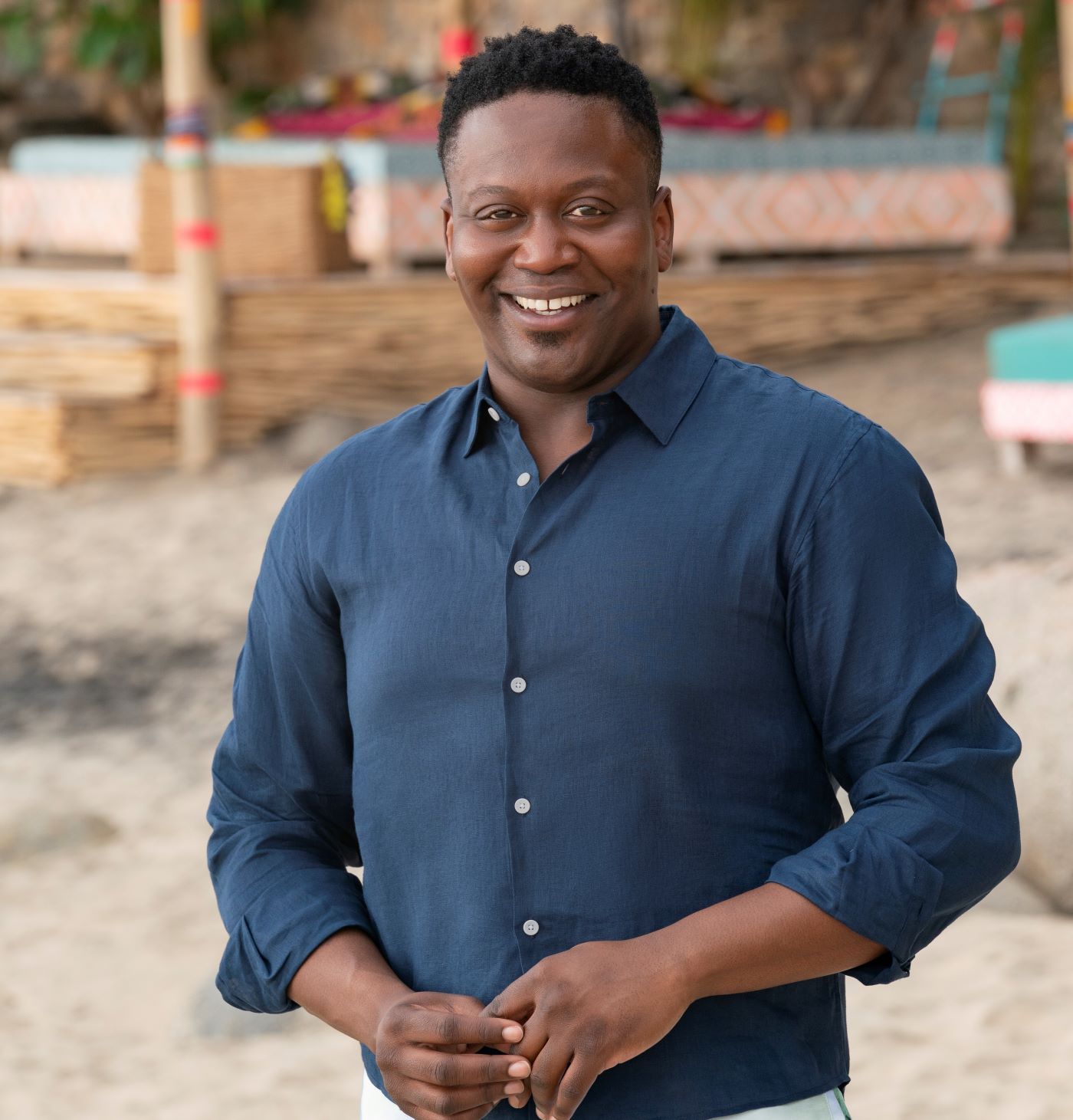 Everything changes on 'Bachelor in Paradise'
If you haven't been part of Bachelor Nation for a while, you might be surprised at just how quickly things change on Bachelor in Paradise. That was one of the things that Burgess didn't expect.
"Boy am I glad I did because it is so fun," Burgess told On The Red Carpet of his role as a guest host. "I was shocked at how quickly a love interest could turn over and fall in love with someone else. Someone's heart gets broken and five minutes later they're back together."
This week's episode will feature the biggest elimination on the show so far as five women will be heading home.
"You will have a wholly different perspective about who belongs with who," Burgess said of tonight's episode. Just keep watching."
Tituss is not a fan of people searching for clout
Last week, drama took over on Bachelor in Paradise. Pieper James joined the beach and revealed that she and Brendan Morais had a more intense relationship than he originally let on, which let everyone know that Brendan had been lying to Natasha Parker. A similar situation occurred when Alaina Milne arrived on the beach and almost instantly began kissing Chris Conran, even though he claimed to only be on the show for Jessenia Cruz.
The rest of the cast accused both couples of dating before the show and only coming to Paradise for more fame.
"Look, you got to come to Bachelor Nation for the right reasons," Burgess said. "The point is to come there to find love, fall in love. Not for personal gains outside of it, to boost your career. Or at least, don't be dumb enough to leave your microphone on."
"We know everything! Don't think you're going to come into that world that we've curated and created for you without knowing why you're there. It's gonna come out," Burgess continued.
For Burgess, it was hard to see all of the drama unfold without stepping in.
"I'm a Pisces and very empathetic. It was hard not to sympathize with these people," Burgess said. "A lot of what these people need is just an ear, someone to talk to who can be objective… that was the most exciting thing to me."
What's happening this week on 'Bachelor in Paradise'?
At the end of last week's episodes, Joe Amabile, or Grocery Store Joe as fans call him, Riley Christian, and some other members of the cast ran Chris off the beach for being there for the wrong reasons. In the previews for this week, the cast tries to do the same thing to Pieper and Brendan.
Bachelor in Paradise airs Tuesdays at 8 p.m. ET on ABC.
RELATED: 'Bachelor in Paradise': The 2022 Bachelor Isn't on the Show