'Bachelor in Paradise': Instagram Clues Reveal Reality Steve's Noah Erb and Abigail Heringer Prediction Might Be Wrong
There are a few couples on Bachelor in Paradise who have been pretty solid from the beginning. Noah Erb and Abigail Heringer were one of those couples. They met on day one and since then have been joined at the hip. Reality Steve had a pretty interesting prediction for how the couple's relationship turned out. But some eagle-eyed fans may prove him wrong.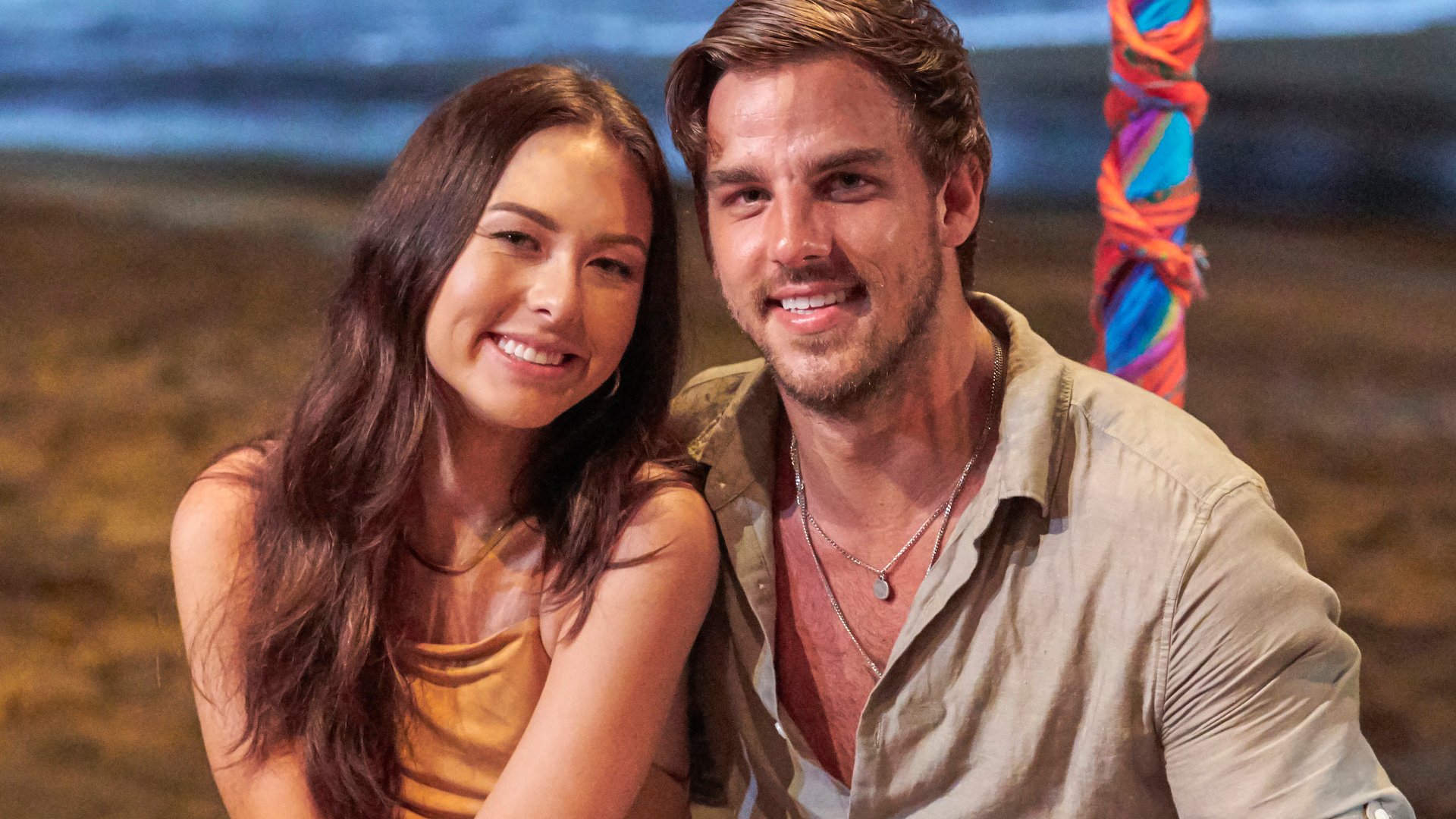 What did Realty Steve predict about Noah and Abigail on 'Bachelor in Paradise'?
[Warning: This article contains potential spoilers for Bachelor in Paradise]
Though Noah and Abigail have been together since day one, Steve didn't have the most optimistic prediction about the couple.
"Noah Erb broke up with Abigail Heringer before overnights happened and they both left single," he wrote on his site. "Maybe they plan on dating post-show. I don't know. But he broke up with her on the show after a being a couple from the get-go."
Noah and Abigail have already had problems
Though the pair have been together for so long (in Paradise terms), the relationship hasn't just been smooth sailing. During one episode, Abigail worried that there might not be anything romantic between her and Noah.
"Part of me is just like, is it just because we're moving slower — which I'm OK with — or are we kinda friend-zoning each other?" she said. And even other people on the beach noticed that something was off with the pair.
"Noah and Abigail, they have so much fun together," fellow contestant Maurissa Gunn said of the two. "But it seems like they're not sharing their true emotions with each other, and I think that's gonna bite them in the a** at the end because they're having a lot of fun. They're on vacation. But you gotta communicate with each other, you know?"
Abigail did eventually express her frustrations to Noah, who was taken aback but also felt that there was something off with them. Despite both not feeling completely fulfilled, they decided to continue with their relationship.
Was Reality Steve wrong?
Leave it to fans to do some snooping and figure out if couples are dating post-BIP. For one, Noah and Abigail still follow each other on Instagram. They might be following one another to throw people off of the scent that their romance ended, though. But the most telling clue that something might still be going on between them lies in a piece of jewelry.
According to Yahoo, fan account @bachelorettewindmill noticed that the two were wearing the same necklace in separate Instagram posts. This could mean the pair are still together or it could mean that Noah just let Abigail borrow the necklace when they were still together and she has yet to return it.
We still have three episodes of BIP left. So, if Reality Steve is correct, Noah and Abigail should be breaking up on tv in the next few weeks. But couples who break up on the show have been known to announce rekindlings during the reunion. So, who knows what could happen.
RELATED: 'Bachelor in Paradise': Pieper James Is Receiving Help Facing Backlash From 1 Alum Who Shook the Franchise