'Bachelor in Paradise': Jason Tartick Reveals How Much Money He Was Offered to Film
Reality stars go on Bachelor in Paradise for many reasons, and one of them is money. Jason Tartick revealed how much money he was offered to film the dating show. 
Jason Tartick appeared on 'The Bachelorette' Season 14
RELATED: 'The Bachelorette': Are Jason Tartick and Kaitlyn Bristowe Starting a Family?
The Bachelorette Season 14 starred Becca Kufrin. Tartick competed for her final rose. He worked as a banker and his hometown was Buffalo, New York.
He had a strong connection with Kufrin at first, and he made it to week 9. But she sent him home, saying she couldn't picture him in her future. He later returned to talk to Kufrin with a scrapbook of their relationship. She still didn't take him back.
Fans fell hard for Tartick, but he didn't appear on Bachelor in Paradise. He did find love again and is currently engaged to Kaitlyn Bristowe.
Jason Tartick reveals how much money he was offered to film
RELATED: 'The Bachelor': Jason Tartick Turned Down the Chance to Propose to Kaitlyn Bristowe
Tartick was offered to appear on Bachelor in Paradise. He revealed how much he was offered and how he tried to get a bigger paycheck.
"They hit me up, and they're like, 'Hey, do you want to do Bachelor in Paradise? This other show that pays $400 bucks a day? You could be there for up to like 30 days, something like that,'" Tartick said on the Trading Secrets podcast. 
"I was like, 'Oh yeah, great. $400 bucks a day, 30 days, $12,000. That's fantastic.'" he continued. "And then I start talking to some friends, and they're like, well, 'You should get more money because … you're going to be, like, the guy they want most from your season [to] go to Paradise minus, like, Peter [Kraus].'"
Colton Underwood went on to become the star of The Bachelor. Tartick never became a cast member for the paradise spinoff. But he later appeared on The Bachelor Presents: Listen to Your Heart, The Bachelor: The Greatest Seasons – Ever!, and Dancing with the Stars. 
Jason Tartick almost became the star of 'The Bachelor'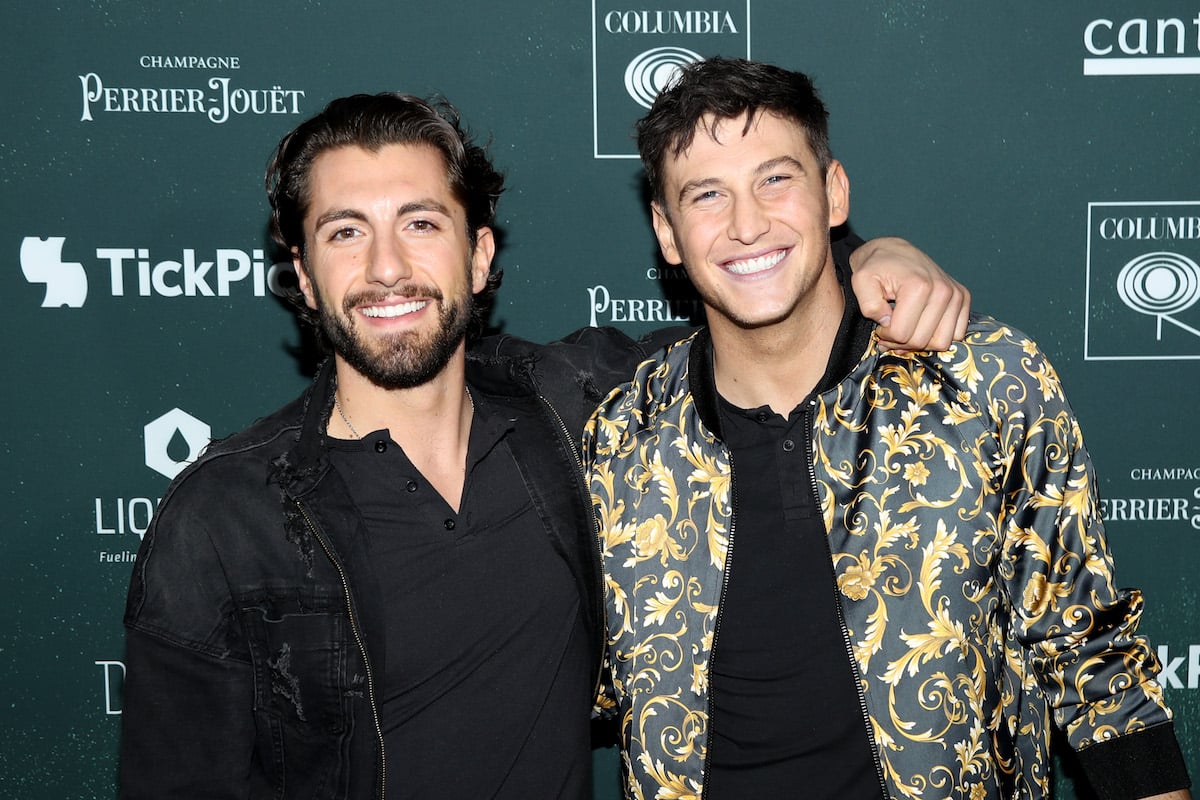 RELATED: How Jason Tartick Really Feels About Kaitlyn Bristowe's Season of 'The Bachelorette'
Underwood became the next star of The Bachelor, but Tartick was also in talks for taking the role. He revealed the salary he was offered for the position.
He was offered $100,000 to film. Tartick said he talked to Colton Underwood and Blake Horstmann to compare their offers. They claimed they were offered the same amount, according to Tartick.
Dean Unglert from The Bachelorette Season 13 said the show also contacted him to star in his own season, and he was offered $75,000. Unglert said he said yes to taking the role, but they chose Arie Luyendyk Jr. instead.
It sounds like the offers differ between certain stars. But one of the biggest paychecks offered for the starring role is six figures.