'Bachelor in Paradise' Just Got a Major Upgrade by Ditching Chris Harrison
'Bachelor in Paradise' recently lost Chris Harrison as a host — but the guest hosts are a major upgrade.
Bachelor in Paradise is one of the hottest reality competition shows around, a spinoff of the original show The Bachelor. Although it has been on television for seven years, it has really gained traction in recent months, following a major scandal involving the former host, Chris Harrison.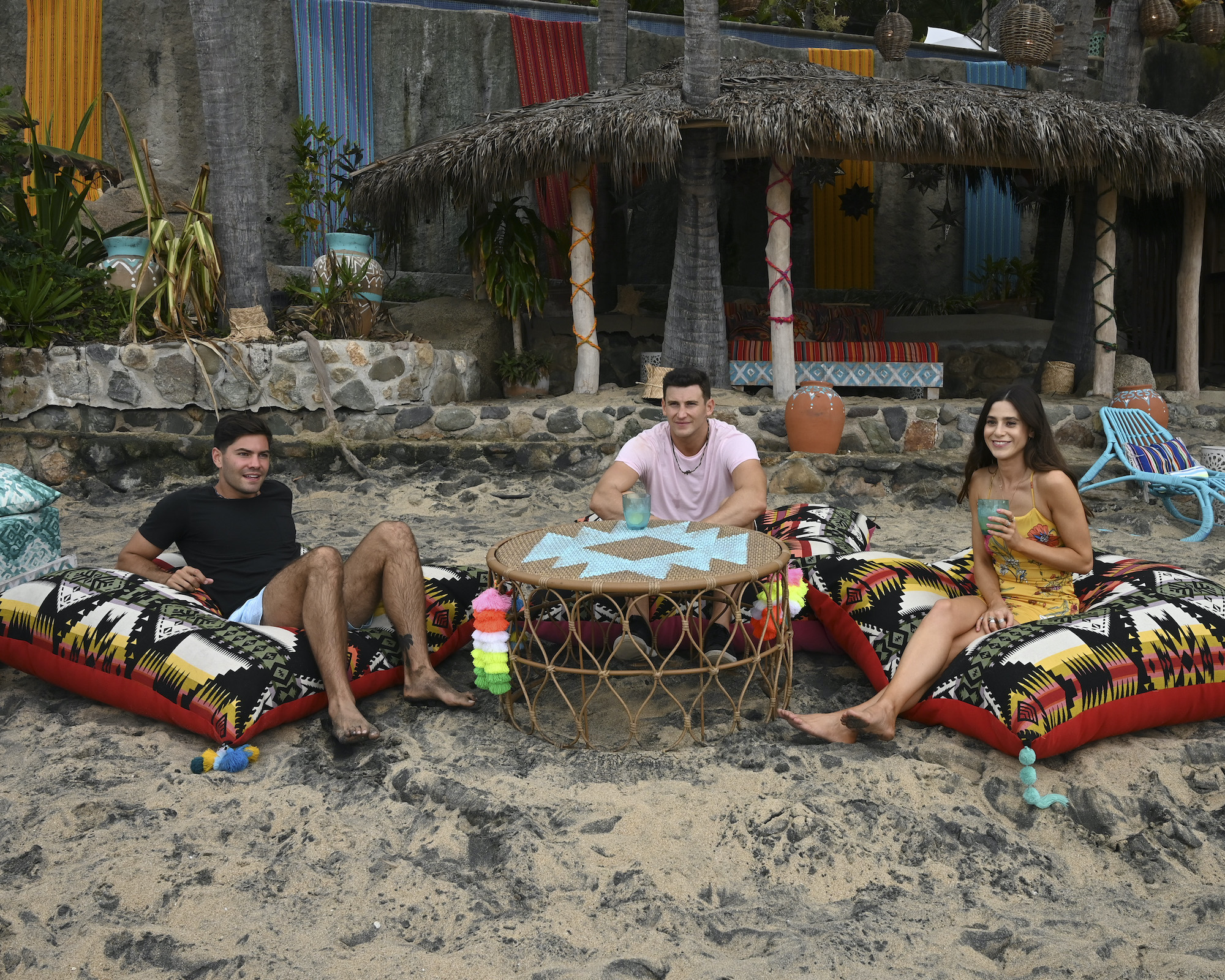 With the recent announcement that Harrison will be stepping back from his role as the host on Bachelor in Paradise, showrunners have revealed a revolving list of guest hosts set to take over for Harrison — and fans are thrilled with the high-profile hosts who are set to take center stage. 
Why is Chris Harrison leaving 'Bachelor in Paradise'?
Chris Harrison is an actor and television personality who has been attached to The Bachelor franchise for nearly 20 years. As the long-time host of The Bachelor, and later, Bachelor in Paradise, Harrison earned a lot of fans with his easy demeanor and approachable charm. He was always able to get the contestants on the show to open up to him, capturing a lot of fascinating on-camera moments.
However, in early 2021, controversy ensued when Harrison allegedly defended racist statements made by former contestant Rachael Kirkconnell, reports NBC New York. After his comments made headlines, Harrison made a statement to apologize for what he had said, admitting:
"I will always own a mistake when I make one, so I am here to extend a sincere apology. I have this incredible platform to speak about love, and yesterday I took a stance on topics which I should have been better informed."
His apology was too little, too late, however — and in early June 2021, it was announced that Harrison would be stepping aside as a host of all Bachelor franchise shows. 
Who are the new hosts for 'Bachelor in Paradise'?
While ABC has not yet announced a permanent replacement for Bachelor in Paradise, the network recently announced that in light of Chris Harrison's absence, a revolving selection of hosts will be helming the show when the new season starts airing in August.
Insider reports the guest host list includes comedian and Saturday Night Live alum David Spade, popular rapper Lil Jon, television personality and comedian Tituss Burgess, and former boy band member Lance Bass. 
With such an interesting selection of guest hosts, many fans are wondering if the new season of Bachelor in Paradise could be the best yet — and noting that Chris Harrison's exodus from the franchise could be ushering in a bold new direction for the show. 
Why are the new hosts of 'Bachelor in Paradise' better than Chris Harrison?
Chris Harrison is a charming host, without a doubt. However, the new guest hosts for Bachelor in Paradise are truly a who's who of entertainment royalty, with something for everyone. David Spade is one of the most enduring comedians of the past several decades, with multiple successful films to his credit and a comedy career that still brings out fans in droves.
Lil Jon is a rapper who has his finger on the pulse of pop culture — and a sarcastic sense of humor that is bound to attract new viewers to Bachelor in Paradise. Tituss Burgess is well known to fans as the star of the show The Unbreakable Kimmy Schmidt, but he also has several hosting gigs to his credit. Finally, Lance Bass, a former member of *NSYNC, rounds out the lineup in an interesting, fun way.
Ultimately, this diversity in the hosting lineup is likely to increase viewership for the show, and even some fans who might not have tuned in to Bachelor in Paradise in previous seasons might actually watch the show just to see some of their favorite pop culture people act as host. It is very possible that Bachelor in Paradise will be coming back better than ever, in spite of the controversy.