'Bachelor in Paradise': Kristina Schulman Simply Told a Follower Why She's Still Single
Peter Weber's Bachelor season may be over, but fans are still ready for more. While The Bachelor: Summer Games has been canceled and The Bachelorette has been delayed due to coronavirus (COVID-19), we're all hopeful Bachelor in Paradise will still happen. And fans still can't forget how messy the last BIP season was.
Those who follow the franchise are very familiar with Kristina Schulman. She's arrived in Paradise twice, but she hasn't found lasting love despite her good intentions and assertive nature. Now, one of her Instagram followers asked her why she's still single — and she gave a great response. Here's what's going on.
Kristina Schulman got her start on Nick Viall's 'Bachelor' season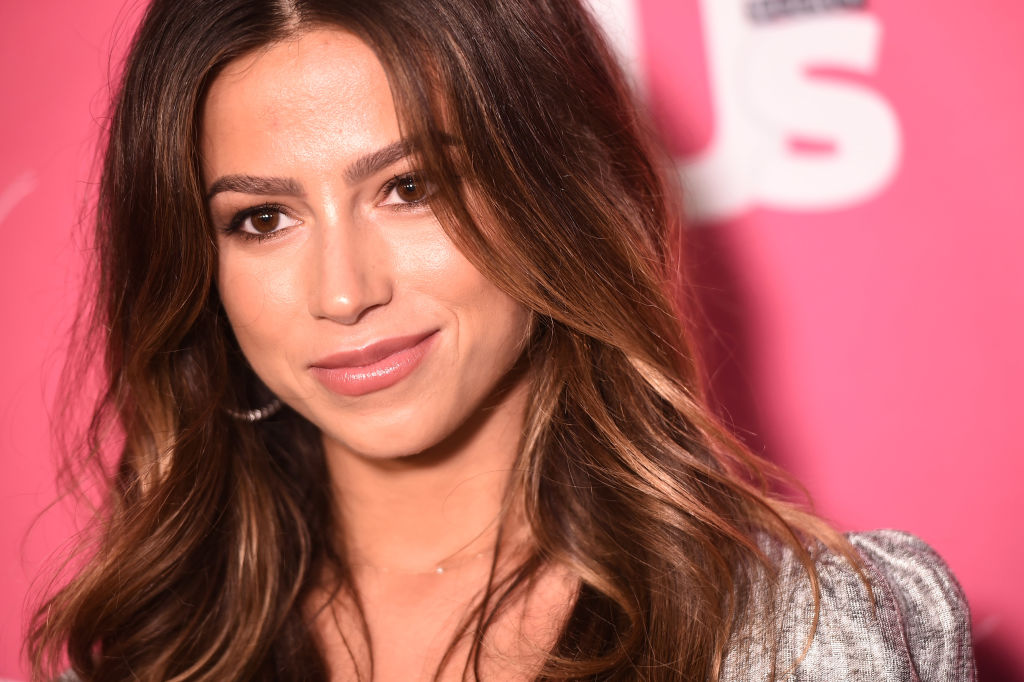 Those who are familiar with Schulman first saw her on Nick Viall's Bachelor season. Schulman became a fan favorite after opening up to Viall about her life in foster care while living in Russia, and she seemed to have a super-strong connection with the star of the show. Unfortunately, it seems Viall's romantic connections with his other contestants were way stronger, so he sent her packing.
"She melted my heart in so many ways, but I just knew deep down I had stronger connections with the other women. I couldn't stand the idea of taking Kristina further only for it not to work out," People reports Viall wrote on his blog. "As hard as it would be to say goodbye to her now, it would have been 100 times harder for both of us if I took a leap and then said goodbye in another week."
While things didn't work out with Viall, Schulman noted it opened her up to the possibility of love. "I feel as if my heart is open. I'm very open to meeting that person," People reports she said.
Schulman later fell in love with Dean Unglert on 'Bachelor in Paradise'
Schulman found love on Bachelor in Paradise, but it certainly wasn't an easy ride. Dean Unglert and Schulman hit it off immediately when they first met in Paradise. But Unglert also developed a crush on Danielle Lombard. This, of course, didn't fly with Schulman — and after weeks of being involved in the love triangle, she took herself out of Paradise, leaving Unglert heartbroken.
Schulman and Unglert were able to reconnect after the show, though. And they dated for quite some time, with Unglert even developing seriously real feelings for Schulman. Unfortunately, they couldn't make it work.
"I was genuinely in love with her, it just is one of those things that didn't work out," Unglert said on the Bachelor Happy Hour podcast. "There were times where I was convinced that she was going to be my wife, we were going to have a future together, have kids, and all that kind of stuff and then as time progressed and things moved on, we began to, like, show each other sides of ourselves that we hadn't seen …."
She just told an Instagram follower why she's still single
So, is Schulman dating anyone now? It seems she's totally content flying solo. On April 7, she posted a selfie to her Instagram that showed off her favorite turtleneck. And to that, one follower noted, "I still don't understand how you are still single."
Schulman then responded, "choice."
It seems the answer is as simple as that — she's single because she wants to be. We love that Schulman won't compromise on her values and won't settle for anything less than she deserves. And while we're hopeful we'll see her on Bachelor in Paradise in the future, we know she's tried it twice before and might be ready for a new path. Only time will tell, but we're big fans and are excited to see what she does in the future!
Check out Showbiz Cheat Sheet on Facebook!