'Bachelor in Paradise': Lance Bass Couldn't Believe How 'Real' Everything Is
'Bachelor in Paradise' guest host Lance Bass thought he would see fake relationships forming. He was surprised by how real they actually were.
Any viewer of reality TV will wonder just how truthful the "reality" label may be. On a show like Bachelor in Paradise, this is especially true. For years, fans have swapped rumors of producer-manufactured drama and contestants who only apply to kick start their career as an influencer. The latest guest host Lance Bass puts some of those worries to rest, though. After his time on the beach, he admitted that the contestants' authenticity surprised him.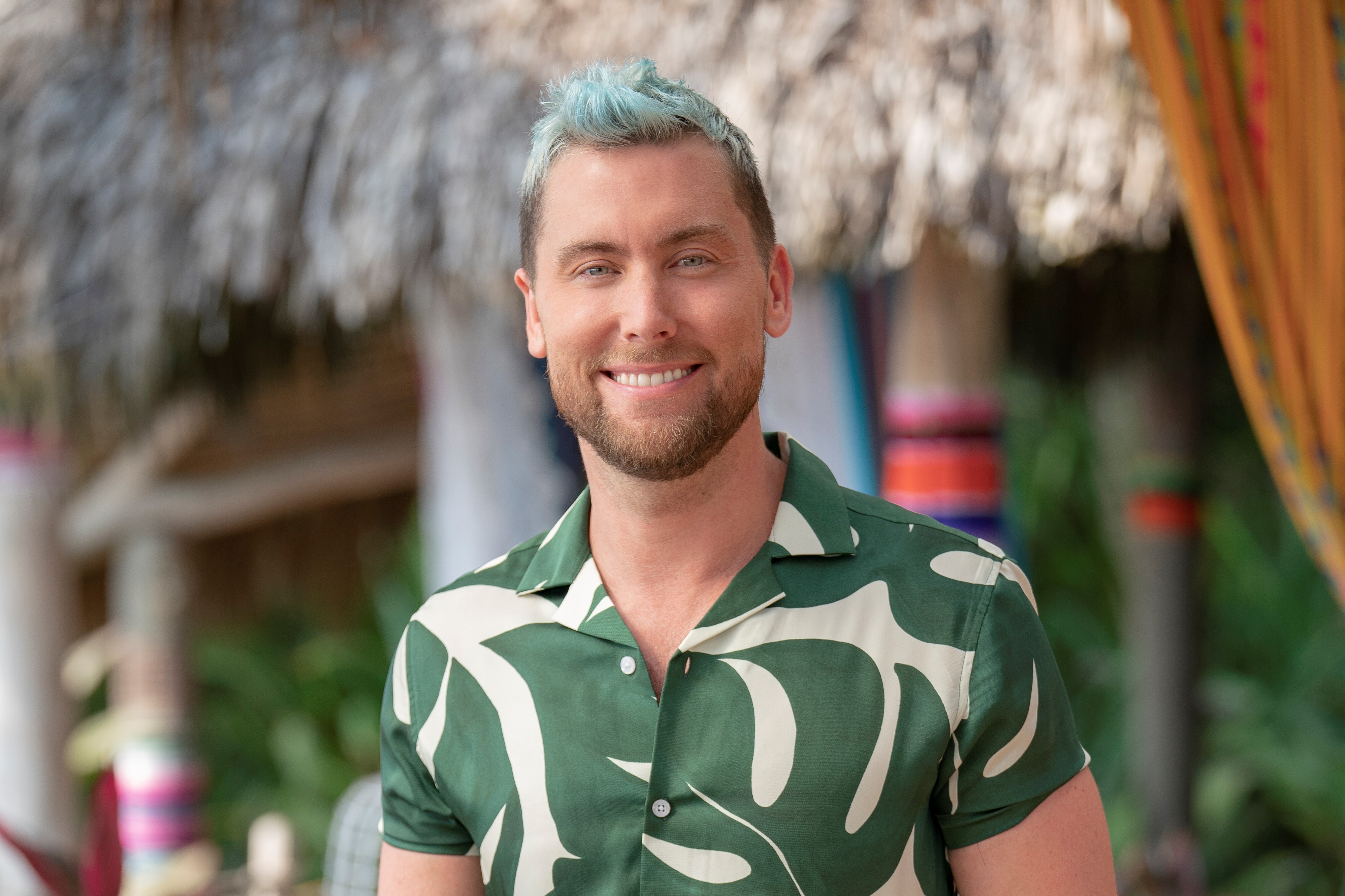 Lance Bass is the second guest host on 'Bachelor in Paradise'
The seventh season of Bachelor in Paradise will feature four rotating guest hosts. The first, David Spade, finished his tenure after two episodes. Bass joined the show in the third episode. 
After a boom box welcomed contestants to press play on "It's Gonna Be Me," the former *NSYNC member walked out to greet the cast. 
"He's a legend, you know. I'm a little bit star-struck," said Aaron Clancy.
"My band, that I am the boy band manager of, literally exists because of Lance, so it kind of blew my mind," added Kenny Braasch. 
The genuine connections surprised him
Like Spade, Bass is a longtime fan of the show. He noted that he spent his first moments admiring the beach he typically watched on his TV screen.
"I was like a kid in a candy store walking around, like, 'Oh, my gosh, that's Wells [Adams'] bar. Oh, my gosh, this is where this happened!' … I was just, like, [a] super-deep fan that first few hours," he said to Us Weekly. 
Though a fan, Bass expected to see producer meddling and less-than-genuine relationships forming during his time on Bachelor in Paradise.
He said he initially thought, "'They've been on the franchise before, it's like they come in kind of like actors.' Like, 'OK, I know what y'all need. Let's do this.'"
According to Bass, he quickly realized that the contestants fully commit to Bachelor in Paradise's premise. "They come in guns-a-blazing," he said. "I mean, it is just so real. … I did not realize that you could really start falling for someone so quickly when you're put in a setting like that."
Bass oversaw one of the dates on 'Bachelor in Paradise'
Bass had an up-close and personal look at one of those connections forming. On a date between Maurissa Gunn and Riley Christian, Bass asked them slightly invasive questions. Gunn and Christian had the option to answer or eat one of the animal parts in front of them. 
After asking them about their "secret move," Christian tried his — a chin grab — on Gunn. As they kissed, Bass stood by and watched. 
"It was so awkward when they first kissed," Bass laughed. "I didn't know if I was supposed to look away or just keep staring at them, but they did not care."