'Bachelor in Paradise': Will Lance Bass Become the Permanent Host of the Show?
Bachelor in Paradise is looking a little different this year. After six seasons of the show, Chris Harrison is no longer hosting. Though the main focus of the show has always been the contestants, Harrison was a necessary guide to keep things moving. This season, BIP has brought in a rotating list of guest hosts, including Lance Bass. Could Bass become the permanent Bachelor in Paradise host?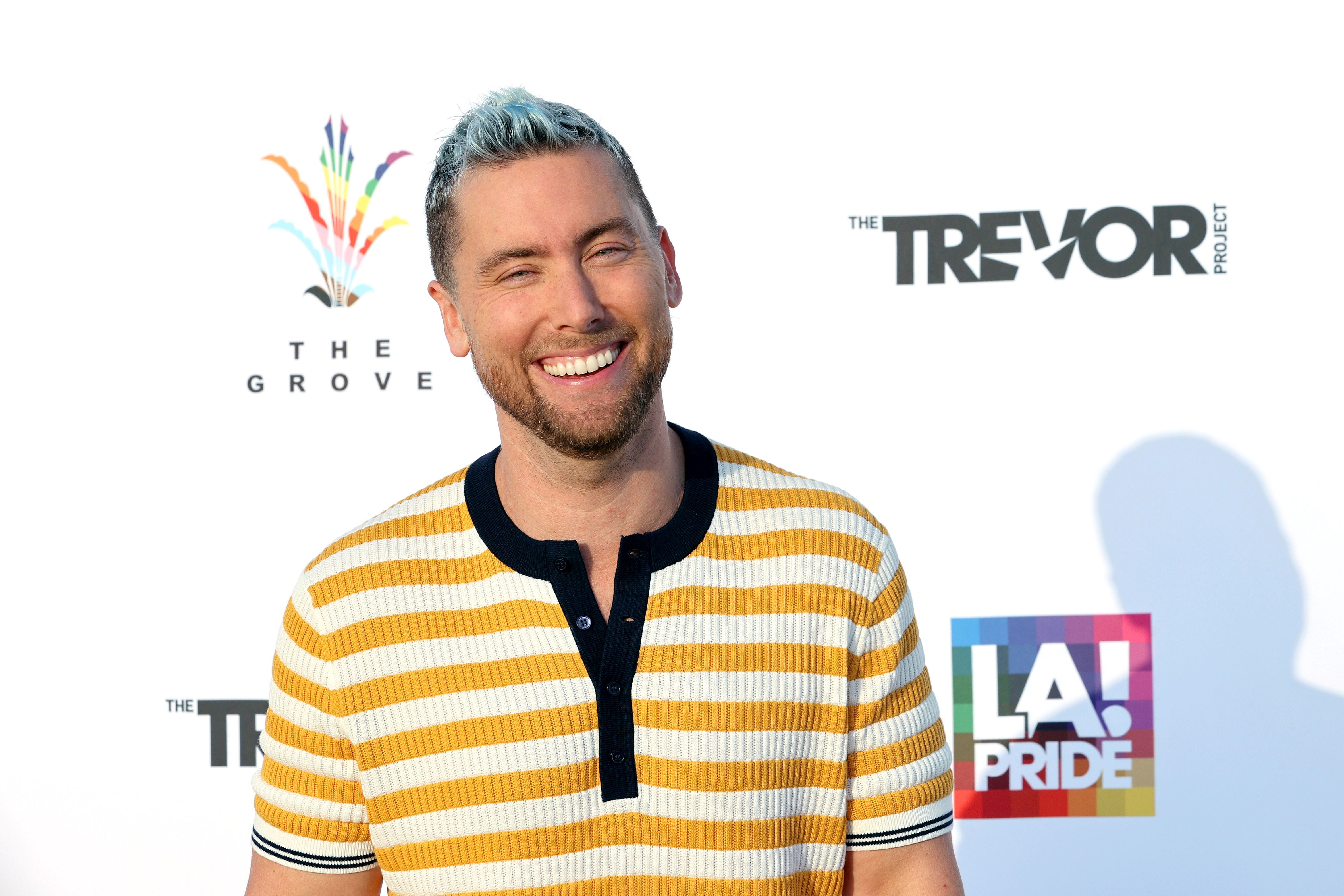 Will Lance Bass be the permanent host of 'Bachelor in Paradise?
This week, the contestants were shocked when "It's Gonna Be Me" by *NSYNC started playing on the beach. Soon, Bass showed up and revealed that he was going to be the next host, replacing David Spade, who hosted for the first two episodes.
Now, fans are wondering if Bass will continue his hosting job past this season.
"They've not asked me [to be the permanent host], and of course that's going to depend on Bachelor Nation out there," Bass told Entertainment Tonight. "I'm a part of Bachelor Nation, so I understand how volatile we can get. We're very opinionated.
"If they like me, I don't know what's going to happen," he continued. "I mean, yes, of course, it would be a dream come true to be able to host a show like that."
How does Lance Bance feel about being a guest host on 'Bachelor in Paradise'?
When Harrison stepped away from the show, there was a huge hole to fill. Spade and Bass agreed to step in, as well as Lil Jon and Tituss Burgess.
"That was God being very nice to me, because I'm a huge fan, especially of Bachelor in Paradise," Bass said of getting the offer to guest host. "I like all the Bachelor [shows], but Bachelor in Paradise is just my summer indulgence. I love it so much, so when they asked me to be a guest host, I flipped. I'm like, 'I'm going to be able to walk into Paradise?!'"
Lance continued, noting that he had some "tough shoes to fill." But he did things a little differently than Harrison.
"I think it's interesting what they're doing this season with letting me go into Paradise and sit with these contestants and really get what's going on," he said. "I think what is needed in a show like this is to have someone who's a good sounding board."
What is Chris Harrison doing now?
Harrison stepped away from the franchise after receiving backlash for defending Rachael Kirkconnell's attendance at an old south party. Later, he resigned from his position altogether.
"Chris Harrison is truly doing great," a source recently told Us Weekly. "He's really enjoying this time with his kids and growing his relationship with Lauren [Zima]. He lives a low-key life in Texas when he's not taking trips or going on vacation.
"He's soaking in these moments of not working and taking time for himself and his family," the source continued. "He celebrated his 50th birthday last month and recently celebrated his anniversary with Lauren. He sees this time as almost a new chapter of his life and is figuring out what's going to be his next best move."
Though Harrison is done with the franchise, there are reportedly no hard feelings.
"He reads messages from fans and posts on social media," the source continued. "Although he's not the host anymore, he still loves Bachelor Nation and isn't one to hold any grudges, especially [with] the fans, after what went down. He really misses them. He isn't watching Paradise, but he comes across headlines and gets tagged and tweeted at on social media."