'Bachelor in Paradise': Will Lil Jon Guest Host or Is He Just the Narrator?
Bachelor in Paradise has undergone quite the makeover since Chris Harrison announced that he was exiting the show. Since the new season premiered, two celebrities have taken over and acted as guest hosts to fill in for Harrison. Rapper Lil Jon has acted as the voice-over narrator for this season. But will he also step in as a guest host at some point?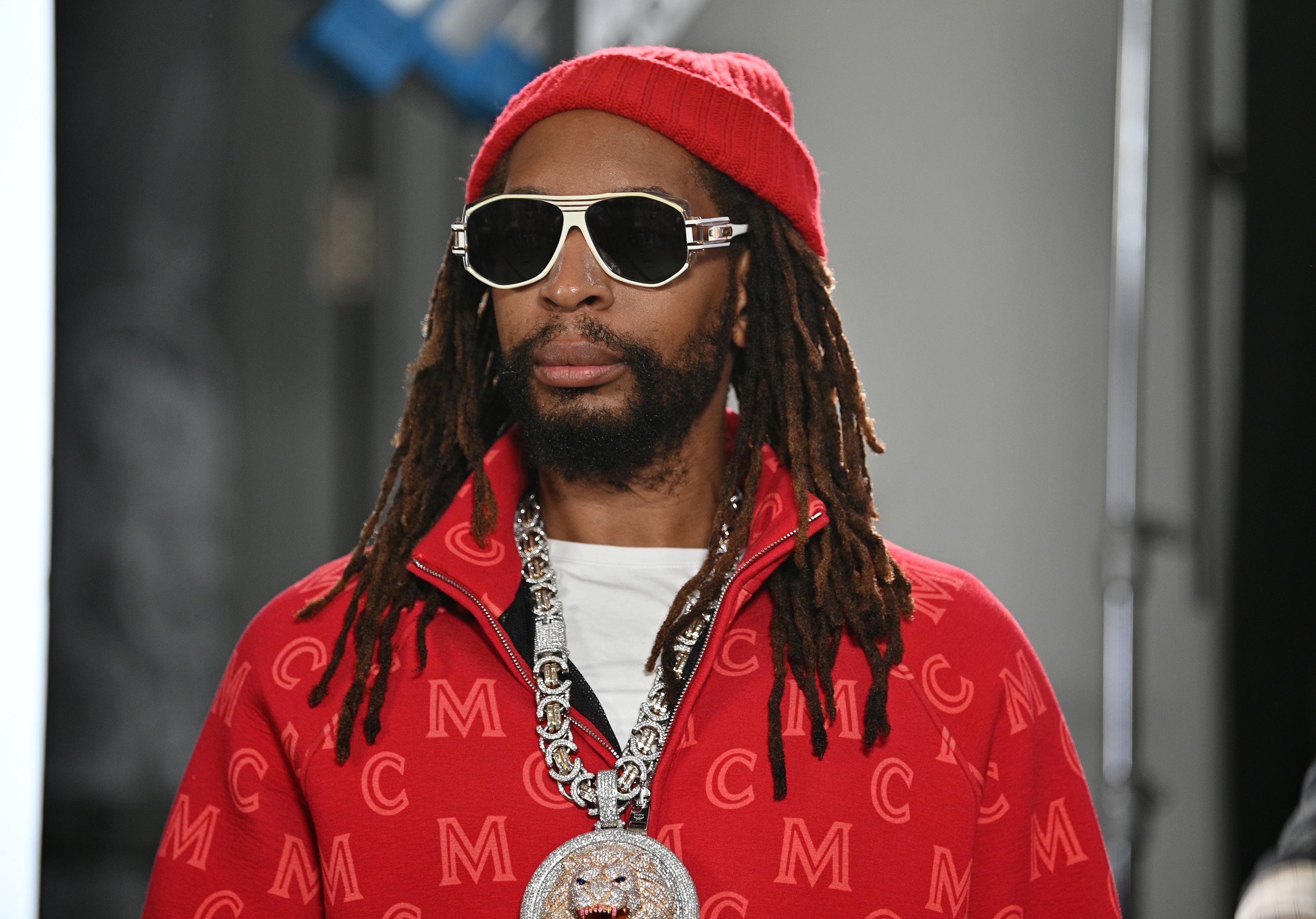 Guest hosting has been different this season of 'Bachelor in Paradise'
So far, David Spade and *NSYNC member Lance Bass have hosted the show for two episodes each. For Spade, the experience was not as great as he would have thought.
"I went to 'Crab city' in Mexico and filmed in between being covered in crabs," he told The Aspen Times
"It's funny because when you go there, they say, 'Oh, this is crab season.' I don't even know what that means," he continued. "Crabs are supposed to be cute. I have only really heard about them from California rolls, but, when there's too many, it's scary."
Bass also thought the experience was different than he expected.
"I think it's interesting what they're doing this season with letting me go into Paradise and sit with these contestants and really get what's going on," he told Entertainment Tonight. "I think what is needed in a show like this is to have someone who's a good sounding board."
Will Lil John join as host?
Spade and Bass are both done with their roles as guest hosts. Next up, Tituss Burgess and Lil Jon are slated to join as hosts later in the season.
"Welcome to paradise!" Bachelor in Paradise's official Twitter account tweeted in June. "Tituss Burgess, Lance Bass, David Spade, and Lil Jon will join as rotating celebrity guest hosts for this season of #BachelorInParadise!"
So, though we have only heard Lil Jon's voice so far, he will definitely be gracing our t.v. screens as well.
Who will be the permanent host of 'Bachelor in Paradise'?
It stands to reason that eventually Bachelor in Paradise will need a full-time host. So far, they haven't asked anyone to step into that role.
"They've not asked me [to be the permanent host], and of course that's going to depend on Bachelor Nation out there," Bass told the outlet. "I'm a part of Bachelor Nation, so I understand how volatile we can get. We're very opinionated.
"If they like me, I don't know what's going to happen," he continued. "I mean, yes, of course, it would be a dream come true to be able to host a show like that."
Despite it not being a full-time gig, Bass was just happy to be part of the show.
"That was God being very nice to me, because I'm a huge fan, especially of Bachelor in Paradise," Bass said of getting to guest host. "I like all the Bachelor [shows], but Bachelor in Paradise is just my summer indulgence. I love it so much, so when they asked me to be a guest host, I flipped. I'm like, 'I'm going to be able to walk into Paradise?!'"
RELATED: 'The Bachelor': Has Chris Harrison Ever Left the Show Before?