'Bachelor in Paradise': How Much Older Is Kenny Braasch Than Demi Burnett and Tia Booth?
Fans of The Bachelor and The Bachelorette are excited to see who will join the Bachelor in Paradise cast next. So far, Kenny Braasch's Bachelor in Paradise run has been full of drama, as he started his time on the beach with Mari Pepin-Solis and then quickly moved on with Demi Burnett. Now that Tia Booth joined Paradise, he also seemed to hit it off with her on their date. So, how old is Kenny Braasch? And how much older is he than Demi Burnett and Tia Booth?
[Spoiler alert: Spoilers toward the end regarding Demi Burnett and Tia Booth for Bachelor in Paradise Season 7.]
How old is Kenny Braasch? The 'Bachelor in Paradise' cast member is the oldest on the beach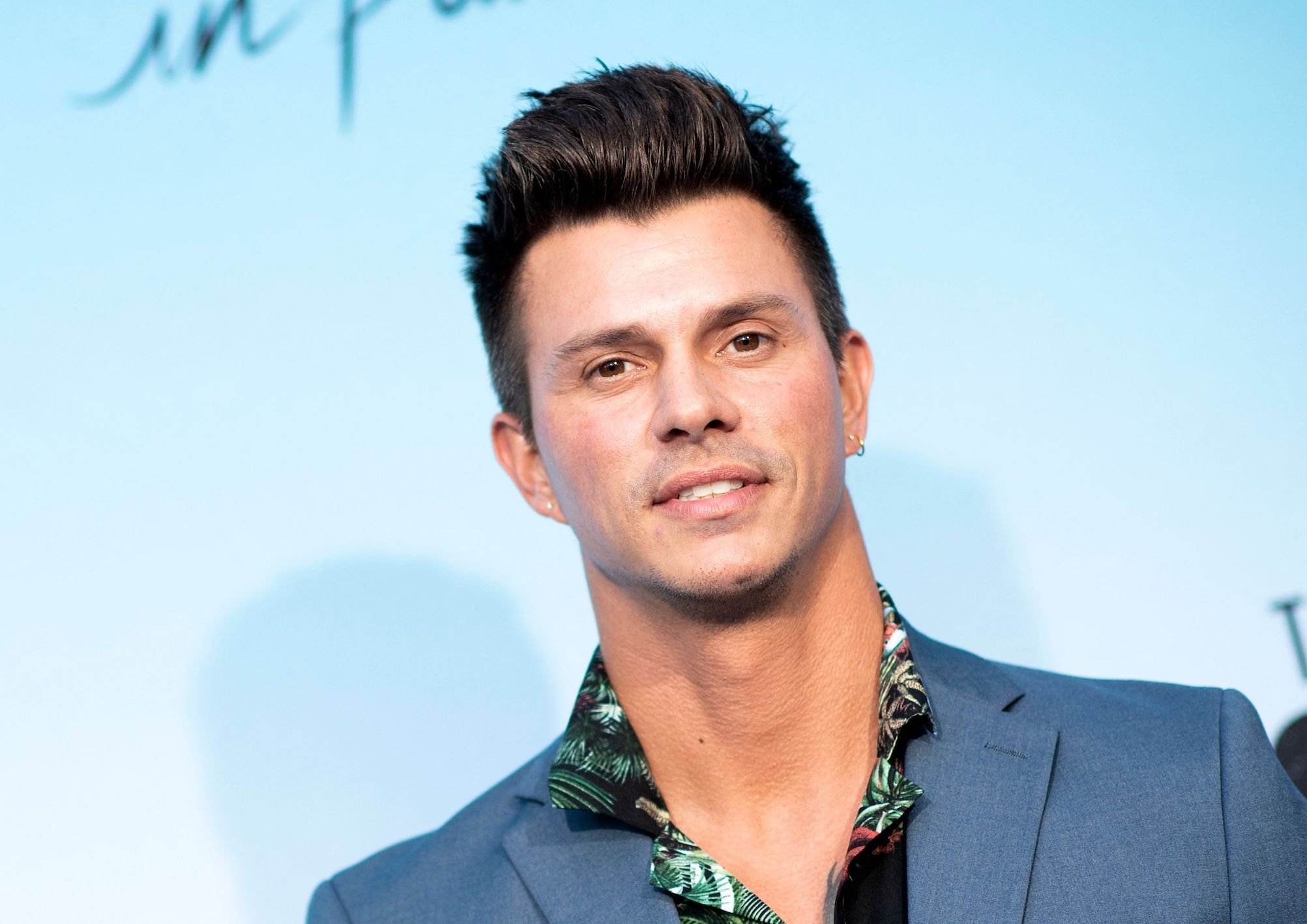 Kenny Braasch's Bachelor in Paradise debut has been much more eventful than his time on The Bachelorette. So far, the boy band manager has managed to find himself in a love triangle followed by a love square. His first romantic connection with Mari seemed very promising, and they both appeared on the same page. Unfortunately, once Mari told Kenny she would go on dates with other men if they asked, Demi swooped in to make her own romantic connection happen.
So, how old is Kenny? He's 40 years old, as his birthday is June 2, 1981. As for Mari, she's only 25 — and the two even had a conversation about how Kenny's 15 years older than her. Fortunately for Kenny, Mari didn't seem to mind their age gap. She even stated she'd dated men over 15 years older than her in the past.
How old is Demi Burnett? How old is Tia Booth?
While Kenny's Bachelor in Paradise debut currently makes him the oldest cast member on the beach, it doesn't seem to deter the younger women. Demi's made it clear she doesn't mind Kenny's age. So, how old is Demi? She's 26 years old, and her birthday is Feb. 21, 1995. That puts a 14-year age difference between her and Kenny.
When Demi got her start on The Bachelor, Demi joined the cast at just 23 years old — and she frequently made fun of the older women vying for Colton's heart. Refinery29 reminds us Demi got into a fight with another woman on the season for calling her out for being young. And Tracy Shapoff from Colton's season frequently referred to Demi as a "child," though Demi also called Tracy a "cougar."
As for Tia Booth, she also thought she found love with Colton in a previous season of Bachelor in Paradise. Unfortunately, it didn't work out between them. Now, she's back on the beach and going for Kenny — but there's also an age difference between them. Tia's 30 years old and was born on Aug. 11, 1991. That puts a 10-year age gap between her and Kenny.
Does Demi find love on 'Bachelor in Paradise'? Does Tia?
Fans want to know if Demi finds love on Bachelor in Paradise. According to Bachelor in Paradise spoiler guru Reality Steve, it seems things don't end well for Demi and Kenny. Reality Steve reported Kenny and Mari actually get engaged at the end of the season, leaving Demi in the dust — though it wasn't an easy decision for Kenny.
"Ultimately we now know that Kenny chose Mari over Demi since Kenny and Mari are engaged," Reality Steve explained. "But I was told in the beginning he was going back and forth between them."
What about Tia? Reality Steve reported Tia left this season "single."
Bachelor in Paradise airs Monday and Tuesday nights on ABC and streams the next day on Hulu.
Check out Showbiz Cheat Sheet on Facebook!