'Bachelor in Paradise': Does Natasha Parker End up With Ed Waisbrot?
Some people have had harder times finding love than others on Bachelor in Paradise. Bachelor alum Natasha Parker certainly found out this season that sometimes making a meaningful connection is much harder than you might think. After her relationship with Brendan Morais crashed and burned, Natasha started connecting with Ed Waisbrot. Do they end up together or does Natasha end this season in heartbreak?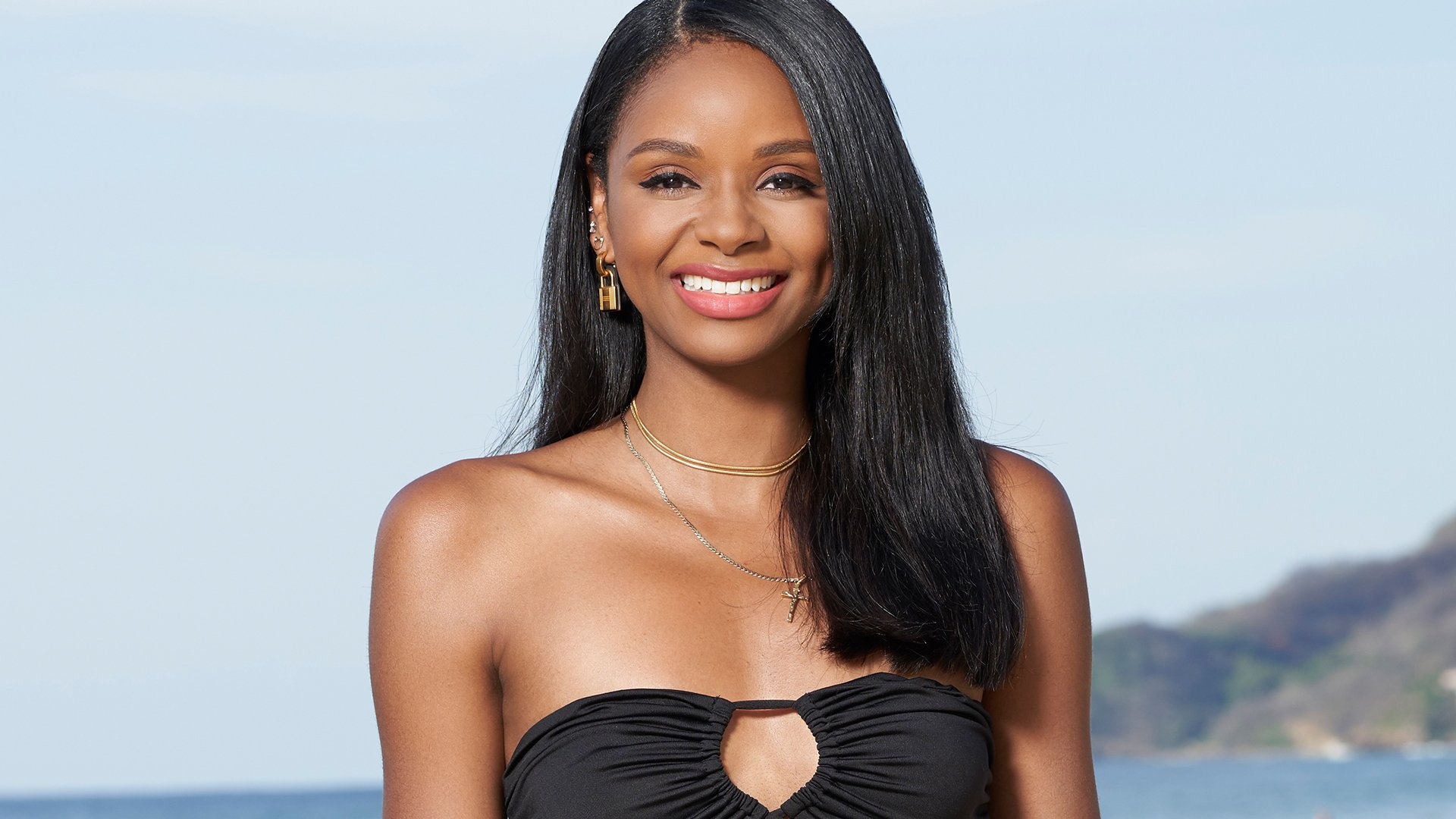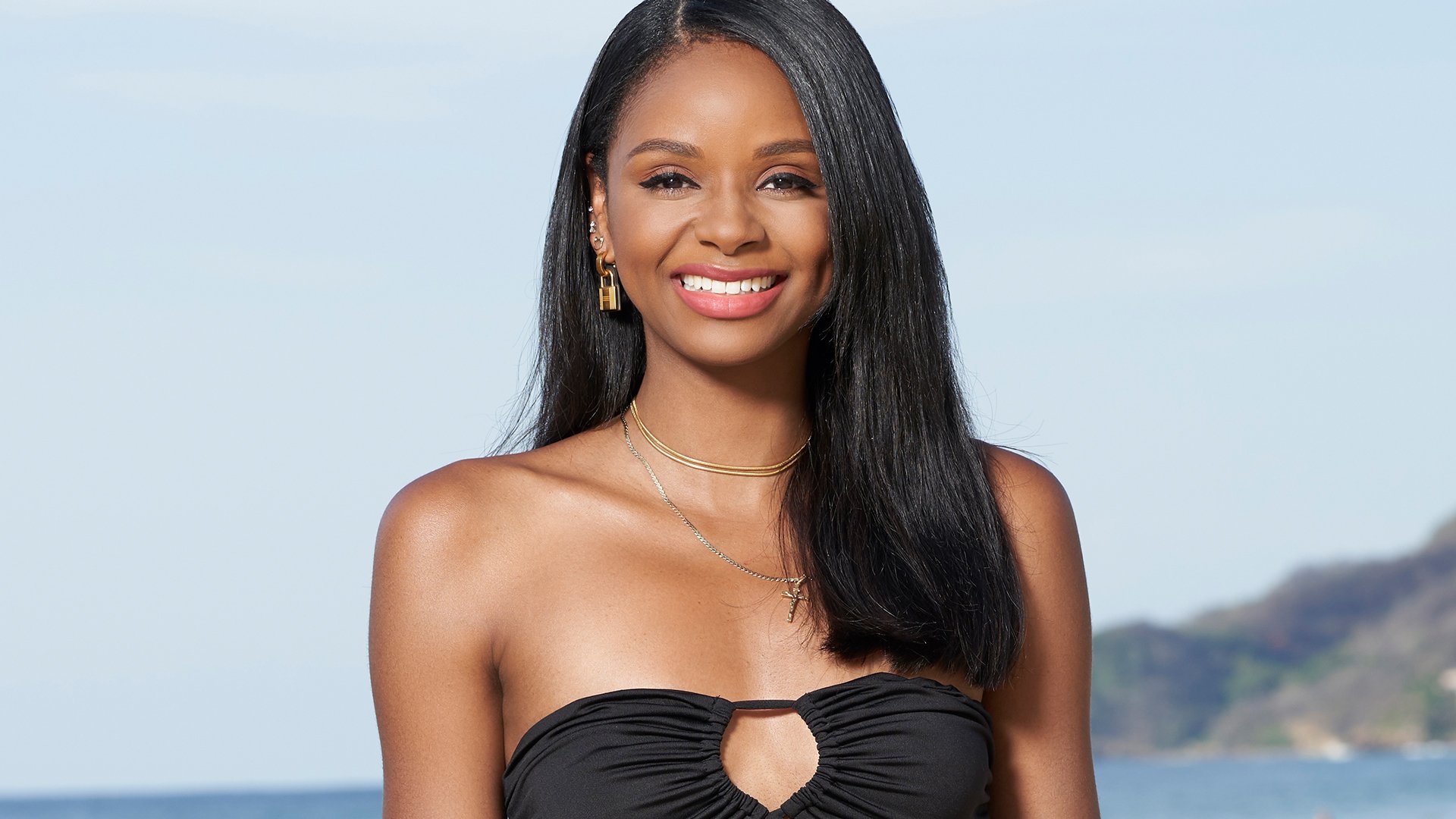 Do Natasha and Ed end up together on 'Bachelor in Paradise'?
[This article contains potential spoilers for Bachelor in Paradise]
Ed was a late addition to the season. In fact, he just came onto the beach this week and there are only three episodes left of Bachelor in Paradise Season 7. This, alone, stacked the odds against the pair. Despite this, Ed picked Natasha to go on a date. The two had a great time and seemed very interested to get to know one another. Prior to the date with Ed, Natasha had been on a date with Joe Park. But things between them fizzled due to Joe's close friendship with Brendan. So, Natasha was essentially wide open to form a connection with Ed.
Unfortunately for Natasha, Reality Steve doesn't have a great prediction for how her relationship with Ed turns out. According to Steve, Natasha will get dumped when Ed picks Mykenna Dorn.
"Mykenna was one of the last people brought on the show, and went on a date with Ed Waisbrot (Clare/Tayshia's season), they had a little fling before she ended it with him," Steve wrote.
Natasha first connected with Brendan on 'Bachelor in Paradise'
When Brendan and Natasha first got to Paradise, they started connecting. However, when they really started to get close, people informed Natasha of rumors that Brendan had been dating Pieper James, from Matt James' Bachelor season, back home. When Natasha confronted Brendan about it, he said his relationship with Pieper had only been casual and that if she showed up on the beach, he would still want to date Natasha.
"I would use this opportunity if it's you, if it's someone else or if it's Pieper to get to know each other more on a deeper level. My relationship with Pieper has just been super casual," he said. "I've had deeper conversations with you than I had with Pieper, and I don't have anything more to say than that. Like, I really, really like spending time with you and I think you're a sweetheart and you seem to be a lot of fun. And I have the strongest connection with you."
Natasha ended up getting played
However, when Pieper actually did show up, Brendan sang a completely different tune. Pieper didn't even pretend to be interested in other men and went straight for Brendan to take out on a date. Later, it came out that Brendan and Pieper's relationship had not been casual at all and Brendan had just been using Natasha to stay on the show until Peiper arrived. When Natasha found out, she slammed Brendan for his actions.
"The difference is if you were honest and said '[We have a] strong connection, strong feelings,' I would have definitely explored other [bonds], 100 percent," she said "But you said that you guys hung out twice, she said 10 times. If you say it's two times, she says it's 10 times. Like Brendan, that's a lie."
Since then, Natasha has gained thousands of followers and popularity within the franchise. So, she may go home without a man but she is leaving with a stronger brand.