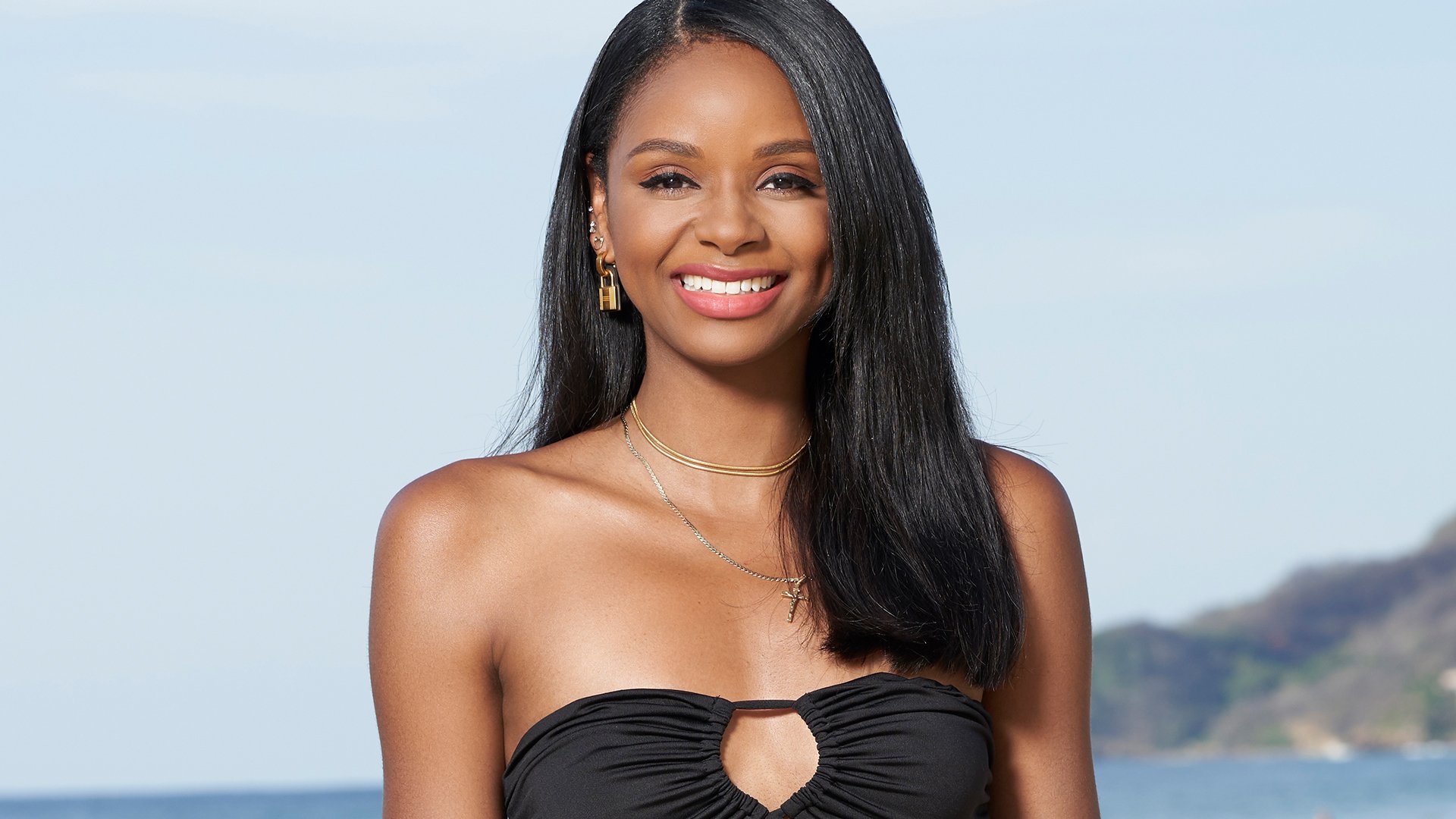 'Bachelor in Paradise': Natasha Parker Clears Up Rumors About Her Relationship With Brendan Morais and Pieper James
'Bachelor in Paradise' star Natasha Parker responds to claims she is a 'producer plant' and planned the Brendan Morais and Pieper James drama before filming season 7. Natasha also shares how she is feeling about Bachelor Nation now while she watches the ABC reality series live on TV.
Bachelor in Paradise Season 7 exposed Brendan Morais for lying to Natasha Parker about Pieper James. But despite Natasha's heartbreak on the show, some fans thought she was somehow involved with the plan from the start. Now, Natasha has responded to claims she was a "producer plant" orchestrating the Brendan and Pieper drama on Bachelor in Paradise — here's everything she had to say.
[Spoiler alert: This article contains spoilers about Natasha Parker, Brendan Morais, and Pieper James in Bachelor in Paradise Season 7.]
What happened to Brendan Morais, Pieper James, and Natasha Parker in 'Bachelor in Paradise' Season 7?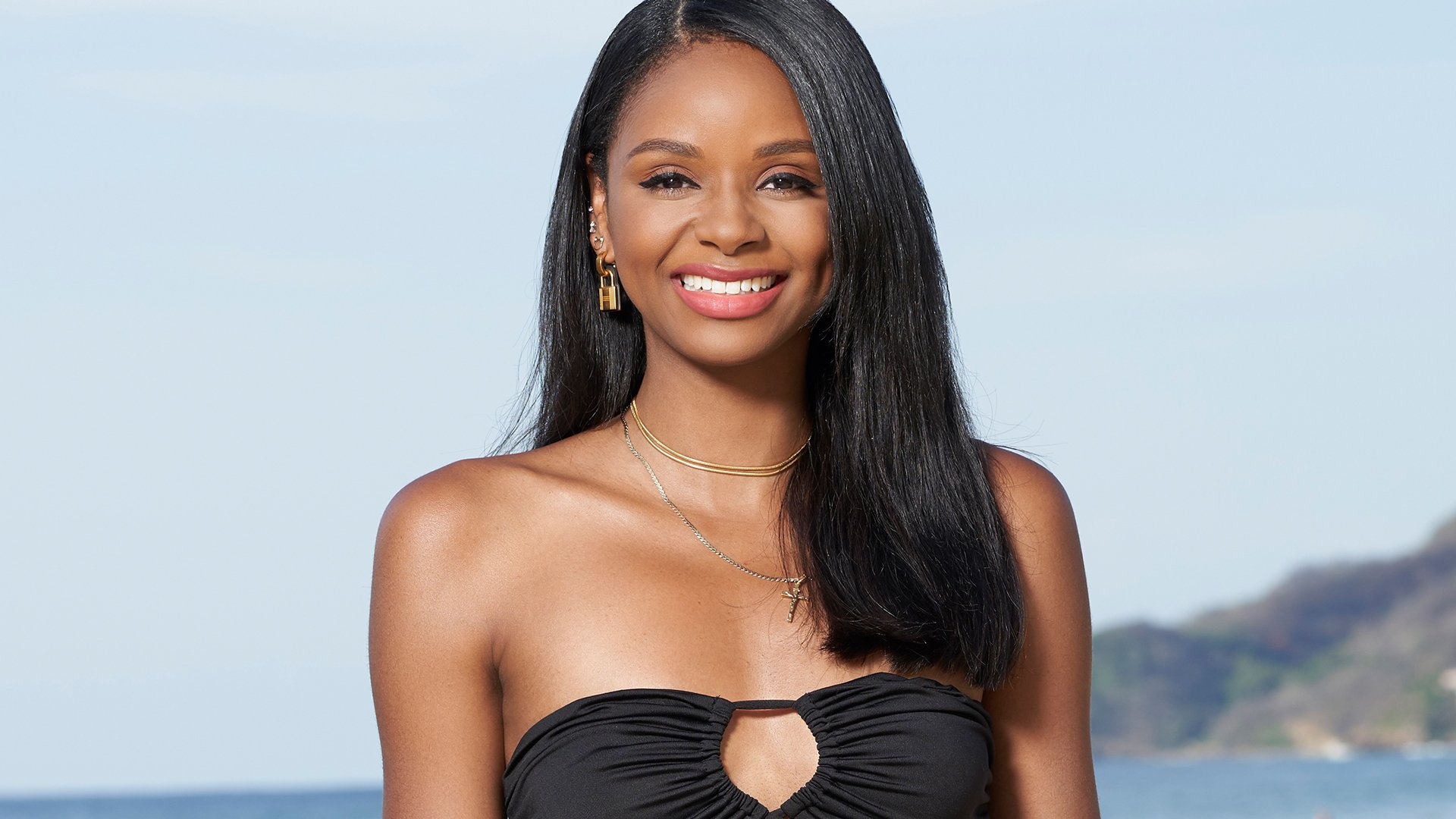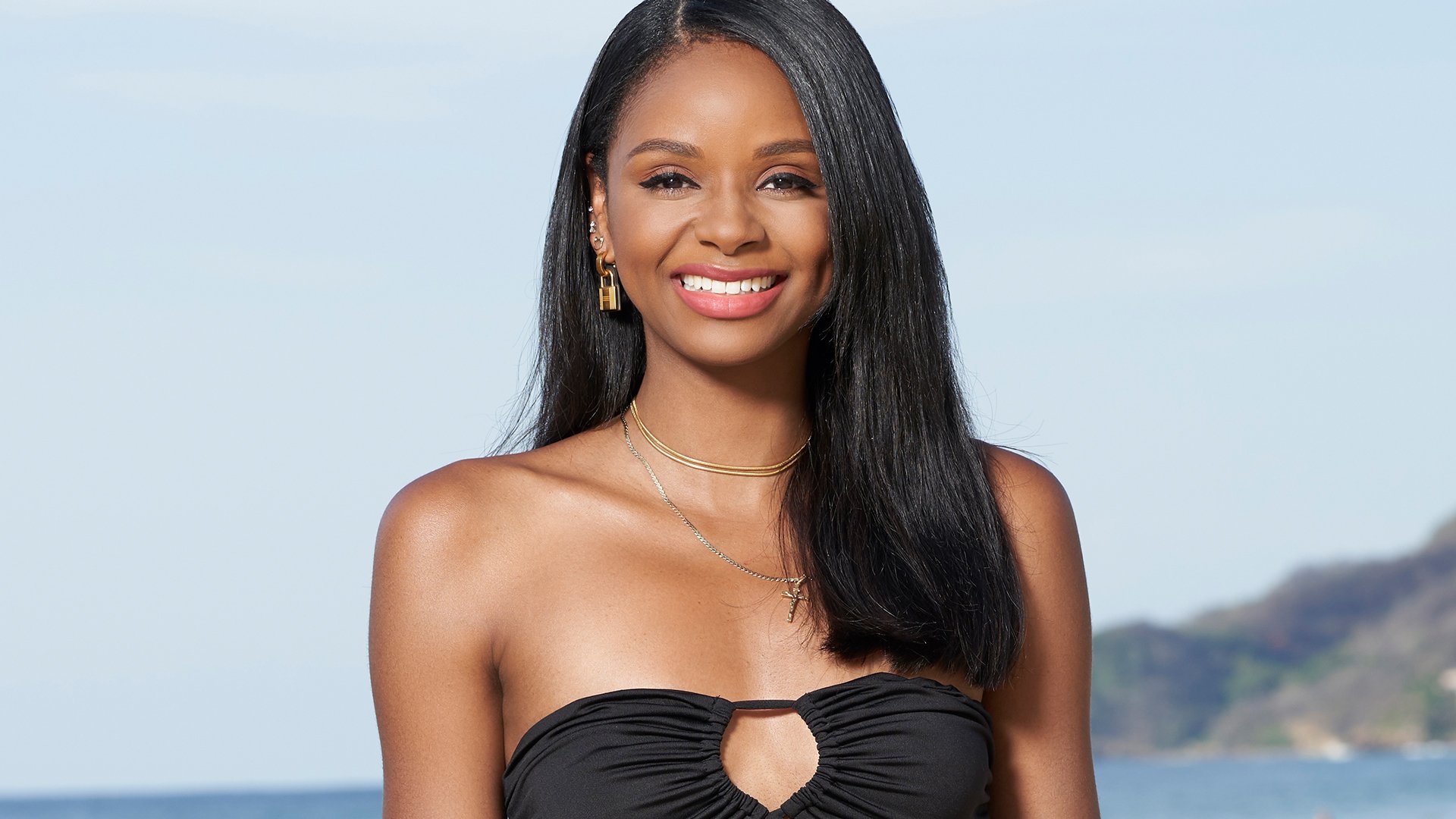 At the start of Bachelor in Paradise Season 7, rumors surfaced saying Brendan and Pieper were dating before the show. Brendan denied the claims to Natasha, sharing his relationship with Pieper was casual. However, Pieper's arrival changed everything.
In episode 6 of BIP, Pieper revealed her relationship with Brendan was far more developed than Natasha imagined. They went on multiple dates, and Pieper even went to Boston from New York to hang out with Brendan alone. Pieper and Brendan also revealed that they didn't want to date other people on the beach. 
Meanwhile, Brendan and Pieper were spotted discussing their growing Instagram followers and their influence on the show. Pieper also thanked Brendan for "playing the game" so they could get together. Then Brendan was caught talking behind Natasha's back, claiming that his former flame was being annoying and had "zero prospects" without him.
Natasha Parker responds to claims she was 'in' on the Brendan Morais and Pieper James drama on 'BIP'
In the Sept. 9 episode of the Click Bait podcast, Natasha opened up about her relationships with Brendan and Pieper before Bachelor in Paradise Season 7 started filming. Natasha revealed that she previously met Pieper through a mutual friend, Kit Keenan from The Bachelor Season 25 with Matt James. She also shared she never met Brendan pre-show, noting that she wasn't even in town when Pieper and Brendan met.
Meanwhile, Natasha shut down the claims that she planned the drama with Brendan and Pieper ahead of Bachelor in Paradise. She said:
"The most hurtful thing to hear is that after watching Monday's episode [was] people saying, 'Natasha's not saying the full truth. Natasha's in on it.' … People are literally saying that I planned this with Brendan and Pieper — a person I had met once in my life and a person I had never met, who are in a relationship, who did me so wrong. That's so hurtful that people really think that I am like them. What would I gain from this? Oh, being on TV for nothing? Why would I create my own heartbreak? Why would I do that? When people say I'm a producer plant because these are my actual real feelings, and I don't just go break down in a corner and cry, and I lean into things… don't say that to me. These are my real feelings. This is how I really feel. Don't say, 'Oh, Natasha was brought in to bring Pieper and Brendan down.'"
Natasha Parker sheds light on the support from 'Bachelor in Paradise' fans
Despite feeling heartbreak amid the Brendan and Pieper drama on Bachelor in Paradise Season 7, Natasha highlighted some good that came from her experience. Still speaking on the Click Bait podcast, the reality star revealed what it has been like watching the show and reliving her time on the beach. And while Natasha noted that it's been difficult, she also chose to focus on Bachelor Nation fans.
"I'm watching this, and I'm reliving this. I cried for two weeks on that f***ing beach," Natasha said, her voice breaking. "I wanna focus on the positive because there's so much positive. But to know what they did, the lies he said, the things that we shared, it was all just fake to him, and it was all for this other reason."
"It's been very hard to watch this back. But people have really been so sweet, and people see him for who he is," she added. "I don't want to focus on the naysayers because they're so small compared to the people who were triggered by everything that happened on this show. … I'm very grateful to everyone who has reached out to me."
Bachelor in Paradise Season 7 returns with episode 8 on Tuesday, Sept. 14, 2021.