'The Bachelor': Did New Host Jesse Palmer Confirm [SPOILER] as the Next Lead on Instagram?
It looks like The Bachelorette Season 18 with Michelle Young will have more than one winner — sort of. Recently, key players from the franchise revealed the next Bachelor star after Matt James will be from Michelle's journey. Now, host Jesse Palmer might've just confirmed the new Bachelor role on Instagram. So here's what Palmer teased and what Bachelorette spoilers suggest.
[Spoiler alert: This article contains potential spoilers from The Bachelorette Season 18 with Michelle Young and The Bachelor Season 26 in 2022.]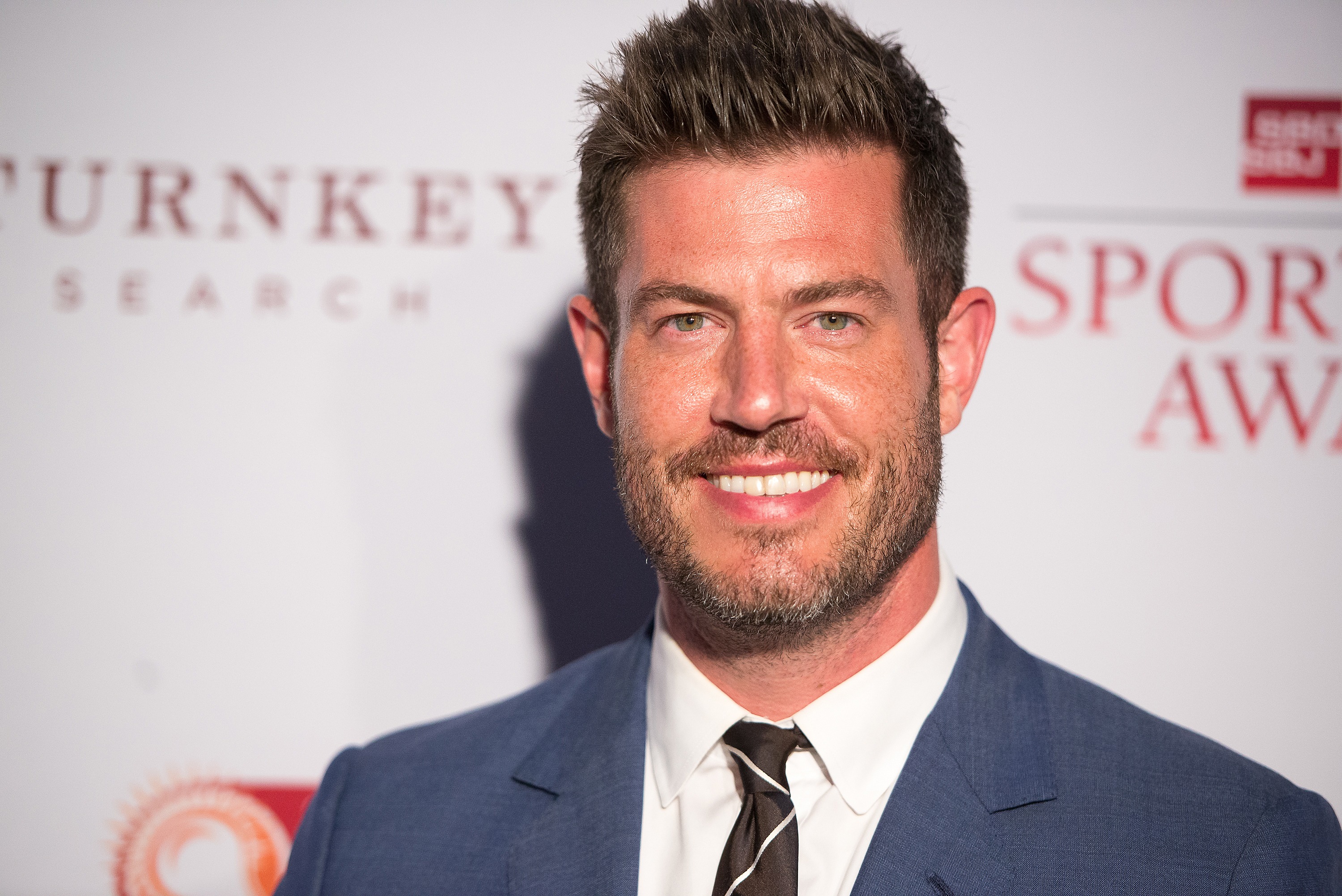 Clayton Echard is reportedly the new star of 'The Bachelor' Season 26 in 2022
In September 2021, Variety reported that Clayton Echard will be the next star of The Bachelor Season 26 in 2022. The new lead will be a contestant on Michelle's season of The Bachelorette.
Of course, The Bachelorette Season 18 hasn't even begun yet. The new cycle starts Oct. 19. But even though fans haven't met Clayton yet, producers allegedly "fell in love" with Michelle's suitor.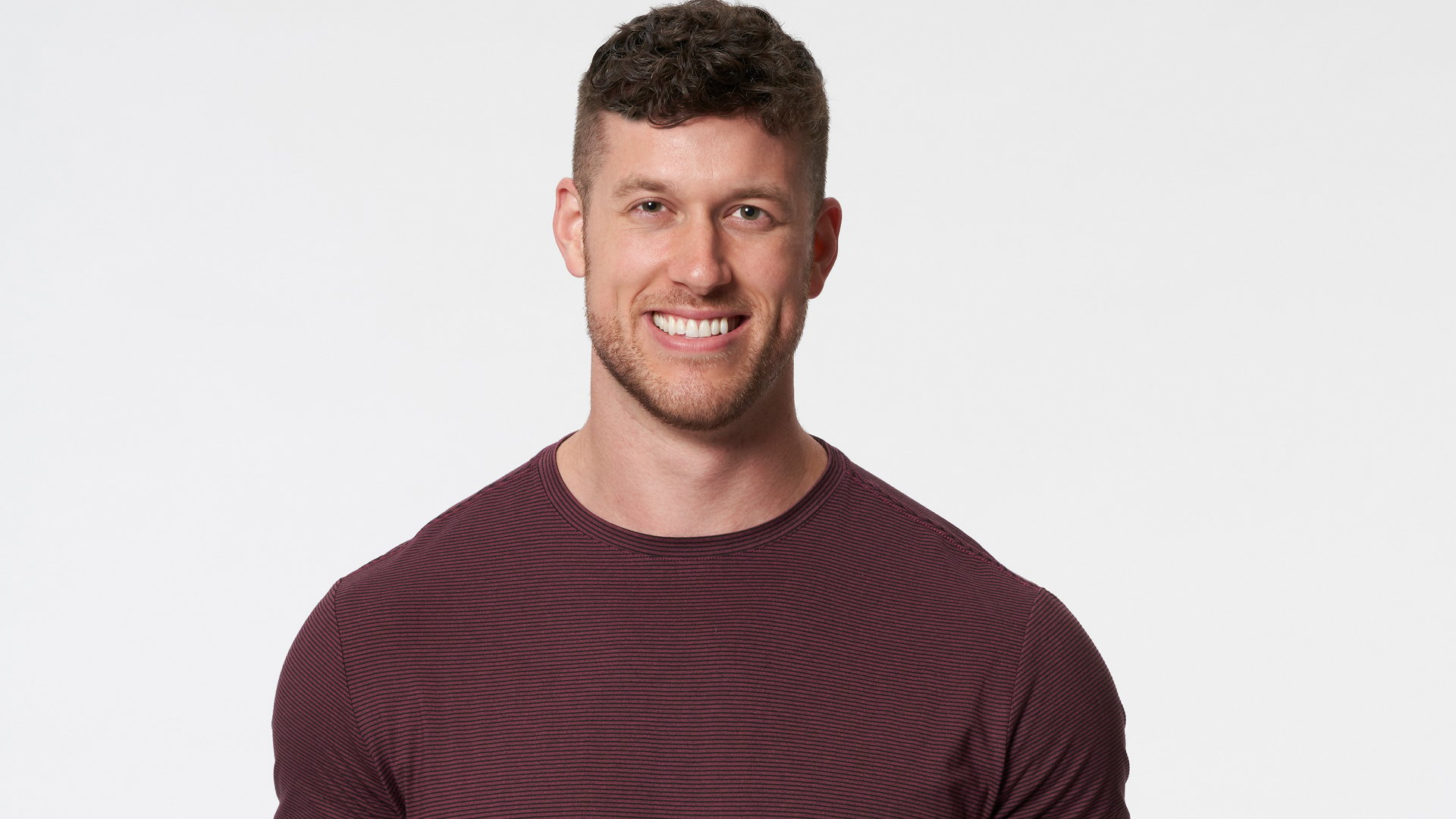 New 'Bachelor' host Jesse Palmer teases Clayton Echard as the next lead on Instagram
ABC has yet to confirm Clayton as the new bachelor, but it seems Palmer already spoiled the big news. On Oct. 12, the host posted a photo with Clayton on Instagram. Palmer also used "The Bachelor" hashtag, seemingly confirming the upcoming lead.
"Meet my younger, bigger, better looking brother from another mother, @claytonechard 🌹 #TheBachelor," Palmer captioned the Instagram photo alongside Clayton.
Then, of course, many fans were quick to point out that ABC hasn't made an official announcement yet.
"Wait. Has it even 'officially' been announced that Clayton is the bachelor? LOL,"  a fan wrote on Instagram.
'The Bachelorette' spoilers tease when Clayton Echard leaves and who Michelle Young ends up with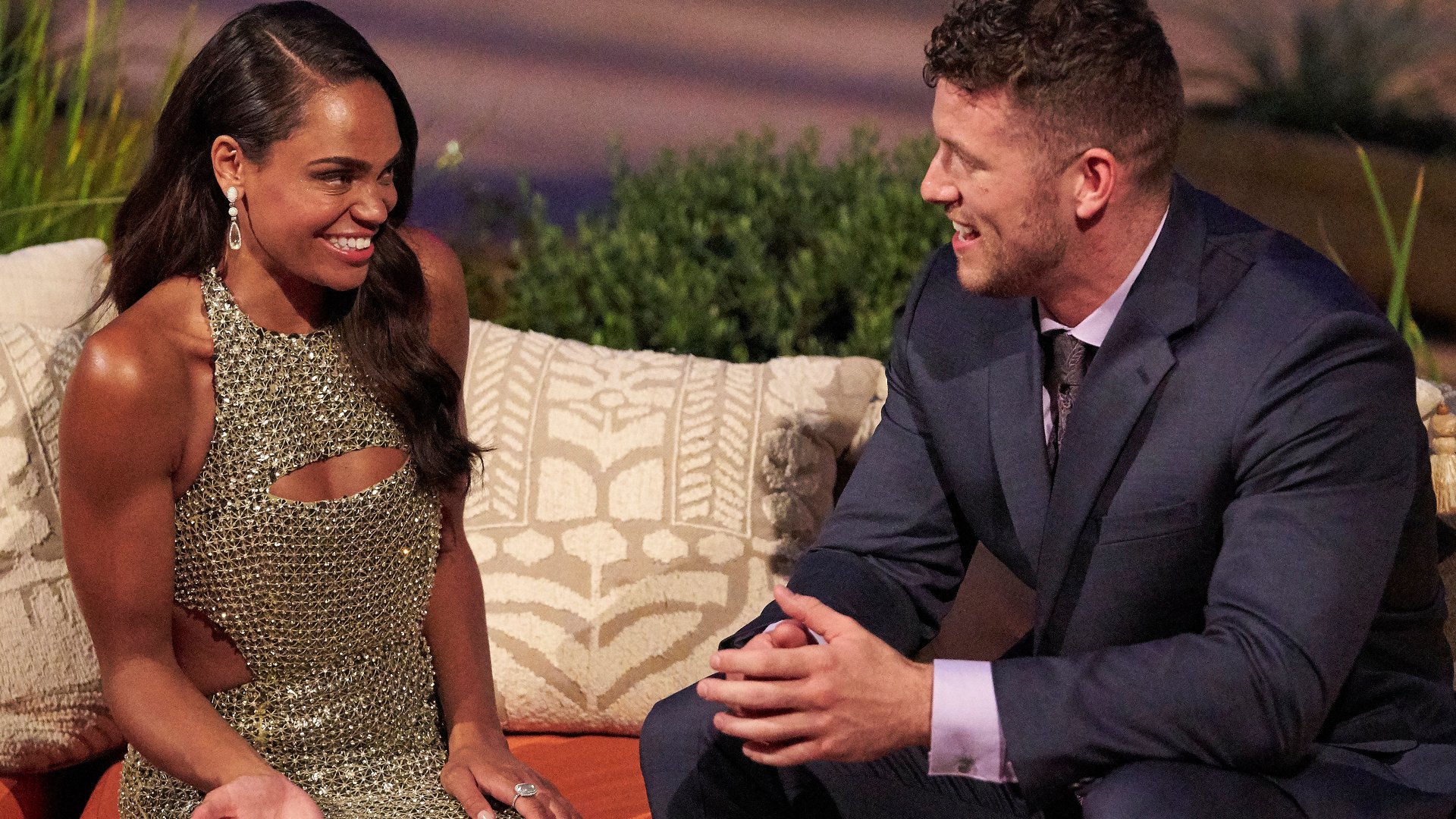 While Bachelor Nation viewers have to wait and see what happens to Clayton, it seems likely he won't win Michelle's season of The Bachelorette. So how far does the new bachelor get on the show? Recently, franchise blogger Reality Steve shared a few Bachelorette spoilers predicting Clayton will leave sometime after the final 12.
"Based on video I have from Minnesota, I know Clayton at least made Top 12 since he's in a group date of 10 that I have when they first got to Minnesota," Reality Steve wrote.
Meanwhile, new Bachelorette spoilers hint that Clayton doesn't make it to the top two. According to Reality Steve, Michelle will pick between Nayte Olukoya and Brandon Jones. Then, Nayte allegedly wins Michelle's heart at the end of season 18. 
It also seems unlikely that we'll watch a potential "will they get back together" storyline between Michelle and Clayton on The Bachelor. The spoilers suggest that Nayte and Michelle are still together and engaged. So whatever happens next, it appears we have two potential happy endings to look forward to. Stay tuned.
The Bachelorette Season 18 with Michelle Young starts Tuesday, Oct. 19, 2021.