'Bachelor in Paradise': Will Peter Weber Return for 'BIP' 2022? The Former Bachelor Opens Up About Coming Back to the Franchise
Many Bachelor in Paradise fans were hoping to watch Peter Weber wash up on the beach in 2021. But those viewers were left disappointed. So why didn't Pilot Pete return for BIP Season 7 and will he consider coming back in 2022? Recently, the reality star shared what happened and teased whether Bachelor Nation fans can see him dating on the summer spinoff next year.
Who is Peter Weber from 'The Bachelor' franchise?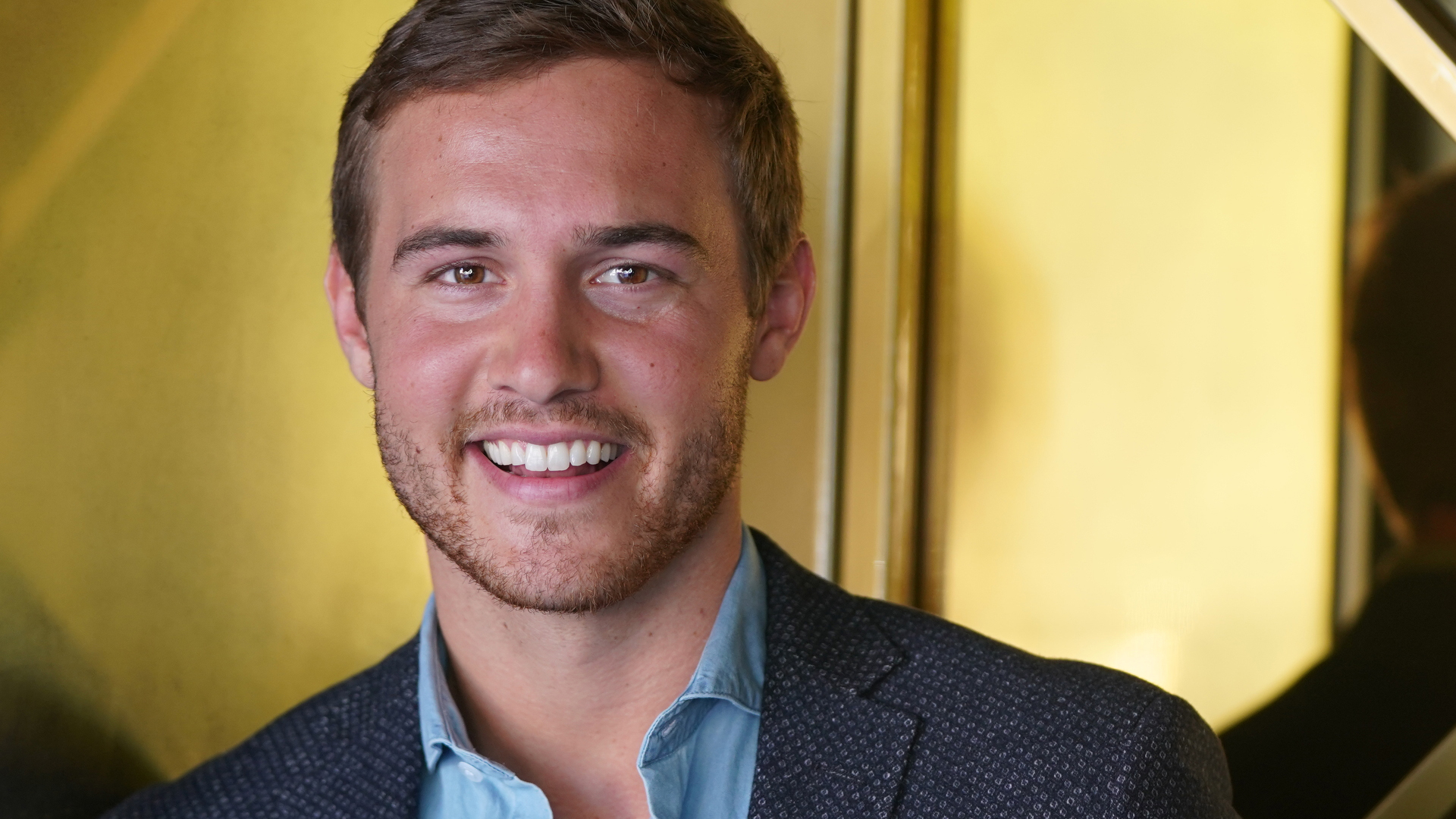 Weber was originally on The Bachelorette Season 15 with Hannah Brown, and the 30-year-old eventually became the lead for The Bachelor Season 24. During his season, Weber seemed to catch feelings for his final two women, Hannah Ann Sluss and Madison Prewett. But in the end, Weber got engaged to Sluss. 
Nevertheless, the couple split before the finale aired on ABC. Weber also appeared open to dating Prewett after the show. However, Prewett and Weber didn't pursue a real relationship post-Bachelor. 
Meanwhile, Weber started dating his fifth runner-up, Kelley Flanagan. But Weber and Flanagan broke up on New Year's Eve. So many Bachelor Nation fans wished Pilot Pete would return to the franchise for Paradise.
Peter Weber reveals why he turned down 'Bachelor in Paradise' in 2021
Although many Bachelor in Paradise fans hoped Weber would end up on the season 7 cast, it wasn't meant to be. In an interview with Us Weekly in September 2021, Weber admitted that he was asked to join BIP. However, the former bachelor turned down the opportunity because of his new job working for United Airlines.
"I was going to go. I don't know for sure if I was going, but I was definitely considering it," Weber said. "But luckily, I got my class date for United. So it made the decision for me, and I was starting right as Paradise filming was going to start."
Will Peter Weber return for 'Bachelor in Paradise' Season 8 in 2022?
Still speaking with Us Weekly, Weber admitted that being on Bachelor in Paradise would've been "weird" for him. But Pilot Pete noted that he probably would've had a "better chance for a successful relationship" on the beach because he would only have to focus on one type of relationship. So would Weber return for BIP Season 8 in 2022? It depends on whether he's single.
"I really hope that I don't have to consider [joining Bachelor in Paradise next year]," Weber said. "I'm not rushing into anything. I hope that's not even a thought in my mind come next summer again. But hey, you never know. Never say never."
Is Peter Weber dating in Bachelor Nation now?
Now, Weber is single and dating around. But it seems the former bachelor is excited to date outside of the franchise now. 
"I wouldn't say I would never date someone from the show again," Weber told Us Weekly. "But it's kind of exciting to think about dating someone not from the show. Regular life and just having a lot more privacy, keeping that between you two, to me, that's an exciting thought."
The Bachelorette Season 18 with Michelle Young starts Tuesday, Oct. 19, 2021.