'Bachelor in Paradise': Did Producers Really Edit a Bug Onto the Show?
The Bachelor franchise producers have been accused of meddling with the show to create better TV. Former contestants stated that their words have been taken out of context or spliced together, and that producers directed them to make more dramatic decisions. While all of this is relatively standard fare for reality television, a recent accusation is a bit stranger. While watching Bachelor in Paradise Season 7, former contestant Blake Horstmann shared his belief that a bug was fake.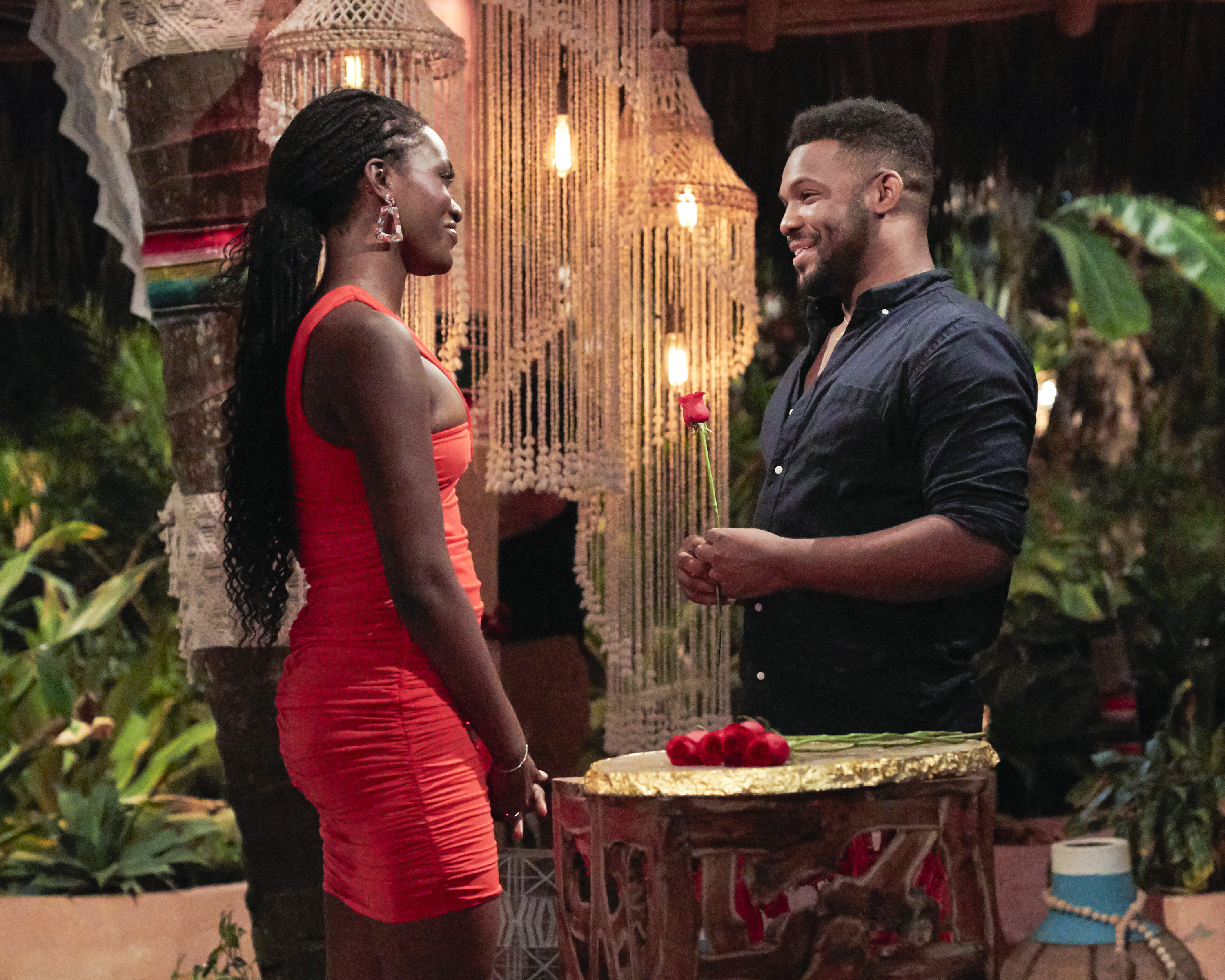 A bug frightened Tahzjuan Hawkins on 'Bachelor in Paradise'
During a conversation between contestants Tahzjuan Hawkins and Tre Cooper, the camera catches a large bug flying close to Hawkins' face. Hawkins freezes as the bug makes ominous buzzing noises in her ear, and Cooper swats it away from her.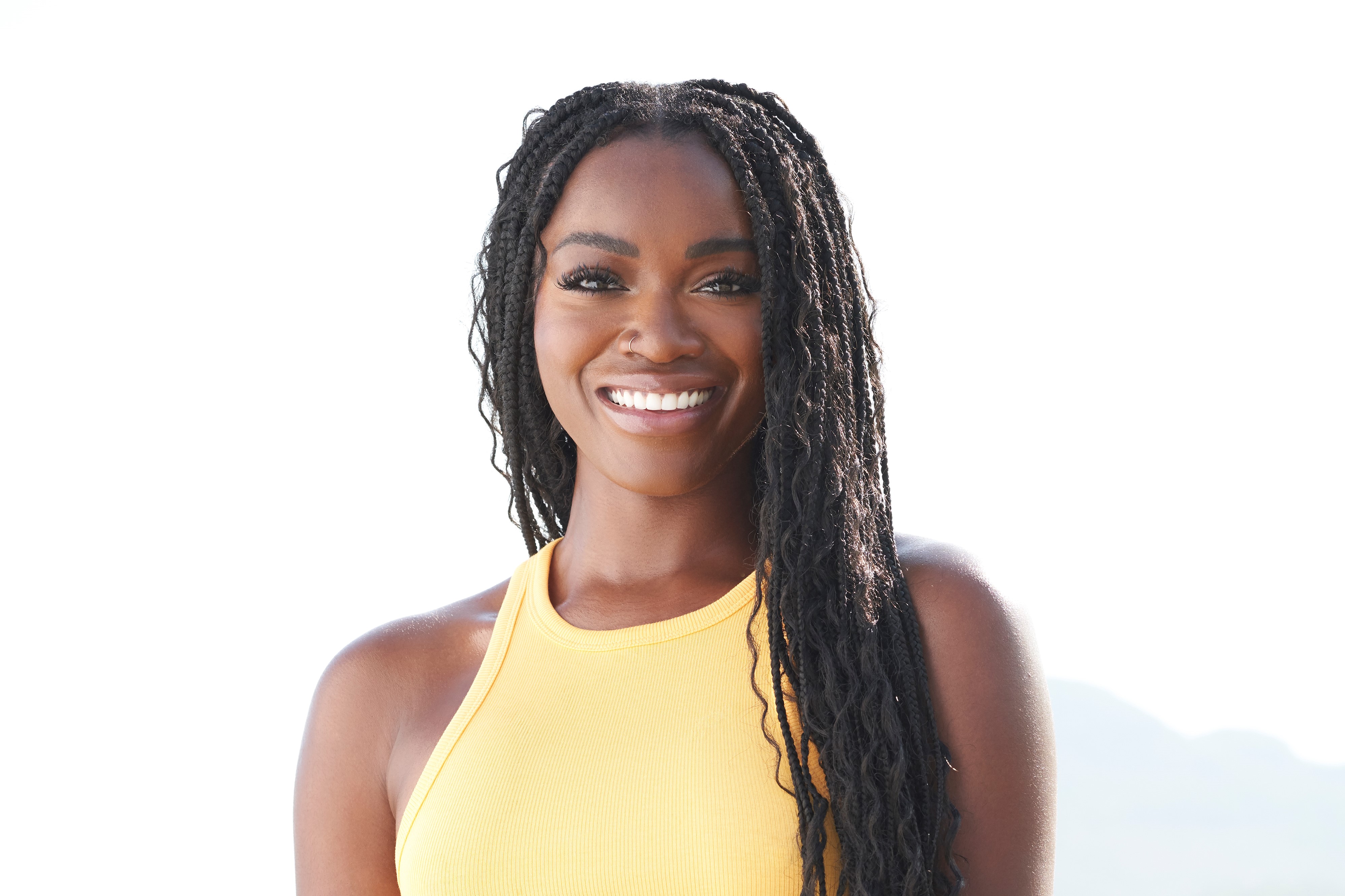 "Oh, my gosh, my knight in shining armor," Hawkins says once Cooper confirms he's killed the insect.
It's a brief moment; once Cooper kills the bug, they continue with their conversation as before. The bug isn't mentioned again, at least on screen.
Former contestant Blake Horstmann thought the bug was CGI
Bachelor in Paradise Season 6 contestant Horstmann believed that the moment was less than innocent.
"Guys, was this bug edited in? This does not look real. … Guys, that was a computer-generated bug!" US Weekly reports he said on his Instagram story. "They are now editing bugs into this show? That is fake! That is a fake bug! … They literally edited a computer-generated bug into this show and y'all don't think they will edit words into our mouths? They put a f—— bug into this show!"
According to his claim, the Bachelor in Paradise producers edited a fake bug into the shot, possibly to step up the scene's drama. Hawkins quickly took to her own Instagram to set the story straight.
"Can we take a minute to discuss the bug?" she said. "That was a real bug. There was no CGI. At all. I don't freak out at weird, non-existent things. Thanks Tre for helping me out." 
She followed up with a playful jab at Horstmann: "Blake, we gotta get you a new TV."
Horstmann has spoken out about the producers before
Though Horstmann was perhaps a bit off-target on this claim, it's not his first accusation of producer-meddling in The Bachelor franchise.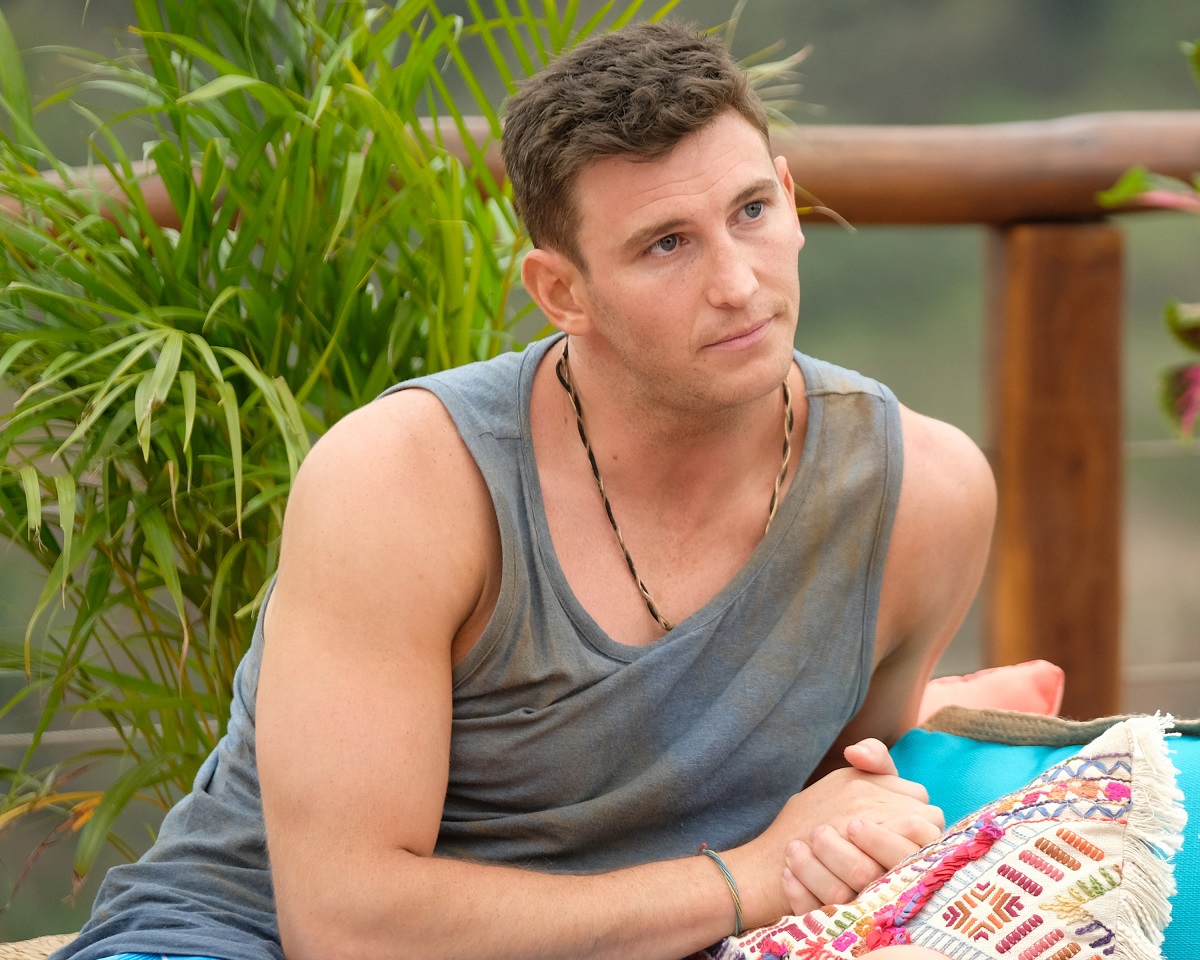 On an Instagram Q&A in March 2020, Horstmann discussed his hesitancy to rejoin the franchise.
"I don't even know if I would do it in the future either because I don't know if I could be myself. It's hard for me to trust anybody now let alone producers and anyone in front of cameras…."
On Olivia Caridi's Mouthing Off podcast, Horstmann explained that his time on the show was marred by producer involvement. After joining the cast, he realized that producers were "gonna be really brutal and ruthless" on his season of Bachelor in Paradise. As former executive producer Elan Gale exited the franchise, other producers were competing for the top spot. According to Horstmann, this is why he got a "villain edit" on the show.