'Bachelor in Paradise': The 1 Reason Connor Saeli Does Not Want to Come Back Involves Another Bachelor Nation Alum
Connor Saeli revealed some juicy new revelations in a podcast interview about why he doesn't want to return to 'Bachelor in Paradise.' He revealed that one thing really turned him off to returning to the show.
While many contestants are vying for a spot on Bachelor in Paradise, Connor Saeli has made it clear that he doesn't want to go back. The contestant appeared on both The Bachelorette and Bachelor in Paradise in 2019, aiming for a shot at love on the shows. He didn't end up in a relationship on either show. Saeli recently came forward about the one reason he absolutely doesn't want to return to Bachelor in Paradise.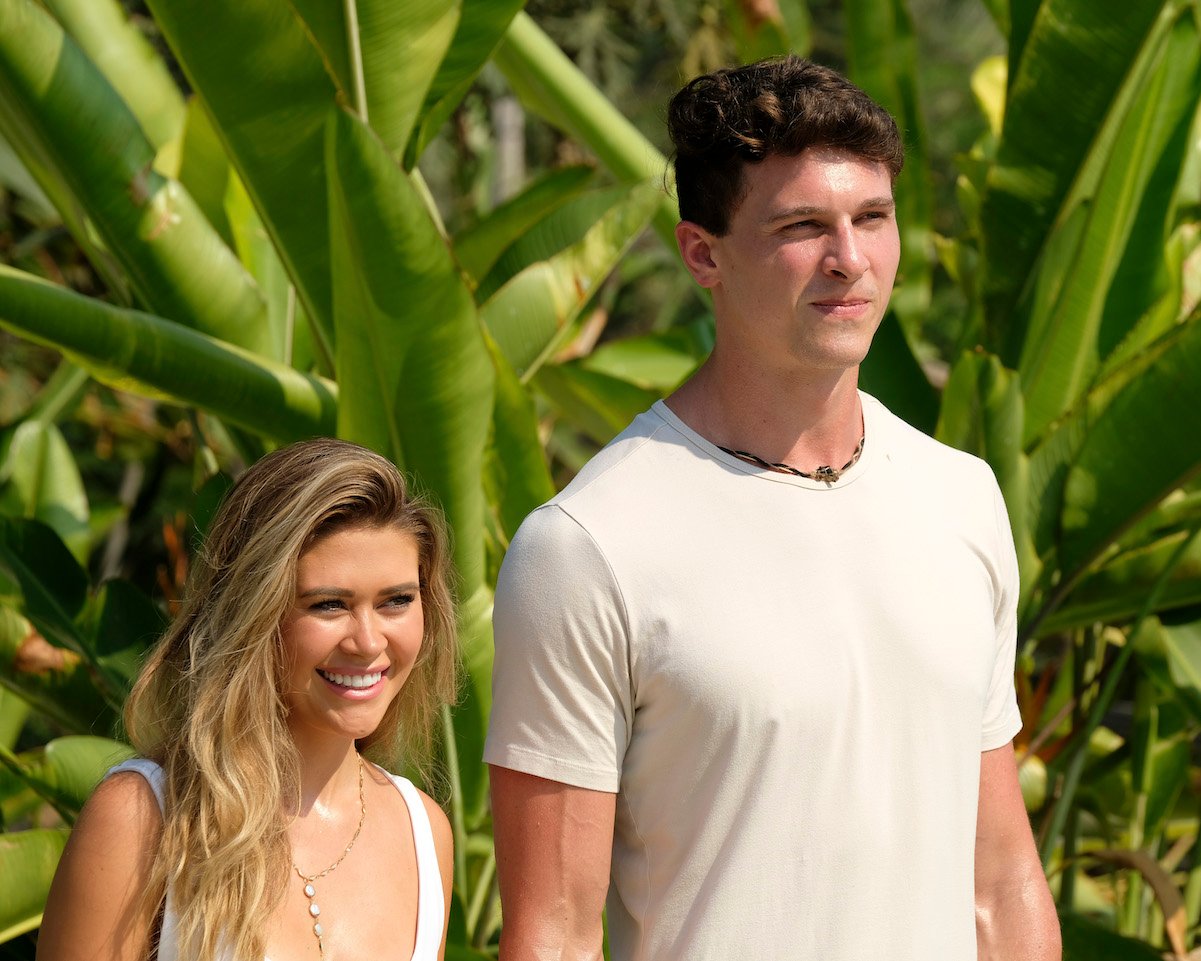 Connor Saeli was on Hannah Brown's season of 'The Bachelorette'
Saeli first looked for love with Hannah Brown on The Bachelorette. His "limo entry" included jumping over the fence, which was a reference to Colton Underwood's season of The Bachelor.
His attempts with Brown worked early on — Saeli went on a one-on-one with Brown in the third week. Even though Brown got sick, they still had a date back in her room, where Saeli left sticky notes for her with sweet messages on them.
Despite an early "lead," Saeli lost steam when he repeatedly received only group date invitations.
Brown sent Saeli home in week seven, choosing to move forward in her relationships with Jed Wyatt, Tyler Cameron, Peter Weber, and Luke Parker. Garrett Powell and Mike Johnson didn't receive a rose during the rose ceremony, also going home that week.
Connor Saeli went on 'Bachelor in Paradise' in 2019 and left single
After leaving The Bachelorette, Saeli tried to find love on TV again on Bachelor in Paradise. He struck a connection with Caelynn Miller-Keyes on a date and wanted to pursue something with her. But she was still thinking of Dean Unglert, another person she had built a bond with.
Miller-Keyes broke it off with Saeli to date Unglert. The two are still together to this day. Saeli has yet to make an on-screen return and many fans wanted him to come back to Bachelor in Paradise this year.
He now says he wouldn't return to 'BIP' due to a recent dating mishap
Saeli went on The Bachelor Degree podcast to discuss whether he would return to Bachelor in Paradise. The contestant revealed that he was burned in love recently by another former star from the show. This made him not want to go back on BIP.
"There was a person that I was interested in who may or may not be going on Paradise this upcoming season," Saeli teased before clarifying. "When I say 'interested in,' we were hanging out and talking for a while."
He explained where things went wrong.
"But that person decided to also talk to another person at the same time, which I recently found out," he revealed. "I would've been interested in going if I had the opportunity to explore that connection. That's the only reason I would want to go."
Saeli said he hasn't talked to a producer in "a while" and "would've been interested had that situation panned out differently."
"Some people decided to make poor choices, and I'm not gonna fault them for that," he continued. "I'm just glad I figured that out sooner rather than later. Maybe you'll see them on TV. I don't know."
The reality television star refused to name who the contestant was, despite speculation on the podcast.