'Bachelor in Paradise': Why Isn't the Show Airing Tonight, 9/13?
Bachelor in Paradise turned up the drama last week. With two couples in hot water for allegedly dating before the show and coming onto BIP for "clout," things started to get heated. Last week's episodes finished with Chris Conran and Alana Milne basically getting run off the beach. After all of that craziness, fans are eager to see what happens next on the show. Unfortunately, they are going to have to wait until tomorrow as Bachelor in Paradise isn't coming on tonight.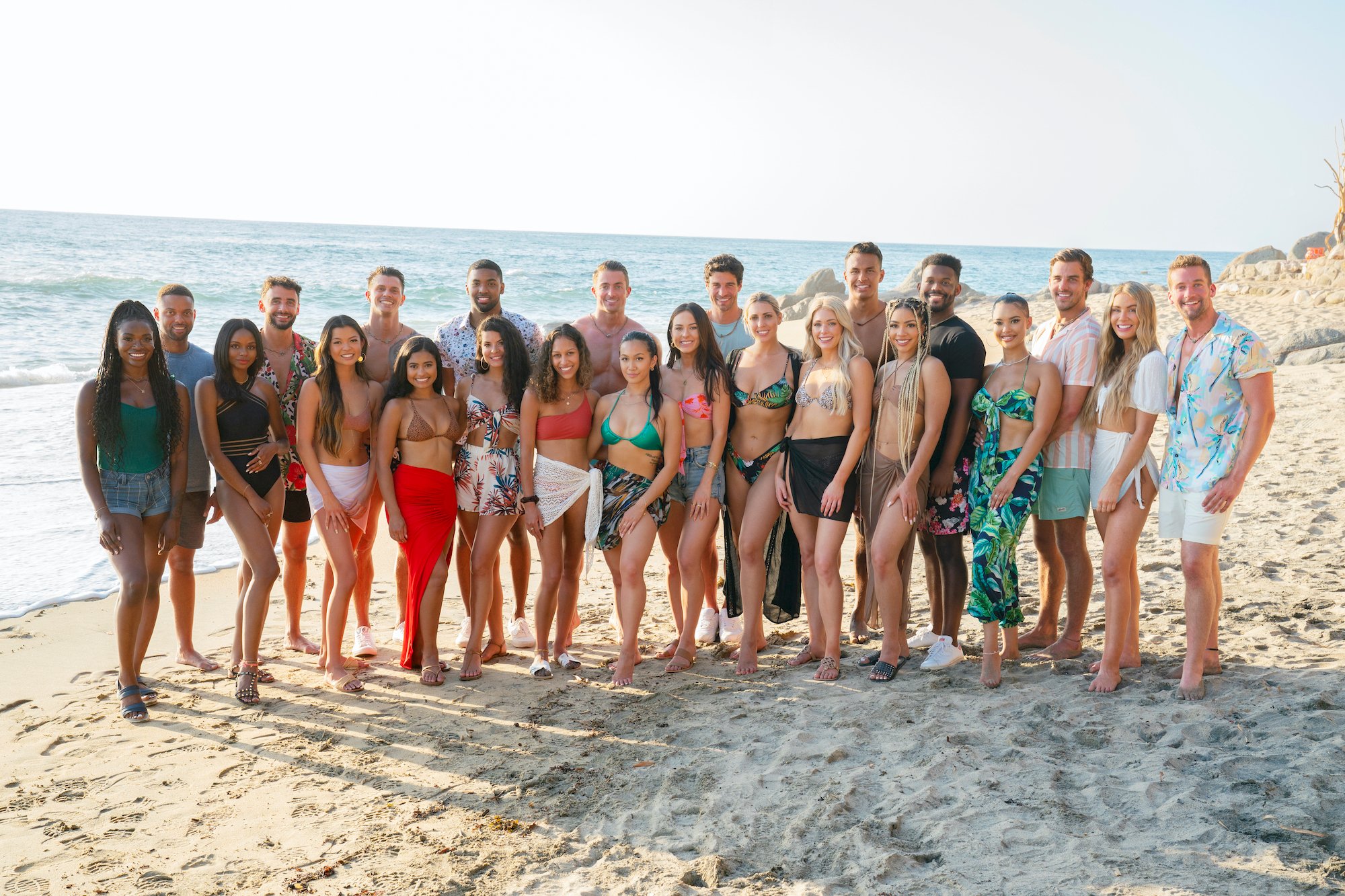 Why isn't 'Bachelor in Paradise' on tonight?
Since the show premiered, Bachelor in Paradise has been airing on Monday and Tuesday nights. BIP even aired on Labor Day, while some other shows took a break for the holiday. But Bachelor in Paradise won't be coming on tonight. From here on out, Bachelor in Paradise will only be airing one night a week. Now that Monday Night Football is back and Dancing with the Stars is around the corner, the Monday night slot is full. BIP will resume tomorrow on Sep.14 and continue weekly on Tuesdays.
What is happening on Tuesday's episode of 'Bachelor in Paradise'?
When last week's episode ended, Grocery Store Joe Amabile and Riley Christian teamed up to make Chris go home. Now, it looks like the same is about to happen to Brendan Morais and Pieper James.
There had been rumors going around that Pieper and Brendan were dating at home, however, Brendan told everyone on the beach that the relationship was casual and that he and Pieper had only hung out a few times. When Pieper came onto the show, she revealed that their relationship had been more serious than Brendan let on.
"I'm trying to understand where there's the disconnect because like, I'm saying I'm here for you. And like, I want to make that, like, abundantly clear," she told Brendan. "I could have just made it up in my head like, I was going to come in and everything was going to be, like, right back to where we left things. But I don't know, it's like I'm missing something."
Before Pieper arrived in Paradise, Brendan had been connecting with Natasha Parker. While talking to Pieper, he acted like Natasha was a burden and just someone he had to put up with to make it through Paradise.
Obviously, Natasha gave both Brendan and Pieper a piece of her mind.
"It sounds like, go there, meet a girl, lie to her until I get there and then we will just be on a TV show. And woohoo, yay, followers. Like, let's be this TV couple," she told Pieper.
She also berated Brendan for being dishonest.
"The difference is if you were honest and said '[We have a] strong connection, strong feelings,' I would have definitely explored other [bonds], 100 percent," Natasha said. "But you said that you guys hung out twice, she said 10 times. If you say it's two times, she says it's 10 times. Like Brendan, that's a lie."
"The core of the issue is, is that I feel like you're a liar," she continued.
The other contestants are upset
In the preview for this week's episode, it's clear that a lot of the other contestants have turned on Brendan and Pieper. After getting Chris and Alana out, it seems to become the beach's mission to do the same to Brendan and Pieper.
"They want screen time, they want followers," Jessenia Cruz says of the couple in the preview.
Later in the clip, Brendan refers to some of the other contestants as "Joe and his mob of disgruntled females."
So, things don't look great for Brendan and Pieper.
RELATED: 'Bachelor in Paradise': Can Brendan Morais and Pieper James' Reputations Recover After Bragging on Instagram as They Lost Over 30K Followers?