'Bachelor in Paradise' Spoilers: Are Brendan Morais and Pieper James Still Together, Dating, or Engaged Now?
Many Bachelor in Paradise fans are wondering whether Brendan Morais and Pieper James are still together after their stint on the summer series. The couple has been wrapped around the drama throughout season 7. Now, it's finally coming to an end. So are Pieper and Brendan still together, dating, or engaged now after Bachelor in Paradise 2021? Here's what BIP spoilers say about the reality stars.
[Spoiler alert: This article contains potential spoilers about Brendan Morais and Pieper James from Bachelor in Paradise Season 7.]
Who are Brendan Morais and Pieper James on 'Bachelor in Paradise' Season 7?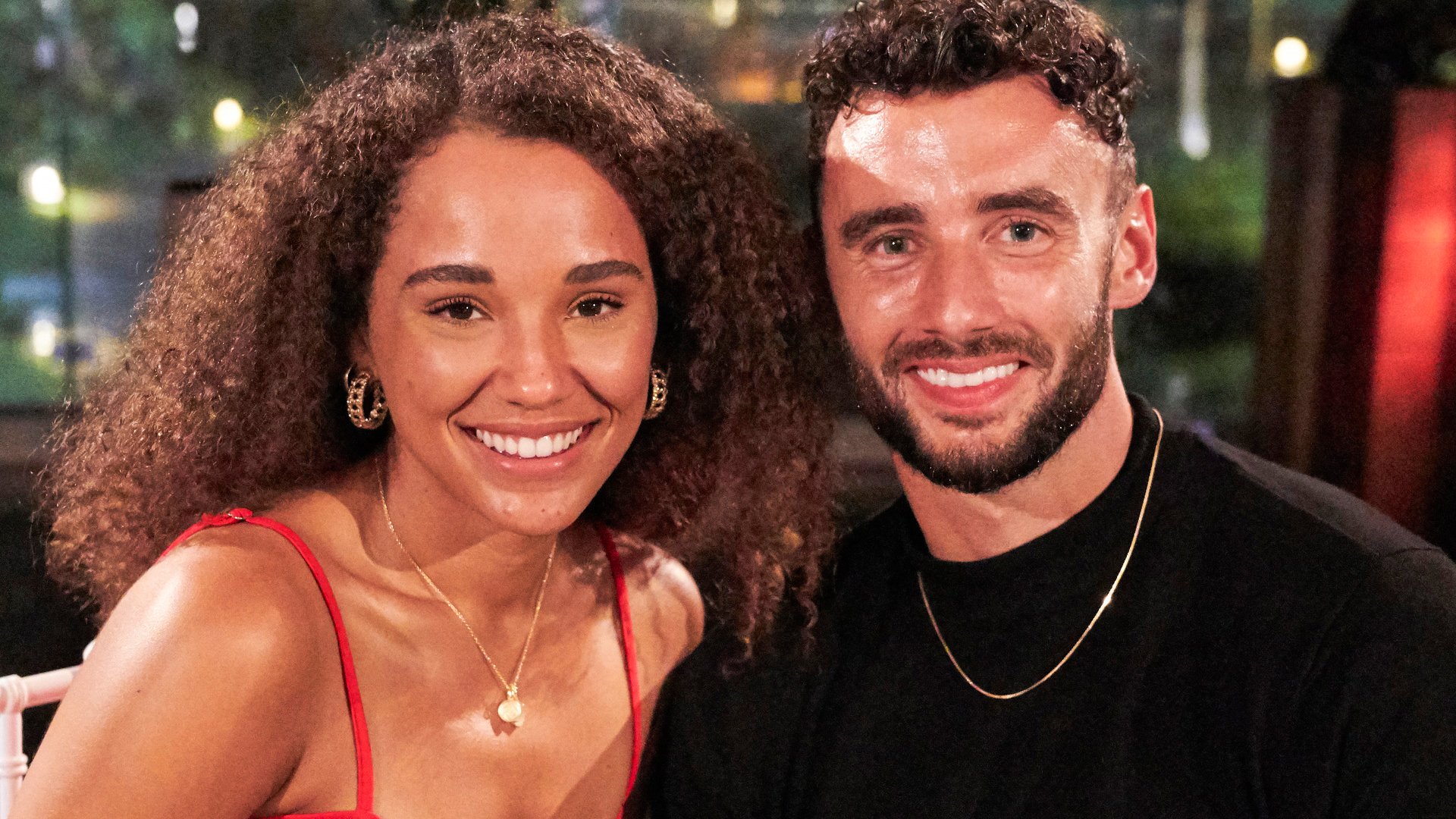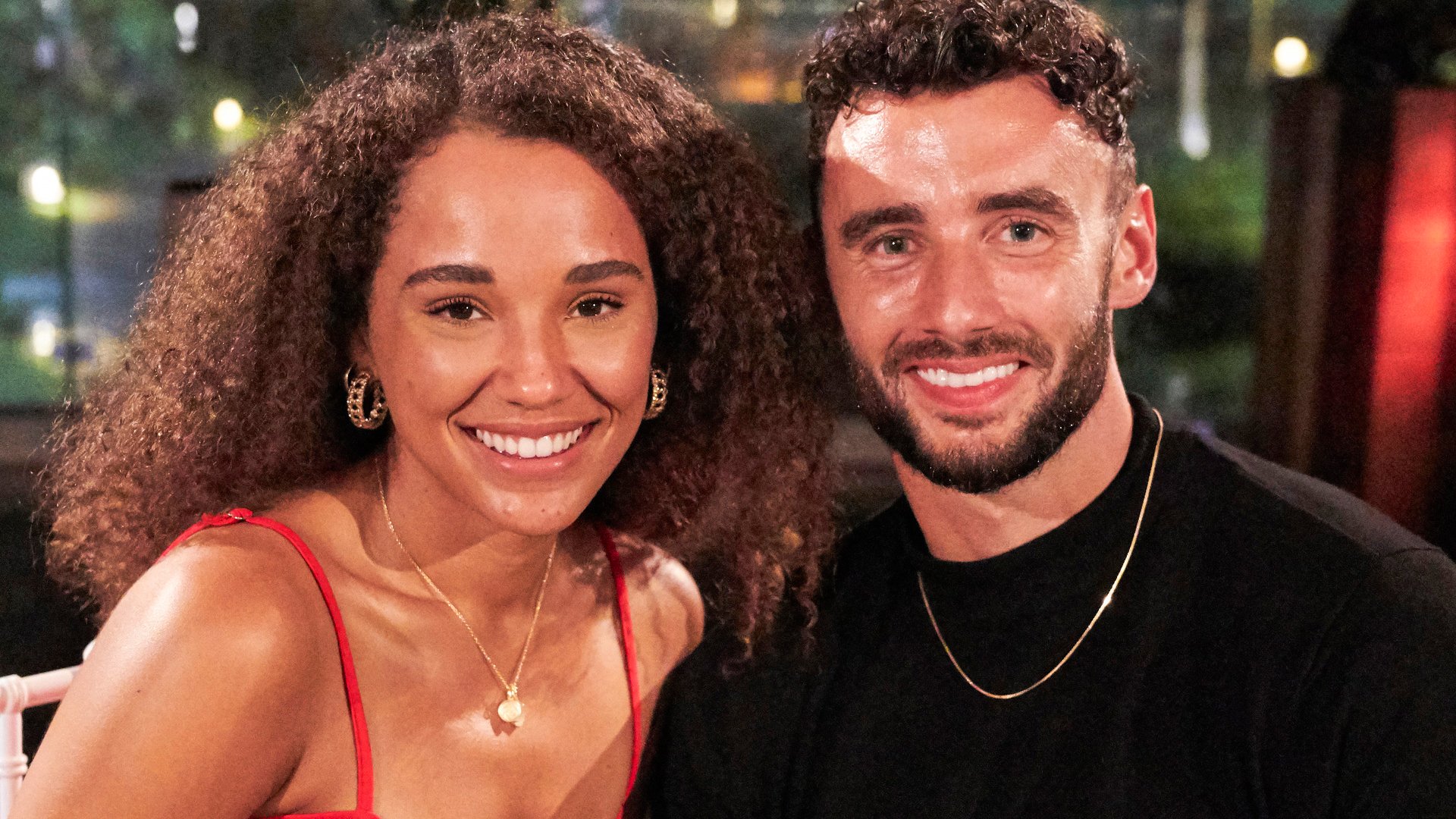 RELATED: 'The Bachelorette' Tayshia Adams Addresses Brendan Morais After Natasha Parker Reveals What Fans Didn't See on 'Bachelor in Paradise'
Pieper and Brendan have been at the center of the drama during Bachelor in Paradise Season 7. Brendan started seeing Natasha Parker, and it seemed like he was all-in at the time. Then when multiple cast members accused Brendan and Pieper of dating before the show, the 31-year-old from Boston suggested that it was a casual relationship.
That said, Brendan and Pieper got together the moment Pieper showed up in Bachelor in Paradise Season 7 Episode 6. Then on their one-on-one date, Brendan told Pieper they needed to "have each other's back" so they could take "advantage of what Paradise would promote together." So many BIP cast members and Bachelor Nation fans accused Pieper and Brendan of using Natasha and the show to chase clout.
'Bachelor in Paradise' 2021 spoilers on whether Brendan Morais and Pieper James are still together or engaged now
RELATED: 'Bachelor in Paradise': Clues Becca Kufrin and Thomas Jacobs Are Still Together and Dating After the Show Ends
Before the Bachelor in Paradise Season 7 premiere, franchise blogger Reality Steve shared spoilers detailing whether Brendan and Pieper end up together on the show. The spoiler guru stated the reality stars will eventually leave as a couple after they're called out by other BIP cast members. So it's likely Brendan and Pieper don't get engaged on the show. Reality Steve also claimed that Pieper and Brendan continued to date post-Paradise. 
Now, Reality Steve has provided a few updates. On Aug. 22, the blogger posted a photo of Brendan and Pieper together in Miami, suggesting that they were still dating.
"They've been seen quite a few times since they left BIP together before the final day, but here was Brendan and Pieper yesterday outside of the SLS hotel in Miami," Reality Steve wrote on Twitter.
Then ahead of the new Bachelor in Paradise Season 7 episode on Sept. 7, the reality stars teased their time on the show on Instagram. Reality Steve also claimed Pieper and Brendan were still together, suggesting that one of Pieper's recent photos was taken by her boyfriend. The blogger wrote:
"Brendan posts an IG pic with the caption 'here for the wrong reasons,' and Pieper posts and IG story that's basically 'sorry, not sorry.' So clearly they don't care what you think. I've posted pics of them together post-show, they've been seen numerous other times, they were together yesterday in Boston, etc. Those pics on Pieper's IG yesterday were taken by Brendan. Like, these two have done nothing to hide the fact they've been together since the second they left Mexico."
Pieper James and Brendan Morais on their 'Bachelor in Paradise' journey in 2021
RELATED: 'Bachelor in Paradise': Does Joe Amabile End Up With Serena Pitt or Kendall Long
Now, there has been quite a lot of fallout after Bachelor in Paradise exposed Brendan for lying to Natasha about Pieper. So viewers will have to see what happens to Pieper and Brendan moving forward. But Brendan took down the "here for the wrong reasons" post on Instagram, and he issued an apology after losing thousands of followers.
"After taking time to begin to process the events that unfolded over the past few days, I have realized I was wrong on so many different levels," Brendan wrote on Instagram, adding that his now-deleted post was "completely insensitive."
"Most importantly I apologize to you Natasha," he continued. "I hurt you. I am deeply sorry for doing so. I understand that the damage is already done and all I can do going forward is acknowledge the error of my ways."
Brendan also shielded Pieper from the backlash, noting that they had "misunderstandings" going into the show. So he told Bachelor Nation fans to "express disdain for the situation" at his expense.
Meanwhile, Pieper briefly shared how she felt when speaking with Us Weekly.
"I'm not an extension of Brendan and his actions, and I don't condone dishonest behavior," she said. "I got caught up in the moment while I was with Brendan in Paradise, and while I don't fully blame editing, it doesn't always tell the whole story."
Bachelor in Paradise Season 7 airs Tuesday nights on ABC.