'Bachelor in Paradise' Star Demi Burnett Reveals Autism Diagnosis: 'Be Open Minded and Accepting'
Bachelor in Paradise star Demi Burnett has become a fan-favorite of the reality TV franchise, in part due to her candor on and off the show. Burnett recently shared her autism diagnosis on social media. Here's what she said about the condition and how fans are reacting.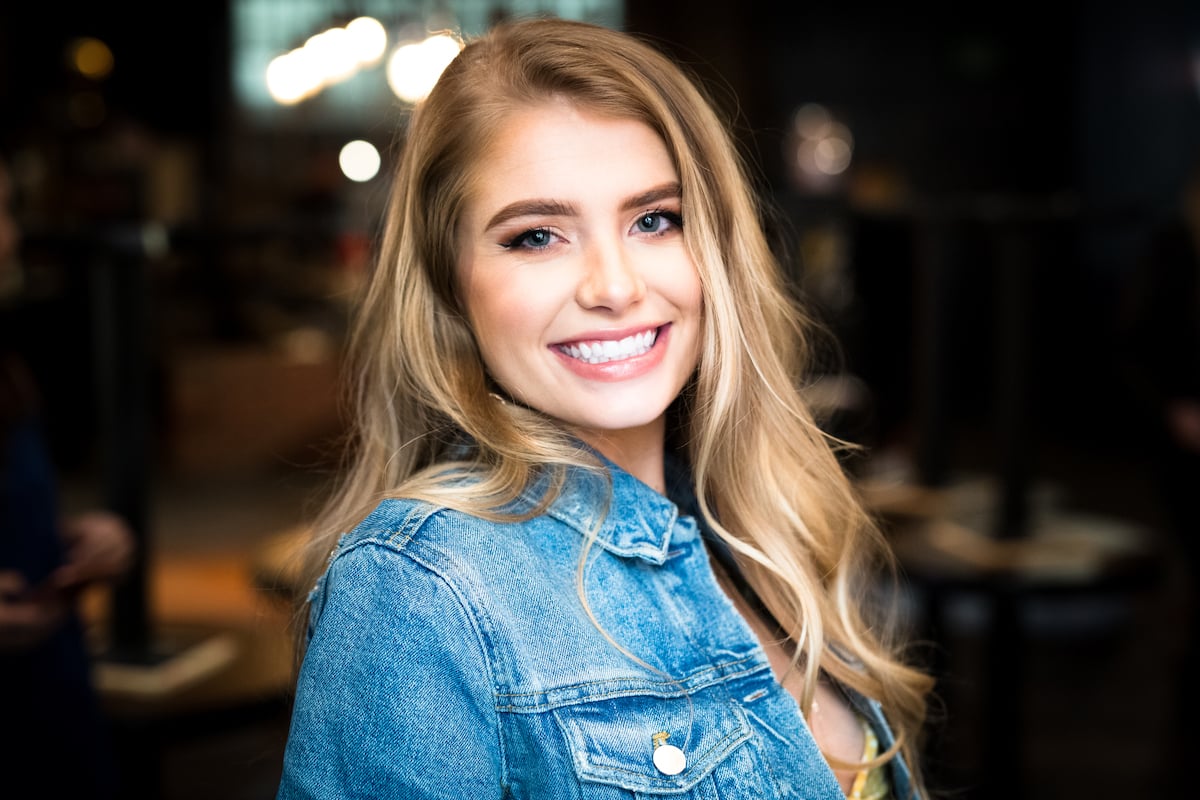 'Bachelor in Paradise' star Demi Burnett revealed her autism diagnosis on social media
Demi Burnett first appeared on The Bachelor franchise as a contestant on season 23, which starred Colton Underwood as the lead. She returned for seasons 6 and 7 of Bachelor in Paradise and made a guest appearance on season 15 of The Bachelorette.
On Feb. 19, Burnett revealed her autism diagnosis by posting on Instagram. "I did a psychological evaluation and I'm autistic," she captioned a series of photos. "There is a huge stigma when it comes to autism. I encourage you to be open minded and accepting."
She opened up about why she wanted to share her diagnosis. "All I want is to have a better quality of life ❤️," Burnett wrote. "I will share more on my story of my evaluation and how I got to this point and all of my pain and struggles along the way."
She concluded, "I want to make sure anyone who is/was feeling like me can know you really aren't alone. It can get better! And most importantly it isn't your fault ❤️."
Demi Burnett shared information about autism with her followers
The Bachelor in Paradise star wrote her candid caption on a series of photos. The first was a picture of Demi Burnett wearing jeans, sunglasses, and velvet gloves, and the others were screenshots of information about autism.
One slide was titled "9 Ways to Support an Autistic Person" and included tips like "Allow us to be ourselves and stim without judgment" and "Validate our struggles even if you don't understand them yourself."
One slide defined ableism, while another showed stages of autism realization. Burnett shared several other slides with memes and information about the condition.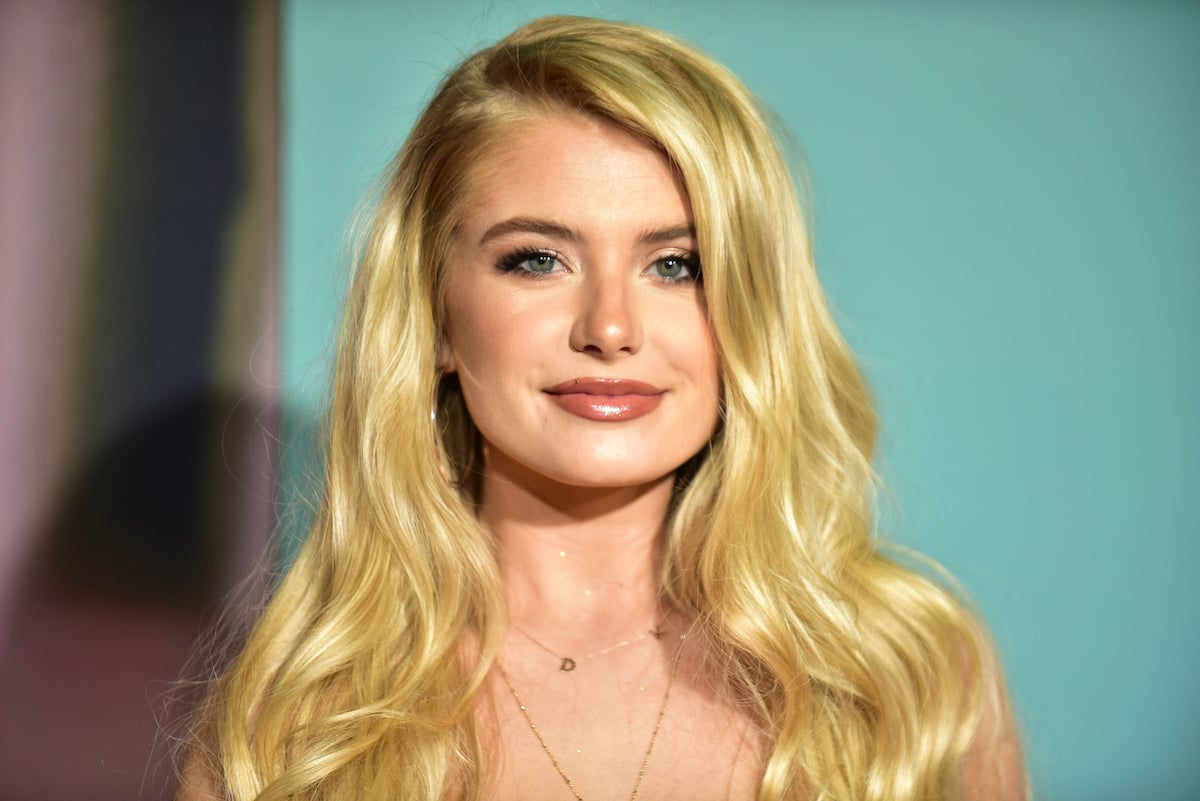 The 'Bachelor in Paradise' star's fans are flooding her comments section with support
Demi Burnett's Bachelor franchise friends and fans have left comments on her post. Most of them are offering love and support after her autism diagnosis reveal. 
Maurissa Gunn, Burnett's co-star on season 7 of Bachelor in Paradise, wrote, "I love you so much. I'm so proud of you. You're the most amazing person ever. ❤️"
Cassie Randolph, winner of The Bachelor season 23, commented, "Love u ❤️ how open and candid you are is so inspiring ❤️❤️❤️"
Some fans are questioning Burnett's diagnosis with comments like, "I hope you are working with a psychiatrist who would likely run multiple tests on you over an extended period of time before making a diagnosis," to which Burnett replied, "Two actually."
But most are sending words of encouragement with messages like, "Demi!!! That's amazing! From a fellow autistic person (also diagnosed as an adult), welcome and I'm so glad you're comfortable talking about it! 💛💛💛💛"
RELATED: 'Bachelor in Paradise': Noah Erb Comments on Brendan Morais and Pieper James Controversy