'Bachelor in Paradise': Tammy Ly Says She's 'Never Letting Down Her Walls' Again After Thomas Jacobs Betrayal
The relationships are changing up on Bachelor in Paradise and no one is safe. Last week, on Bachelor in Paradise, we saw Tammy Ly's latest fling, Thomas Jacobs, go out with former bachelorette Becca Kufrin. Thomas and Becca's date went great, which didn't bode too well for Tammy. Now, Tammy has opened up about how Becca stealing her man made her feel.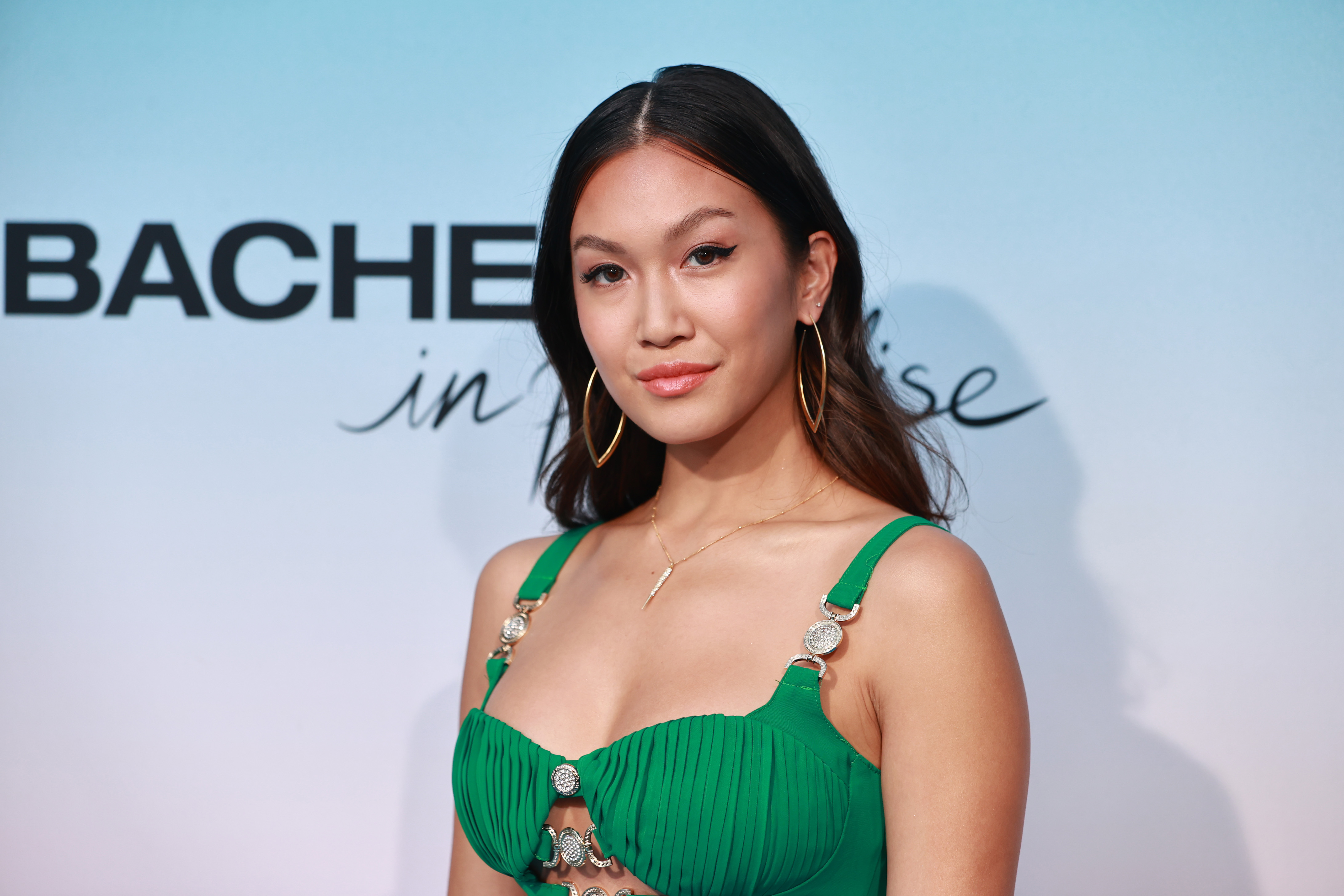 Tammy dumped Aaron for Thomas on 'Bachelor in Paradise'
When Tammy first arrived on the beach, she hit it off with Aaron Clancy. The two spent all of their time together and Aaron felt pretty secure in the relationship. But when Aaron's sworn enemy, Thomas, walked onto the beach, things changed. Tammy ended up making out with Thomas right in front of Aaron's face and deciding to pursue him instead.
"You've talked to him for one day, and you completely sacrificed everything we had built," Aaron told Tammy on the show. "You will regret it like no other, I promise you. He's not a good person. He's not."
Later, Tammy told Us Weekly that she did actually spend more time with Thomas than fans saw.
"I sat with him for, like, two hours and we just talked about, you know, what this world could do to us and our mental health and as long as we know that we're not really 'villains' in the real world and we're just very misunderstood. We bonded over [the fact that] we're both real estate agents and the type of personality we are, so I really bonded with him over a friendship in the morning."
Tammy gave Thomas permission to get to know other women on 'Bachelor in Paradise'
Becca was also getting to know Aaron but when he went out on a date with Chelsea Vaughn, she turned her sights to Thomas. Before pursuing Thomas, Becca told Tammy that she was thinking of asking him on a date. Tammy gave her blessing, despite hoping that Becca and Thomas didn't hit it off.
Unfortunately for Tammy, Becca and Thomas' date went well. Becca was able to open up about breaking off her engagement and the two shared a few kisses before the night ended.
Tammy posts a video
Tammy recently made a video on Instagram to the song "Traitor" by Olivia Rodrigo. She starts out the video intending to sing the line "You betrayed me," but stops as the words, "everyone literally warned me about him, "I told him to test our relationship," and "I let my guard down and completely trusted him" pop up on the screen.
"Welp, I'm never letting my walls down ever again lol," she captioned the video.
Thomas was one of the first ones to comment on the video.
"Welp, good thing you've built those walls out of 24k gold then #30under30," he wrote.
"Not now Thomas, let me have my moment of sorrow," Tammy responded.
Who does Tammy end up with on 'Bachelor in Paradise'?
Things aren't looking too good for Tammy on the beach. With Thomas pretty much on his way out the door of the relationship, she doesn't have any more prospects. According to blogger Reality Steve, Tammy leaves the show after Thomas gives his rose to Becca.
RELATED: 'Bachelor in Paradise': Becca Kufrin's Intro Is Actually a Major Dig at Her Ex, Garrett Yrigoyen