'Bachelor in Paradise': This Is How Serena Pitt Plans to Find Love on the Beach
Casting has already begun for 'Bachelor in Paradise.' While Serena Pitt has not been officially recruited for the show, she already has a plan to find love.
Now that Matt James' season of The Bachelor is over and the next Bachelorette has been cast, fans are already looking forward to Bachelor in Paradise. Though the roster for the dating show has yet to be released, some Bachelor nation alum are already gearing up to find love on the beach. Serena Pitt was a fan favorite of James' season but she failed to find love with James. Now, she's already got her tactics planned for BIP.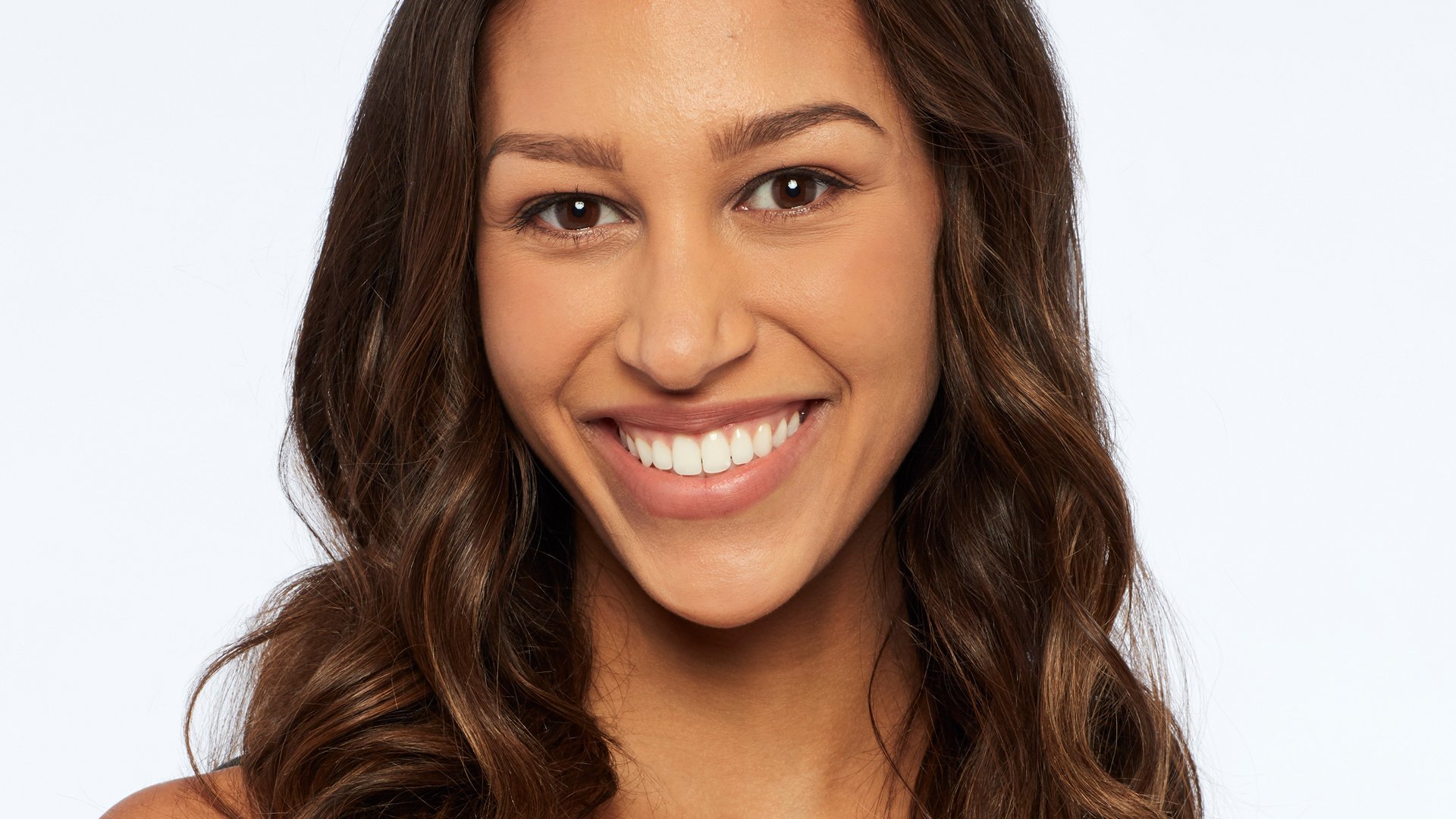 What happened with Serena Pitt and Matt James
For a while, Pitt seemed to be one of James' frontrunners. But things changed for her after James met her family.
"I felt so excited and good about everything, but I think you also know that I've had moments where I've struggled and had doubts," Pitt told James. "I thought that it was fear, initially… but I think if I'm being honest with myself, it's more than that. I think that it just comes down to the fact that I don't think that you're my person."
Later, during the Women Tell All, she elaborated on why she broke up with James.
"I would've been doing him a disservice by staying," she said. "As much as I deserve to be 100% on someone, he deserves to be with someone who's 100% on him. I couldn't give him that, and he had three other amazing women there."
Though she knew it was the right thing to do, the breakup wasn't easy on Pitt, either.
"I know that breakup was hard on both of us," she said. "But I just hope he's happy."
Will Serena Pitt be on 'Bachelor in Paradise Canada'?
Though Pitt appeared on the American version of The Bachelor, she is actually Canadian. While appearing on Citytv's Breakfast Television, she answered if she would be open to being on Bachelor in Paradise Canada. 
"It's something I would consider,"she said. "I'm not sure how that works, considering I was just on The Bachelor America and this would be a Canadian version franchise. But I'm super excited for Canada. I would be happy to consider."
What is Serena Pitt's plan for 'BIP'?
Pitt hasn't revealed whether she will be on the American or Canadian versions of BIP, but if she does end up on the beach, she has a plan of attack.
"I would go in with a very open mind," Pitt told Screen Rant. "I think it's easy to look at someone and think they're really attractive, but I'm definitely someone who bases a lot on chemistry and interaction."
"I wouldn't want to write off anyone going in because I had my eyes set on someone specific," she continued.
Pitt is especially looking forward to the friendships that she could make on the beach.
"There's gonna be a lot of amazing guys to meet on the beach this summer, and then there'll be a lot of great girls to potentially make friendships with," she said.
Though there are a lot of people on BIP, Pitt isn't worried about getting lost in the shuffle.
"I just have a very bubbly, outgoing personality," she told the outlet. "In a group of people, I'm definitely an extrovert; I'm not necessarily the loudest in the room, but I'm very social and like talking to people."