What Time Is 'Bachelor in Paradise' on Tonight? Here's Where to Watch the Season 7 Premiere in 2021
It's been two long years since Bachelor in Paradise aired new episodes, and fans can finally watch the season 7 premiere tonight, Aug. 16, 2021. But when can viewers catch the ABC reality series this week? Here's what time Bachelor in Paradise is on tonight, the length of the first episode of season 7, and how to watch the premiere without cable on Hulu.
The 'Bachelor in Paradise' Season 7 premiere air time tonight, Aug. 16, 2021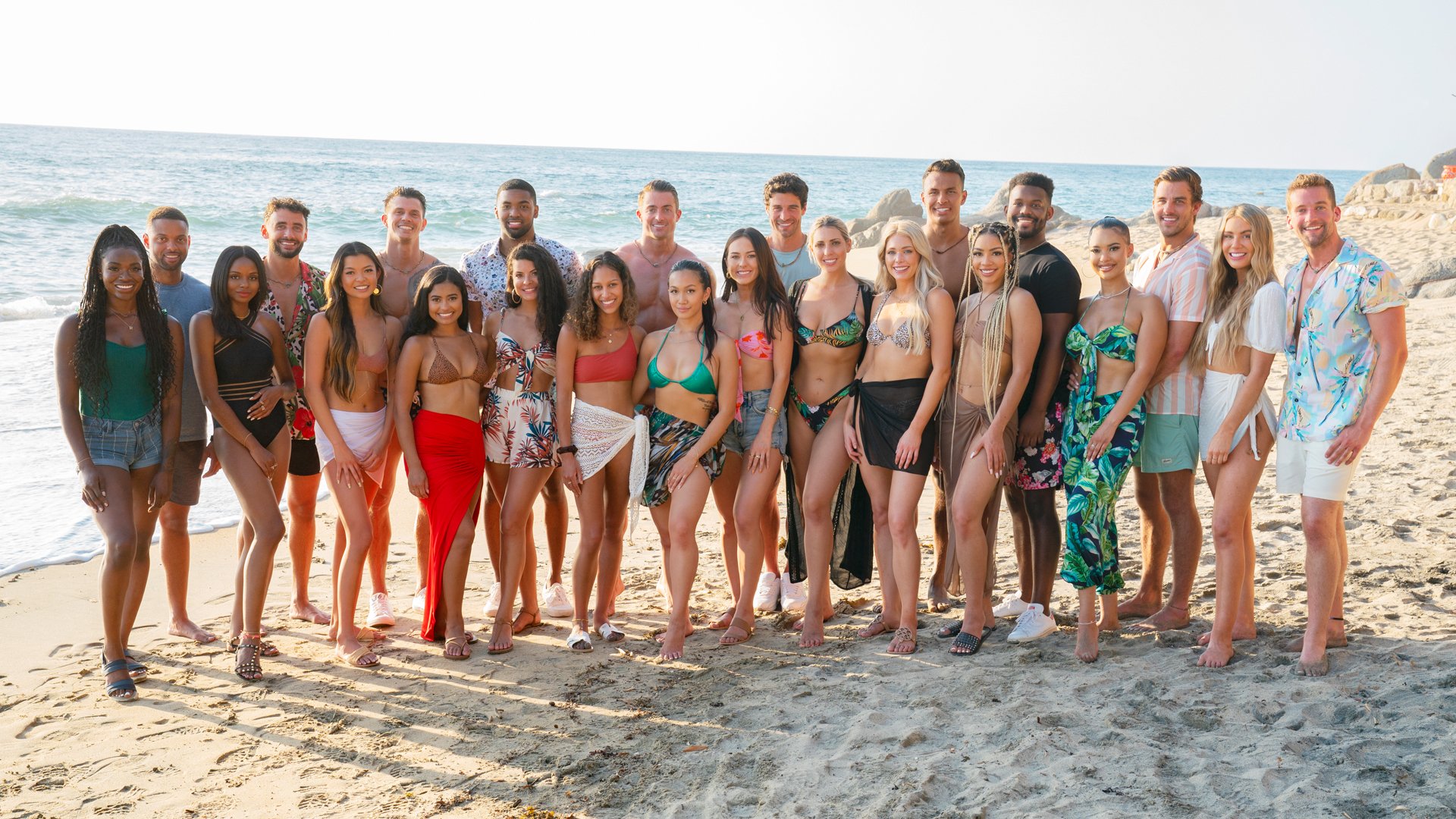 RELATED: 'Bachelor in Paradise' 2021: Why Andrew Spencer Didn't Join the 'BIP' Cast After 'The Bachelorette'
It's only been one week since The Bachelorette finale, but Bachelor Mondays will continue on Aug. 16. The Bachelor in Paradise Season 7 premiere airs tonight at 8 p.m. ET. So the ABC reality series will resume its usual time slot for the first episode.
How long is the first episode of 'BIP' Season 7?
RELATED: 'The Bachelorette': Katie Thurston's Advice to Michelle Young Makes So Much Sense After Her Finale
The Bachelor in Paradise premiere tonight will be two hours long. This means you should set aside a bit of time because the new episode of BIP will end at 10 p.m. ET.
When will Bachelor in Paradise' 2021 be available to watch on Hulu?
RELATED: 'Bachelor in Paradise' Spoilers 2021: Reality Steve Reveals Couples Who Get Engaged and Cast Pairings in Season 7
While fans can watch the Bachelor in Paradise Season 7 premiere live on ABC on Aug. 16, cable cutters will have to wait a little longer. BIP 2021 will be released on Hulu on Tuesday, Aug. 17. Meanwhile, future episodes will drop the day after they originally air. Bachelor Nation fans can also watch Bachelor in Paradise Seasons 1, 2, and 3 on Hulu right now.
Who to watch out for in the 'BIP' 2021 premiere tonight
RELATED: 'The Bachelorette': Would Katie Thurston and Blake Moynes Still Be Together If He Didn't Propose? The Truth Might Surprise You
There's plenty to look forward to when Bachelor in Paradise returns tonight. Wells Adams will not only come back as the bartender but also as the Master of Ceremonies. There will also be a few celebrity guest hosts, including David Spade, Lance Bass, Lil Jon, and Tituss Burgess.
Meanwhile, the initial Bachelor in Paradise cast will feature 13 women and 10 men. So the men will choose who will be sent home in the premiere. But at this point, who knows what will happen with all the chaos brewing in Paradise? Luckily, ABC teased who to watch out for in the premiere. The network's synopsis says:
A fan-favorite contestant from The Bachelor, Abigail receives the honor of picking out a companion for the very first date card. Back at the resort, a kittenish Maurissa finds herself smitten with cool cat Connor, and another potential couple faces some awkward history when one woman admits to her suitor that she's kissed his uncle. Returning to the beach after finding love during his last visit, Joe immediately finds himself in a love triangle which leads him to question being back. Has someone already proven to him that it's worth sticking around? Meanwhile, plenty of the other couples do their part to make sure this first day in Paradise is the steamiest yet, with the most makeouts in the history of the show! But just as relationships seem to be gaining a solid footing, a new arrival shifts the sands and threatens to shake things up.