'Bachelor in Paradise': Does Victoria P. Have a Boyfriend at Home?
It's tough to look for a relationship on Bachelor in Paradise if you already have one back home. The second episode of season 7 showed two contestants face accusations about outside relationships. The more dramatic accusations were directed at Victoria Paul, who met claims that she planned to reunite with her boyfriend the moment she left the show.
[Spoiler alert: This article contains potential spoilers about Bachelor in Paradise Season 7, Episode 2.]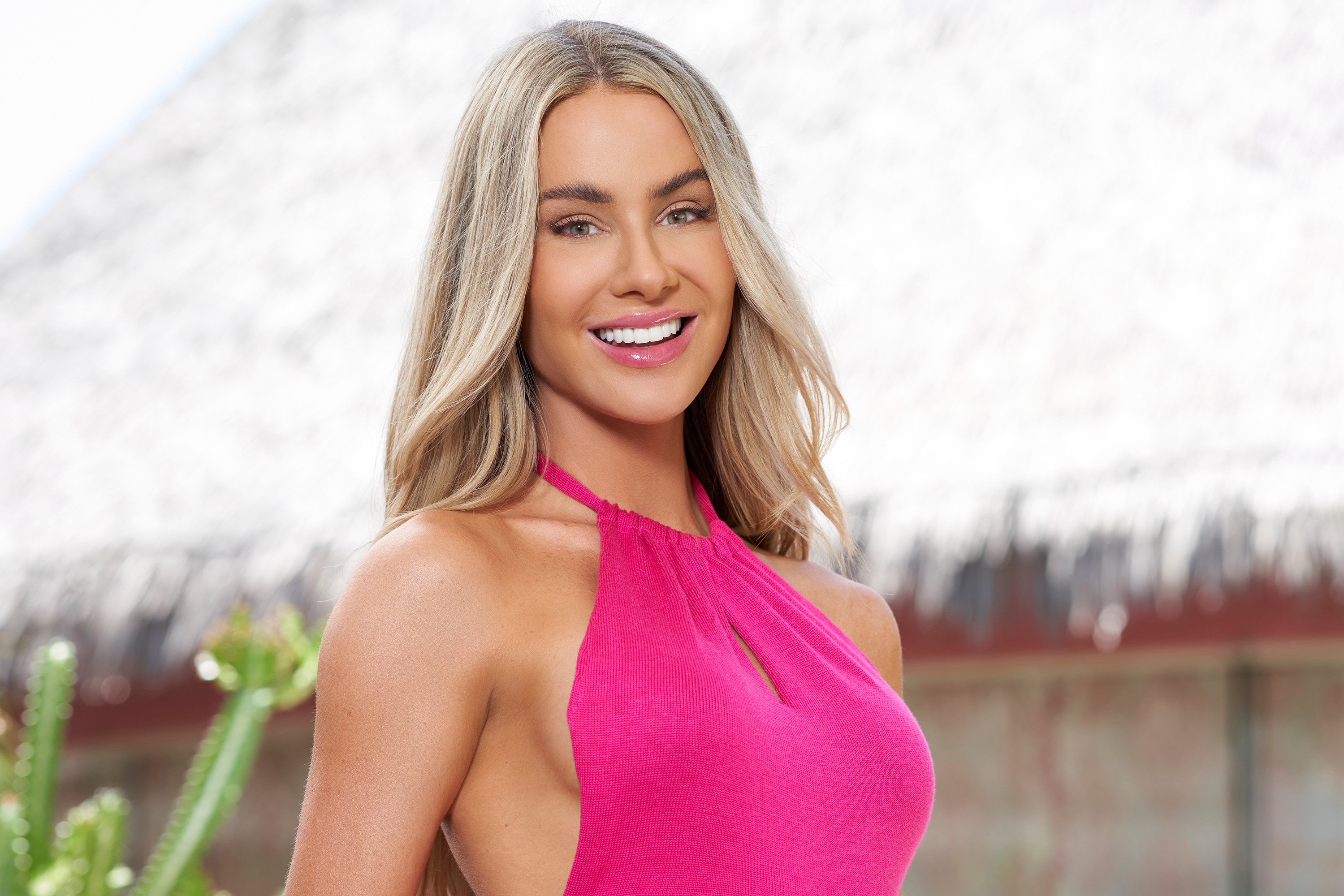 Victoria P. formed a connection with James Bonsall on 'Bachelor in Paradise'
With the Rose Ceremony looming, many contestants scrambled to find a solid connection. Among them was Paul, who felt that James Bonsall was her strongest option. Bonsall was a contestant on Katie Thurston's season of The Bachelorette, and Paul competed on Peter Weber's season of The Bachelor. 
"James seems like a really great guy," Paul said. "Yeah, and I think I'd regret it if I didn't put myself out there a little more."
After their first conversation, Paul admitted that she didn't feel an overwhelming connection but would continue to pursue Bonsall, seeing potential in him. For his part, Bonsall noted he had a "big crush" on Paul. 
Kelsey and Tammy said that Victoria P. had a boyfriend at home
As the connection between Paul and Bonsall continued to grow, fellow contestant Tammy Ly grew uncomfortable. She was familiar with Paul, as they both competed on Weber's season of The Bachelor.
"The fact of the matter is Victoria P. has a current boyfriend, and no one else knows," Ly said. "So her pursuing James here is just so she can get a rose, and it's actually all a playbook."
Ly recruited Kelsey Weier, who lives in Nashville like Paul. According to Weier, she knew that Paul had a boyfriend prior to coming on Bachelor in Paradise. 
After the episode aired, Paul posted an Instagram story confirming that she dated Nashville-based country artist Teddy Robb but that the pair split in May. Robb posted a similar story, also noting that they broke up before the show.
"It didn't work out for us but we are on good terms and I wish her the best," he wrote.
Victoria P. chose to leave 'Bachelor in Paradise'
After Ly and Weier informed Bonsall about the alleged relationship, he confronted Paul. Though she denied any wrongdoing, she became increasingly defensive, leaving Bonsall confused and frustrated.
Following further discussions with Ly, Weier, and Bonsall, Paul chose to self-eliminate from the competition.
"I tried to make something work," she said as she left. "And I realized that I don't have to search for what I already have at home."
Yahoo Entertainment reports that fans are convinced Paul is lying after her comment about what she has "at home." With both sides firm in their convictions, though, it's not entirely clear if Paul was single when she entered Paradise.