'The Bachelor': Katie Thurston's Instagram Plays Coy About Reality Steve's 'Bachelorette' Spoilers
The moment Katie Thurston stepped out of the limo on Matt James' season of The Bachelor, viewers knew the contestant would be a fan-favorite pick for the new Bachelorette Season 17 lead. But, is all the hype true? Recently, Katie seemingly reacted to franchise blogger Reality Steve's Bachelorette spoilers on her Instagram Stories — here's what she said.
[Spoiler alert: The Bachelor spoilers and The Bachelorette rumors ahead.]
Reality Steve says Katie Thurston is the next bachelorette in 2021
On Feb. 6, Reality Steve claimed that Katie will be announced as the new bachelorette for the 2021 season. 
"At the 'Women Tell All' taping this past Thursday, Katie Thurston was announced as the next bachelorette," Reality Steve wrote on Twitter. "Katie gets eliminated on Monday's episode during her 1-on-1 with Matt."
Following Reality Steve's claims, Bachelor Nation fans watched Katie's journey come to an end on Matt's season. As the blogger said, Katie went on a one-on-one date with Matt. But, after a fun date with a cameo from The Bachelorette's Tyler Cameron, Matt sent Katie home. 
"I know what I deserve, and I deserve a man who knows what I have to offer," Katie said in the Feb. 8 episode. "I am who I am, and there's someone out there who wants that."
Katie Thurston teases 'The Bachelorette' rumors on her Instagram Stories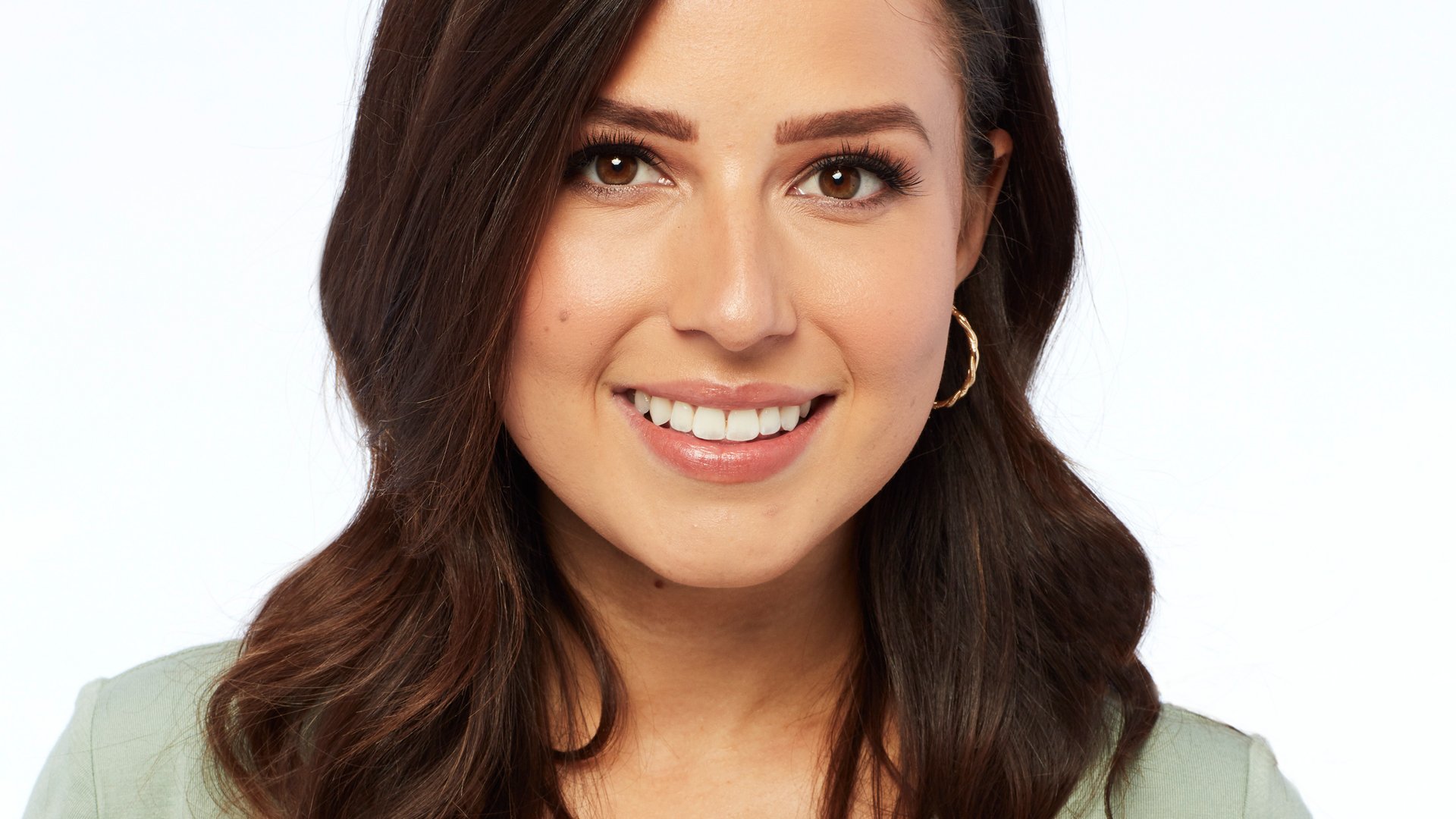 Before The Bachelor Season 25 Episode 6 aired on ABC, Katie seemingly addressed the Bachelorette rumors on her Instagram. 
"Reading my texts this morning like news to me," Katie wrote on her Instagram Stories on Feb. 7.
Meanwhile, Mariela "Mari" Pepin — who is also from Matt's season of The Bachelor — denied Reality Steve's original post about Katie on Twitter. 
"False," she wrote.
'The Bachelor' franchise is reportedly eyeing Katie Thurston as 'The Bachelorette' Season 17 lead
While Katie's statement on Instagram might indicate she won't be the next bachelorette, Reality Steve issued a correction to his previous spoilers. In a Feb. 8 tweet, the blogger said that Katie wasn't announced at the "Women Tell All" taping. Rather, Reality Steve claimed his source said, "It's Katie and it came out at WTA." He also alleged that Katie's official Bachelorette announcement will be made very soon.
"I've been told it's confirmed it's Katie and she'll be named this week," Reality Steve tweeted on Feb. 8.
Meanwhile, Variety reported that ABC is currently looking at Katie for the new bachelorette. However, the network has yet to come to a final decision. So, for now, Bachelor Nation fans must wait and see what happens next.
That said, it seems Matt has something to say about Katie's potential new role. In an interview with Entertainment Tonight, Matt was asked about fans who want Katie to be the next bachelorette. And while the current bachelor was unable to give away too many details, Matt thinks Katie will "have her time" within the franchise.
"You saw night one the type of woman that Katie is," Matt said. "She isn't going to be afraid to be herself, and you have seen that with the way that she has handled her business."
He later added, "Katie will have her time. And having a woman like that in the house made the experience better for anybody."
The Bachelor Season 25 with Matt James airs Monday nights on ABC.