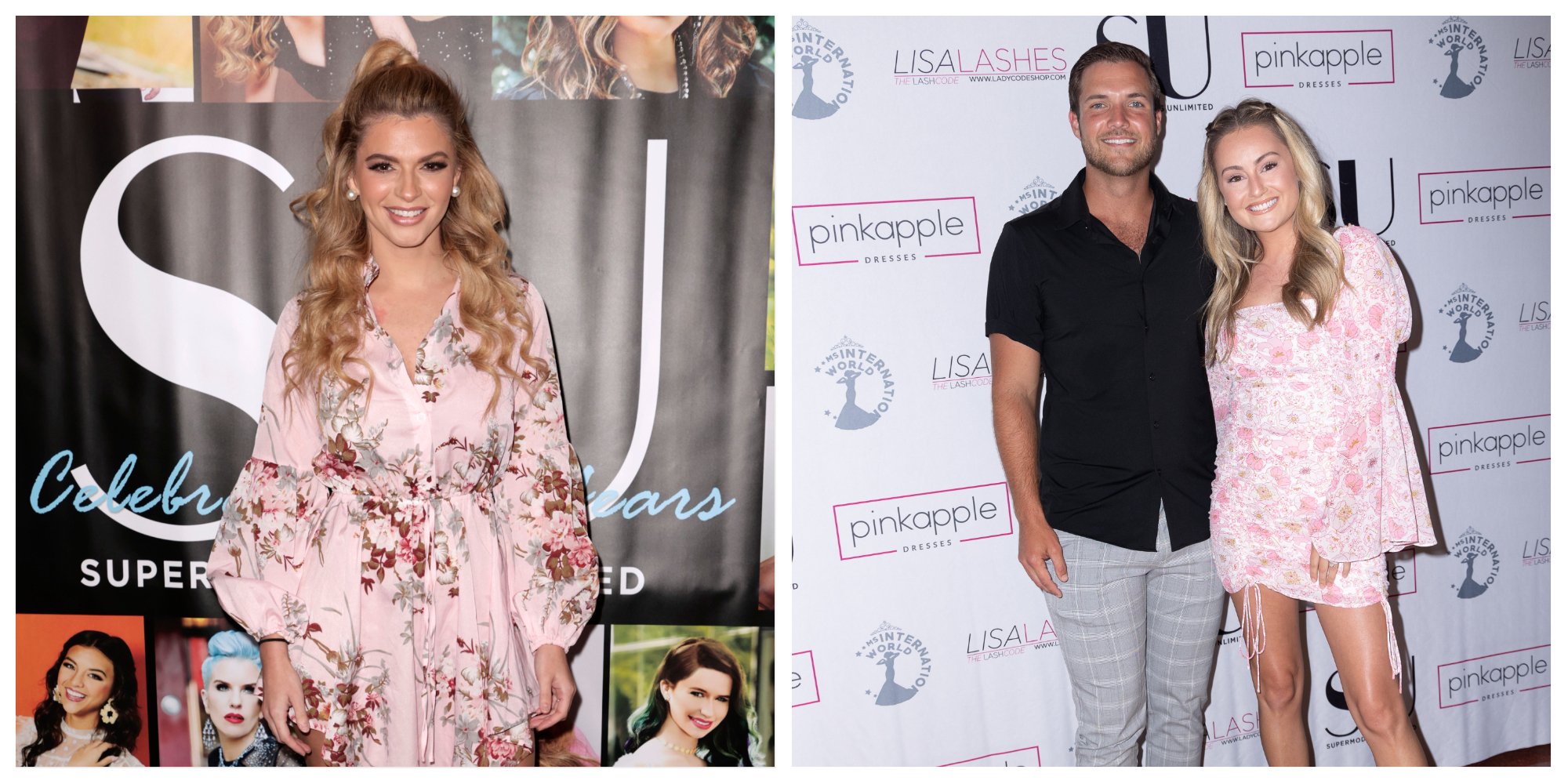 'Bachelor Nation', 'ANTM,' and 'Below Deck' Celebrate Supermodels Unlimited Magazine Anniversary With Fundraiser Event [Exclusive Photos]
Jordan Kimball from 'The Bachelorette' hosted Supermodels Unlimited Magazine's 22nd anniversary bash along with Kasey Cohen from 'Below Deck Mediterranean.'
Stars from Bachelor Nation, America's Next Top Model, and Below Deck led Supermodels Unlimited Magazine's 22nd-anniversary bash in South Beach, Florida.
Kasey Cohen from Below Deck Mediterranean, Yoanna House, Laura Cianciolo from ANTM, and Vogue transgender model Lauren Foster modeled fashions from PinkApple Dresses, JUS10H, and Fashion Nova. Plus Vizcaya Swimwear, and SHEIN.
Jordan Kimball from The Bachelorette hosted the sold-out event, held at the Clevelander Rooftop Terrace on June 18. James Kennedy from Vanderpump Rules was originally scheduled to perform but he shared on his Instagram story that flights were canceled so he did not DJ at the event.
'Bachelor Nation' and 'Below Deck' turn up the heat at Supermodels Unlimited Magazine party
Cohen's agent Gabriella Schwager from Stars Marketing Group shared exclusive, behind-the-scenes photos from the event with Showbiz Cheat Sheet.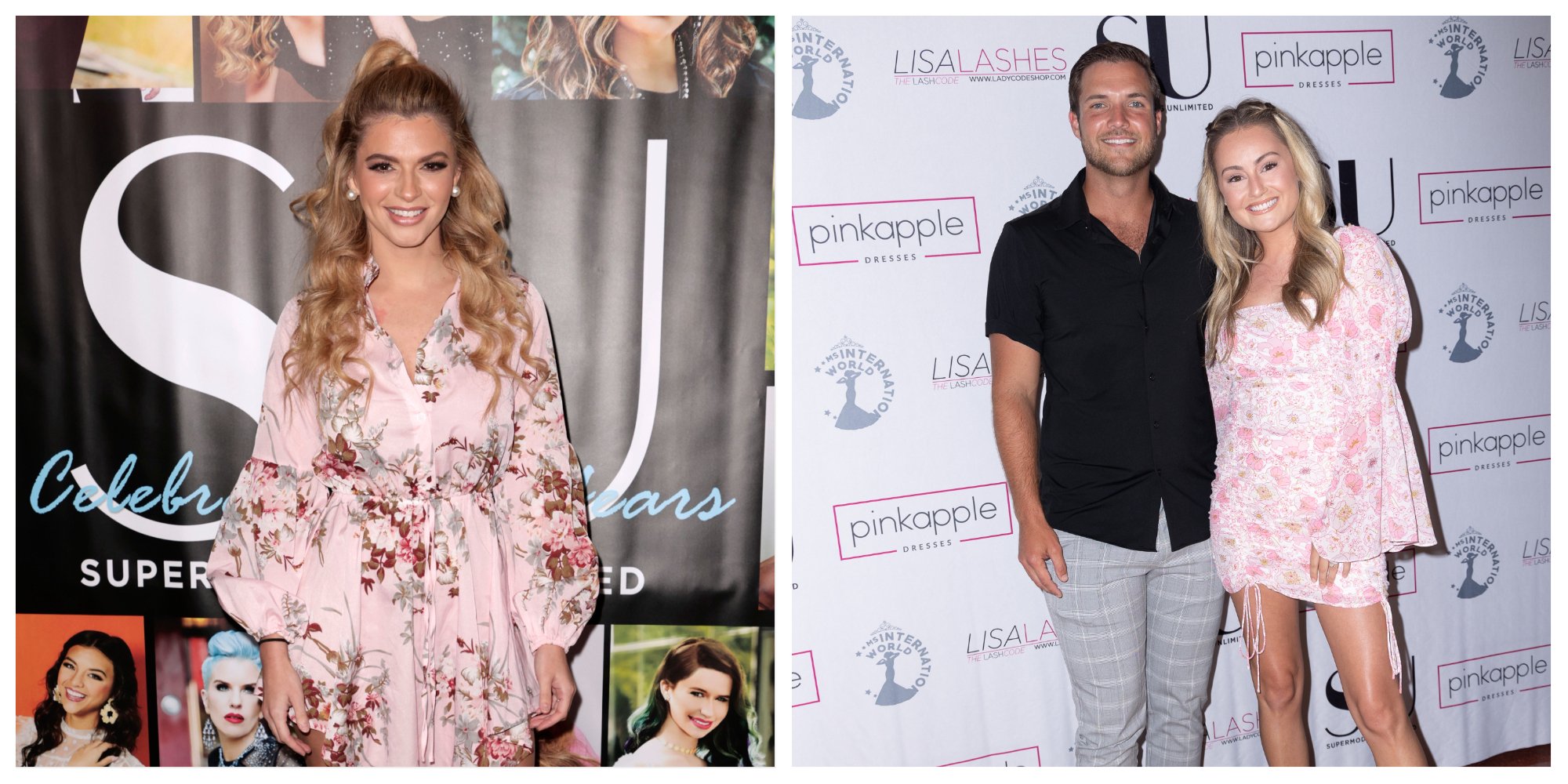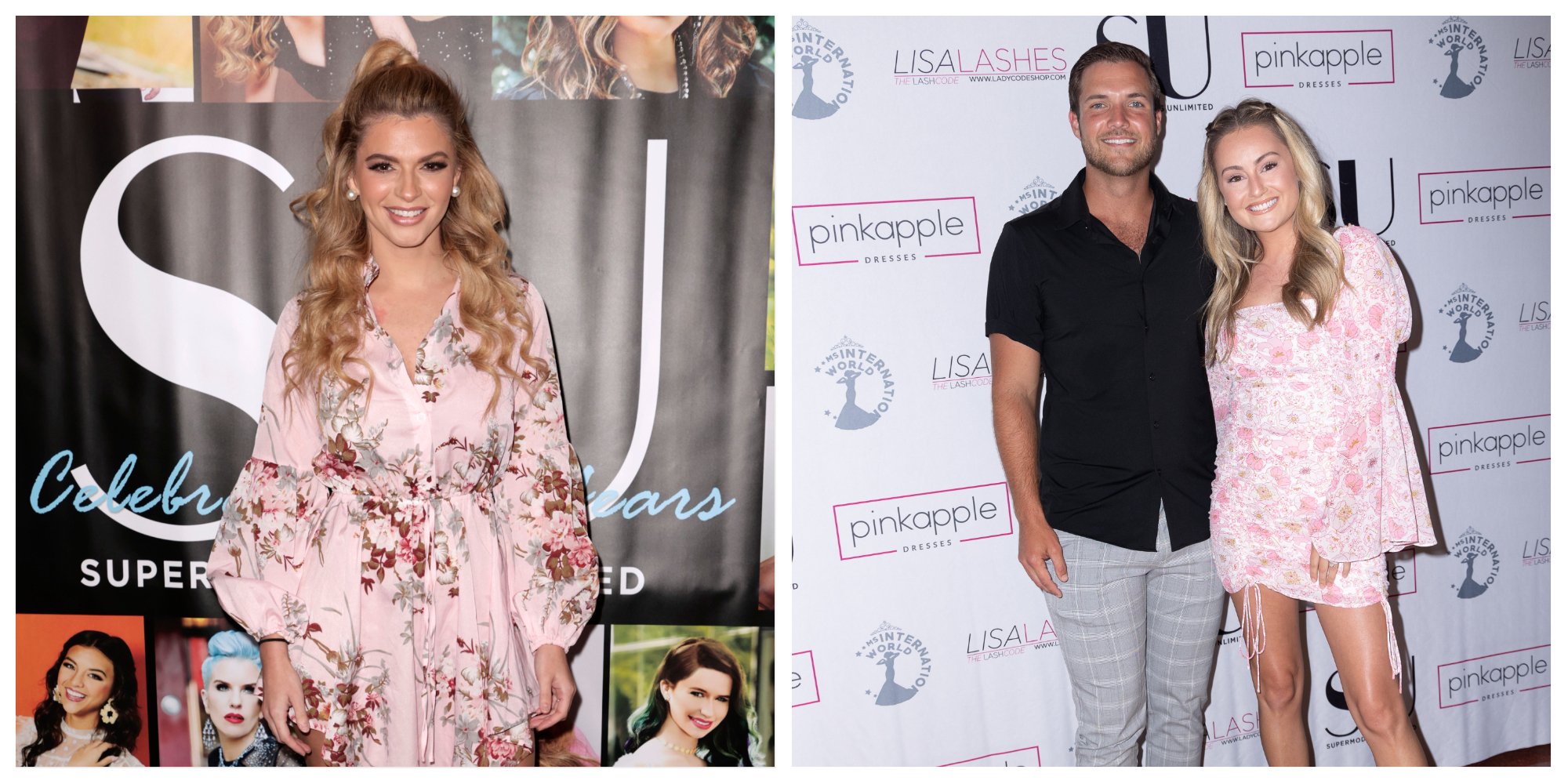 Schwager told Showbiz Cheat Sheet she was incredibly proud of Cohen, who has been steadily modeling since her season on Below Deck Med. Schwager attended the event and said the mood was electric. The crowd was engaged in the fashion and the party atmosphere was lively. She also noted that a portion of the Supermodels Unlimited Magazine celebration was dedicated to the people of Ukraine.
In addition to modeling swimwear, Cohen rocked a yellow pantsuit with plaid patterned patches of blue and white to honor Ukraine.
Jordan Kimball from 'The Bachelorette' got the party started
Schwager shared photos leading up to the event and Cohen's moments walking in the show. Kimball got the party started as the beats played in the background. He said the crowd was having a great time on the rooftop and the Miami humidity was tempered by a nice sea breeze blowing in off the ocean. Kimball directed the crowd to their seats and signaled that the Vizcaya Swimwear fashion show was about to begin.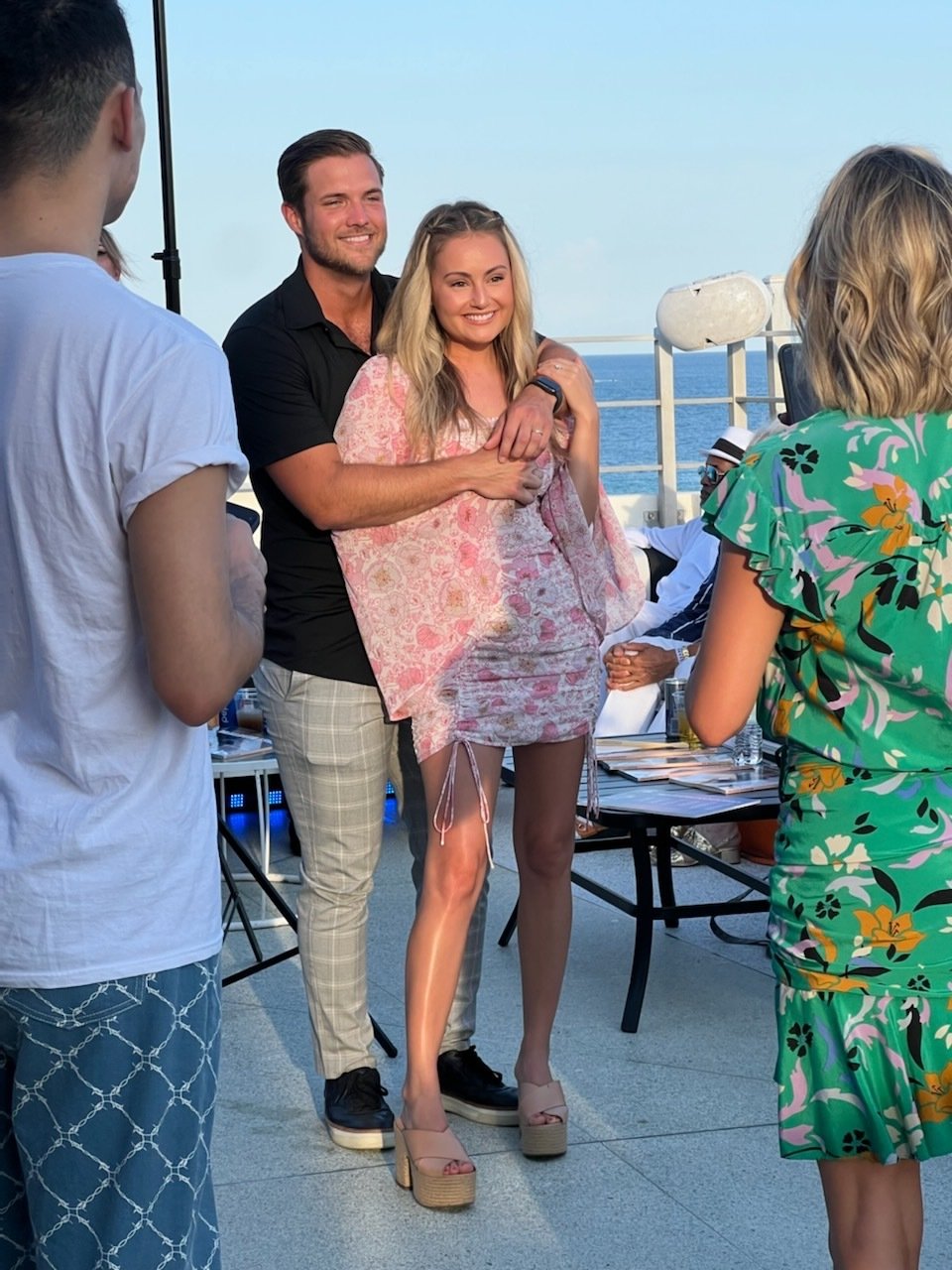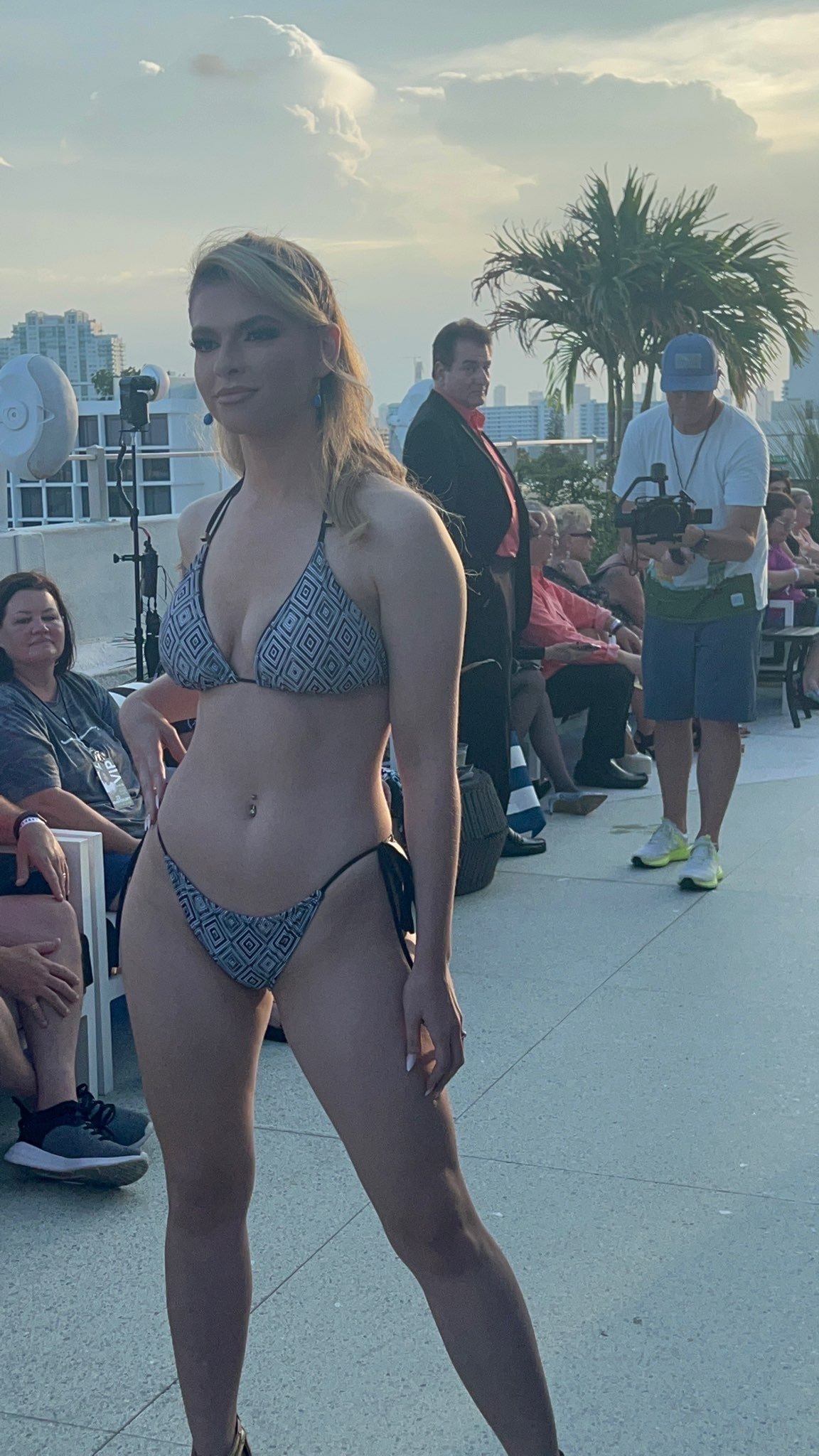 Supermodels Unlimited Magazine held a search for the next cover model
Kennedy ultimately did not make it to Miami but dished about the anniversary event. "The editors of Supermodels Unlimited Magazine will hold a live model search for their next cover model at the party!" he told Patch Miami. "What is probably most important to me, though, is that the event will conclude with a grand finale with all show models dressed in blue and yellow, as a special nod of support for the people of Ukraine that have been devasted by war."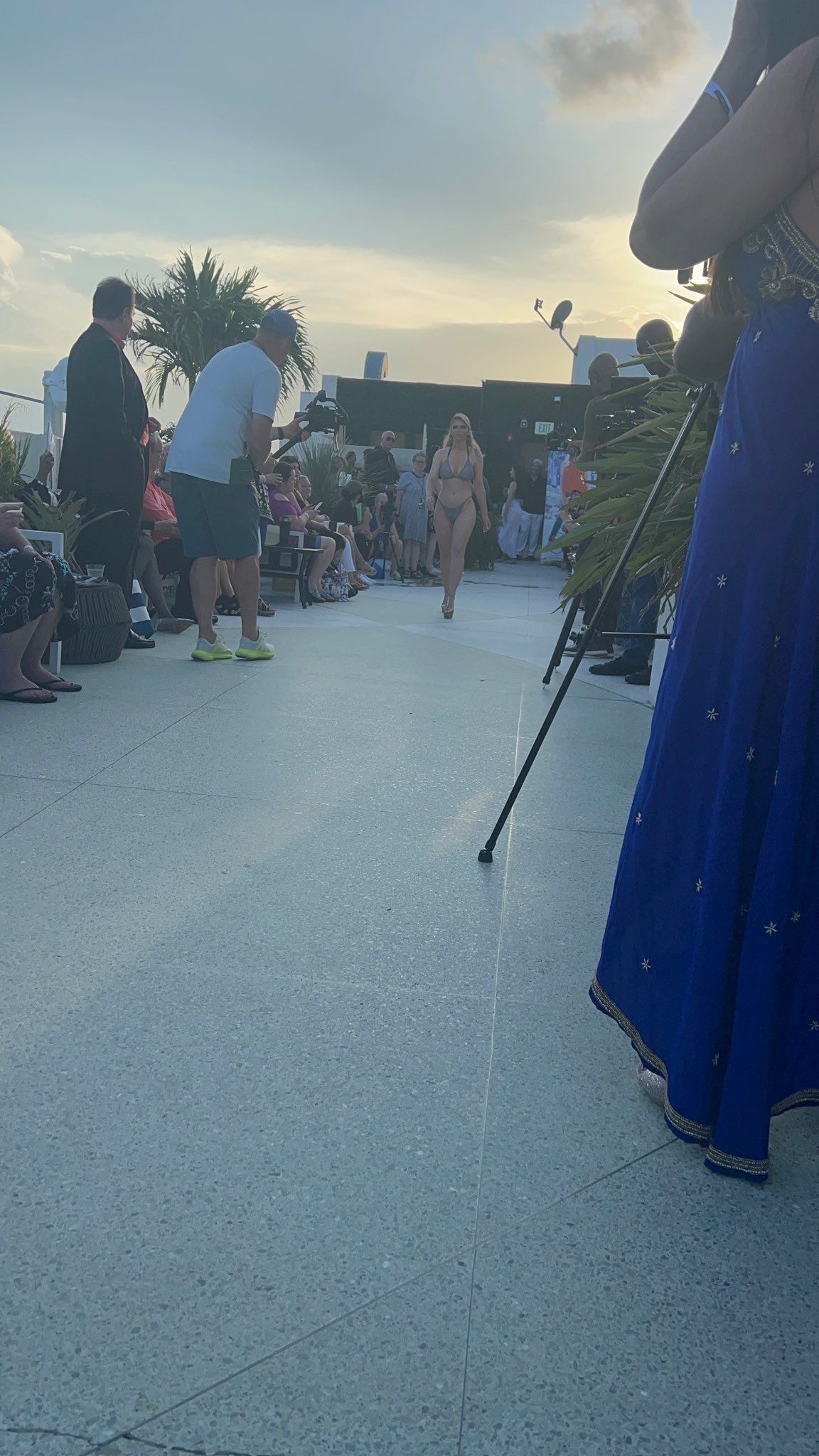 Kennedy added, "The night is a benefit for Heart to Heart, an organization that is providing relief to the suffering in Ukraine. I encourage everyone to come to the champagne reception from 8 to 9 pm to spend time with the celebrity models and discuss the important work of Heart to Heart."