'The Bachelor': Will Serena Pitt Return for 'The Bachelorette' or 'Bachelor in Paradise'?
When Serena Pitt left Matt James' season of The Bachelor, many viewers wanted to see the fan-favorite as the next bachelorette. But is Serena P. willing to return for The Bachelorette Season 17 or even Bachelor in Paradise Season 7? The former contestant recently opened up about her future with the franchise.
Serena Pitt (Serena P.) is from 'The Bachelor' Season 25 with Matt James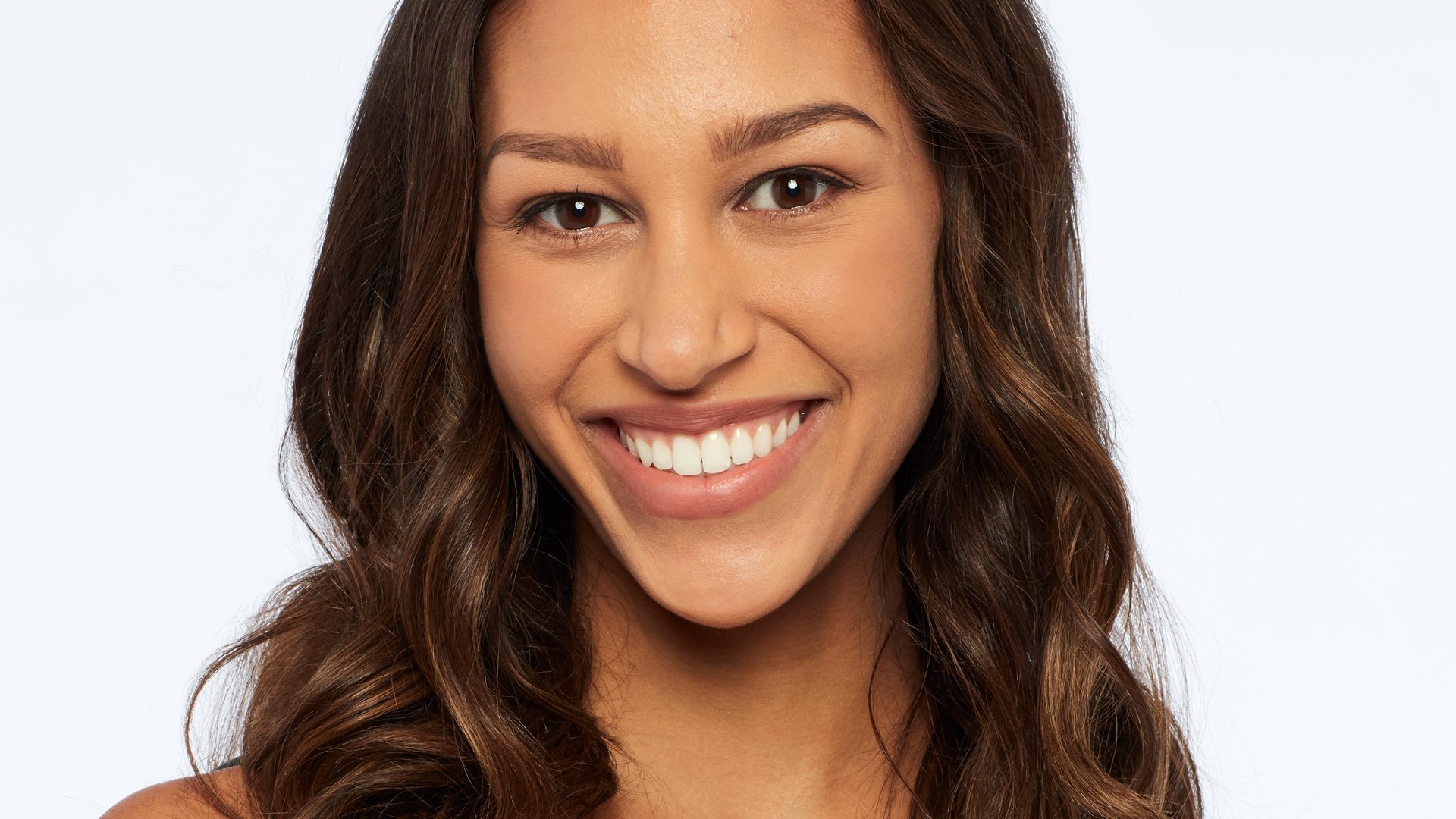 RELATED: Is a New Bachelorette Coming Soon? Reality Steve Updates 2021 Spoilers
In case you need a refresher, Serena P. is a 22-year-old publicist from Toronto, Ontario, Canada. The Bachelor Season 25 cast member charmed Matt and received two one-on-one dates. But in the end, Serena P. and Matt weren't meant to be.
After her Hometown date, Serena P. realized Matt wasn't her person. So she eliminated herself from The Bachelor. Then at the "Women Tell All," Serena P. revealed why she had no regrets.
"I would've been doing him a disservice by staying," Serena P. said. "As much as I deserve to be 100% on someone, he deserves to be with someone who's 100% on him. I couldn't give him that, and he had three other amazing women there."
She later added, "I know that breakup was hard on both of us. But I just hope he's happy."
Serena P. reveals whether she'd return for 'The Bachelorette'
RELATED: 'The Bachelor': Who Is Emmanuel Acho, the Person Replacing Chris Harrison on 'After the Final Rose'?
After leaving The Bachelor Season 25 behind, Serena P. revealed she would "consider" becoming The Bachelorette lead if the opportunity ever presented itself.
"I would definitely consider [The Bachelorette]," Serena P. told Rachel Lindsay on Extra. "My focus has definitely been on this season right now and just trying to get through all of this. I can see how this works, though."
She continued, "Coming into the show, I was definitely a skeptic. I was very excited to meet Matt. But let's see how this goes, let's see if this can actually work. I left without Matt, [but] I believe in the process. If they were to offer it to me, it would definitely be something I would consider."
Meanwhile, Serena P. admitted she would "struggle" with Chris Harrison hosting The Bachelorette Season 17.
"With The Bachelorette season being so soon… I would struggle [with Chris as host], because the amount of work that needs to be done here," Serena P. told Entertainment Tonight. "I would need to see the changes that have been happening in his life, and the actions that he has taken, and will be continuing to take moving forward, to feel comfortable welcoming him into The Bachelorette season."
Harrison announced he would be "stepping away" from the franchise after he defended photos of Rachael Kirkconnell at an antebellum plantation-themed party. Then recently, Harrison revealed he plans to return to the franchise. As of this writeup, ABC and Warner Bros. TV have yet to confirm whether Harrison will ever come back.
Serena P. says she would consider 'Bachelor in Paradise' in the future
RELATED: 'The Bachelorette': Why Joe Park Hopes He Isn't on 'Bachelor in Paradise' Season 7
While many Bachelor Nation fans hope Serena P. will become the next bachelorette, viewers also want to see her on Bachelor in Paradise Season 7. In the above interview with Extra, Serena P. revealed she would "consider" the summer spinoff. Then when speaking on Citytv's Breakfast Television, Serena P. answered whether she'd ever go on the recently announced Bachelor in Paradise Canada.
"It's something I would consider," Serena P. said. "I'm not sure how that works, considering I was just on The Bachelor America and this would be a Canadian version franchise. But I'm super excited for Canada. I would be happy to consider."
Whether Serena P. ends up on The Bachelorette or BIP, Bachelor Nation fans are excited about the former contestant's future. So stay tuned.