'Bachelor' Star Demi Burnett Just Called Slater Davis the 'Love of My Life' to a Fan: 'He Wasn't My Boy Toy'
Demi Burnett from 'Bachelor in Paradise' split from boyfriend Slater Davis -- but she just told a fan via Instagram that he was the 'love of my life.'
While Clare Crawley is preparing for her debut as The Bachelorette, fans have seen love blossom for past Bachelor and Bachelorette contestants outside of the show. And former Bachelor in Paradise star Demi Burnett seemed to find lasting romance with musician Slater Davis.
Unfortunately, Burnett and Davis split after a whirlwind romance. But she doesn't seem to have any hard feelings, as she told an Instagram follower that Davis was the love of her life. Here's what she said.
Demi Burnett thought Slater Davis was 'the one' after only dating for a few months
Burnett and Colton Underwood didn't work out on The Bachelor, and she also broke off her engagement with Kristian Haggerty from BIP. But Burnett wasn't willing to give up on love. And she found herself in a whirlwind romance as soon as she met Slater Davis.
"This is my person. This is somebody I want to never not be around," Burnett told Entertainment Tonight back in March 2020. "It's just like … you meet somebody who just changes your whole world, and like, how you think about everything."
Burnett was so confident in her relationship with Davis that she even told Nick Viall on her Big Demi Energy podcast that she thought he was "the one" after only dating for three months.
"Even whenever we've had times where we're like, 'hey, we probably should spend a night apart' … and then I go home, and then we text each other like, 'I miss you, I don't want to sleep without you.' And yeah, it sounds like a terrible idea, but like, it's honestly been amazing," Burnett added.
The couple broke up despite Burnett feeling 'crazy about him'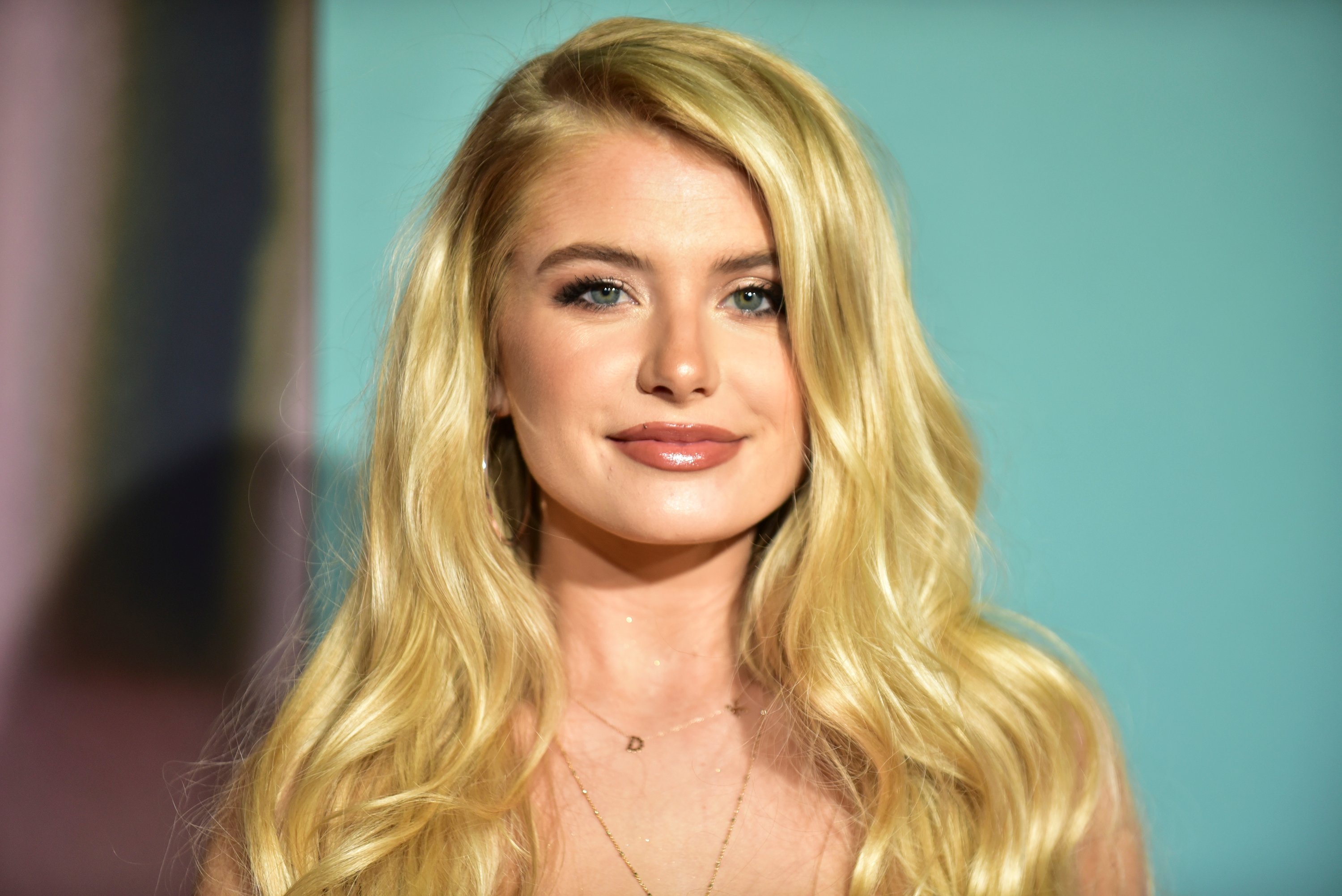 Burnett may have gushed about Davis early on, but it seems quarantining together spelled doom for their romance. "You spend that much time with someone and their family — it's like you start nit-picking and you start getting mad over the stupidest stuff and fighting about it," Burnett explained on her podcast.
Not only were they getting on each other's nerves, but Burnett also noted there may have been some jealousy and trust issues. She said she and Davis were "questioning everything each other's doing" which made things "toxic on every level."
When Burnett first spoke about the breakup, she noted she and Davis weren't totally officially done. And he was even coming by her home after the podcast episode to drop off her things.
Burnett just verified her strong feelings for Davis despite the breakup
Burnett and Davis still keep in touch, as she explained on her podcast. And it sounds like Burnett still has seriously strong feelings for Davis despite the issues that caused the breakup. She even told an Instagram follower how much Davis still means to her.
"What happened to your boy toy?" one follower commented on Burnett's Instagram.
"He wasn't my boy toy," Burnett fired back, "he was the loml but bad timing I guess."
"Sorry to discredit the depth of that relationship," the fan wrote back. "He didn't appear to be serious. I shouldn't have assumed. I hope you find another loml."
Despite Burnett's positive feelings about Davis, it's still hard to tell where they stand with each other, as they've scrubbed their Instagrams of evidence of their relationship. And Davis hasn't directly mentioned Burnett at all on his social media, though he did post about "true love" on July 3.
"True love brings up everything..you allow a mirror to be held up to you daily," he captioned an Instagram post.
Will Burnett and Davis make their relationship work? We'll have to wait to find out.
Check out Showbiz Cheat Sheet on Facebook!