'The Bachelorette' 2021 Finale Spoilers: Reality Steve Updates Where Katie Thurston's Winner Stands
The Bachelorette Season 17 finale will finally reveal Katie Thurston's winner on Aug. 9, and many fans are wondering about the couple's current relationship status. Following the "Men Tell All," some viewers questioned whether the lead ended up with one of her suitors. So recently, Bachelor Nation blogger Reality Steve updated spoilers on Katie's final pick on The Bachelorette — here's everything you need to know.
[Spoiler alert: This article contains potential spoilers about Katie Thurston's winner in The Bachelorette 2021 finale.]
Who could win Katie Thurston's heart in 'The Bachelorette' 2021 finale?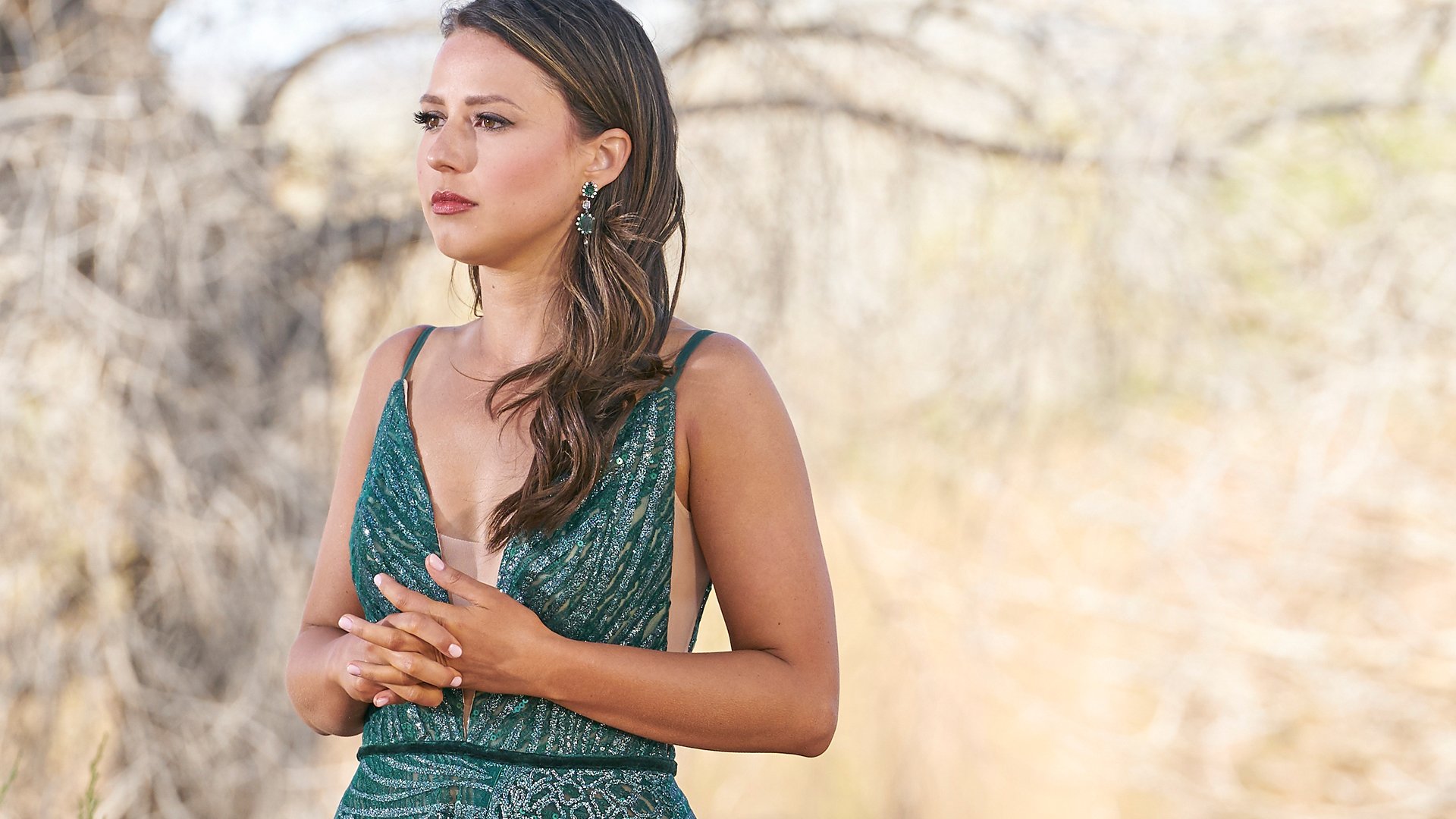 The Bachelorette Season 17 left Katie's ending up in the air. For weeks, many fans thought that Katie would end up with Greg Grippo. But in the last episode, the frontrunner sent himself home, and the breakup didn't exactly go smoothly. So it's unlikely the final chapter will include a reconciliation between the two reality stars
Now, it seems Katie is still reeling from her split with Greg going into The Bachelorette finale. But Blake Moynes and Justin Glaze are still on the show, which means one of the contestants could still win the lead's heart. So will Justin or Blake get engaged to Katie? Will Katie end up alone? Only time will tell at this point.
Reality Steve updates spoilers on the relationship status of Katie Thurston's 'Bachelorette' winner
Don't fret if you don't want to wait to find out Katie's winner in The Bachelorette finale. Reality Steve already shared spoilers about the ending.
On June 23, Reality Steve claimed that Katie got engaged to Blake at the end of her Bachelorette season. But some viewers wondered about Katie's relationship status as the finale got closer. 
Following The Bachelorette Season 17 "Men Tell All," a few Bachelor Nation fans theorized that Katie's social media posts meant she was single. They also questioned whether Michael Allio's comments on the lead's Instagram meant she wasn't still together with her rumored final pick. However, Reality Steve updated his spoilers about Katie and Blake on Aug. 4.
"I'm here to tell you that no matter what Katie has posted, whether it was meant as some sort of misdirection or not, nothing has changed," Reality Steve wrote. "Katie and Blake are still engaged, they're happy, and you will see that come next week when the finale airs. Does it mean they will 100% get married and stay together until one of them dies? No."
The blogger continued, "I have no idea what their long term future is. But for those thinking Katie's posts all mean something or she's sending people a message she's single or whatever – she's not. They're happy and engaged."
What Katie Thurston says about her 'Bachelorette' ending
Whether Blake and Katie's ending aligns with Reality Steve's Bachelorette spoilers, it seems the lead is happy with her ending. When speaking with The Hollywood Reporter ahead of her premiere in June, Katie revealed how she really felt about her journey.
"I found love more than once, I'll say that," Katie said at the time. "Through it all, everything happens for a reason, and I am happy."
Update: In The Bachelorette finale on Aug. 9, Katie and Blake got engaged. They are still together now.
The Bachelorette Season 17 finale airs Monday, Aug. 9, 2021.