How 'The Bachelorette' Clare Crawley Really Feels About 'The Bachelor' Matt James
'The Bachelorette' Clare Crawley shares what she thinks about 'The Bachelor' Season 25 star Matt James, explaining why it's not a bad thing he wanted the lead role.
It's no secret The Bachelor star Matt James was cast for Clare Crawley's season of The Bachelorette. James was originally announced as one of Crawley's suitors before production was delayed amid the coronavirus (COVID-19) pandemic. Then ABC made him the season 25 lead. But before switching roles, Crawley seemingly called out her former contestant. So how does Crawley feel about James now? The reigning bachelorette recently stated the new bachelor "always wanted" to be the lead — but she doesn't think it's a bad thing.
Why Bachelor Nation fans think Clare Crawley shaded Matt James on Twitter
In April 2020, Crawley called out her Bachelorette contestants for not being there for the right reasons. 
"If you are doing interviews and creating Cameo accounts before you are even on my season… you are in it for the wrong reasons… #dontwasteyourtime," Crawley wrote on Twitter. She later added, "Respect the opportunity you've been given. Respect the rules. Respect me. @BacheloretteABC."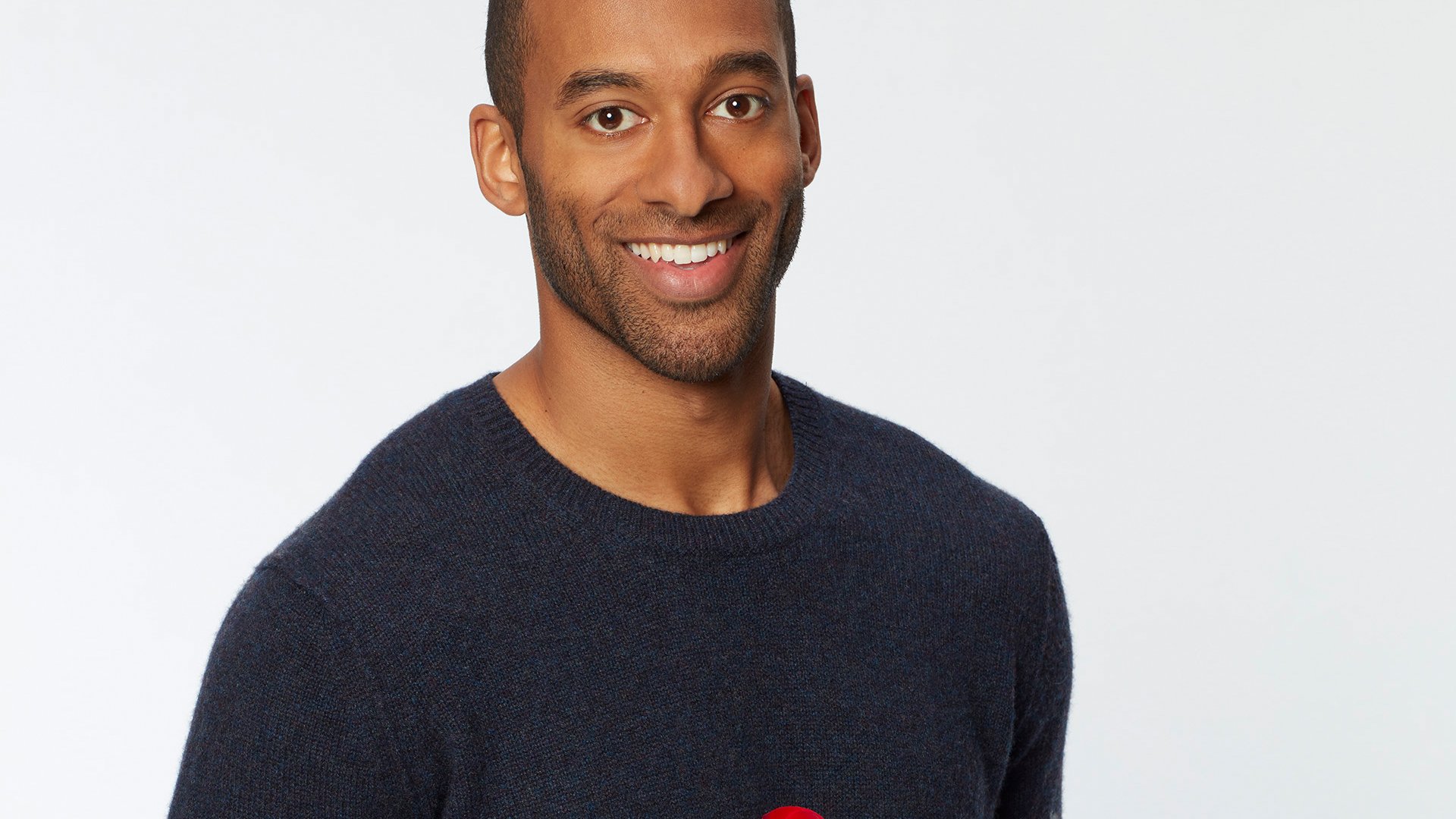 Meanwhile, Bachelor Nation fans thought Crawley was trying to call out James, as he created a Cameo account. But according to E! News, James used the platform to raise money for people impacted by the pandemic. Then Crawley clarified her comments, pointing out they were about more than one cast member.
"You weren't supposed to deduce babe," Crawley wrote on Twitter. "It was about MULTIPLE men and a general thought I was having while we sit here in a real-life crisis where someone's (everyone's) time + sincerity hold so much weight and value."
Chris Harrison also chimed in on the situation during an interview with Entertainment Tonight. "She's not mad at Matt, and it's all good," the host said in May. 
'The Bachelorette' star Clare Crawley reacts to Matt James as 'The Bachelor' Season 25 lead
In June 2020, James was announced as the new bachelor. Then when speaking with Good Morning America, the ABC Food Tours co-founder revealed his initial thoughts were about Crawley.
"My first reaction was, 'Does this mean I don't get to meet Clare?' James said at the time. "I was looking forward to meeting her. I had set aside all this time. And we'd gone out to California and been called back for quarantine. I'm super excited for her and her season. But I'm looking forward to meeting her eventually."
Meanwhile, in an interview with Entertainment Tonight from Oct. 13, Crawley was asked about her current relationship with James. And ultimately, it seems she's excited for his journey to unfold.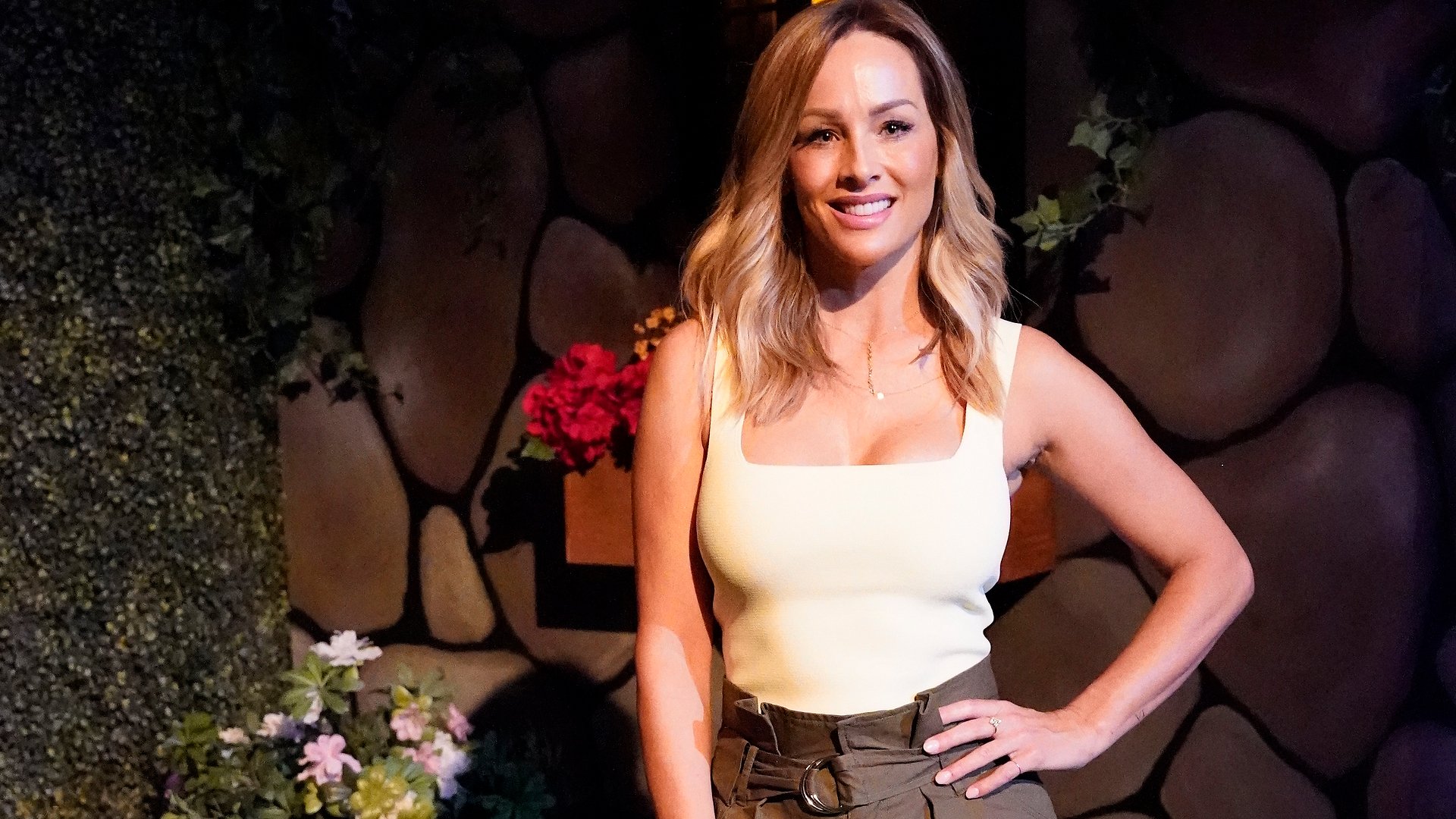 "I don't know Matt personally. I think that he's got something that he's always wanted. I'm excited for him to start this journey," Crawley said. "I knew that it was something that was in his forefront, always. So for him to have this opportunity, [I] couldn't be more excited for him."
That said, Crawley doesn't think there's anything wrong with wanting to become the lead from the get-go. She said:
I'm not saying it in a negative way. I'm just saying it was no secret he always wanted to be the bachelor. … I never talked to him personally about it. I just go off of conversations that have been had, messages, videos that were sent to my DMs. But like I said, it's not a negative thing, it's not a bad thing. If that's what he wants and that's his goal, more power to him. He's the bachelor, and I'm excited for him on his journey. I have nothing but respect for him.
Check out Showbiz Cheat Sheet on Facebook!