'The Bachelorette': Does DeAnna Pappas Foreshadow What Happens to Clare Crawley and Dale Moss?
On Oct. 27, DeAnna Pappas will return to The Bachelorette to give Clare Crawley advice, and it might have something to do with frontrunner Dale Moss. 
Ever since The Bachelorette Season 16 premiere, the ABC reality series has zeroed in on Dale and Crawley's relationship. The moment the contestant stepped out of the limo, Crawley saw sparks. She even felt like she just met her husband. Then in a sneak peek of the Oct. 27 episode, Pappas shared how she met her husband, Stephen Stagliano. And Crawley's response is interesting, to say the least.
Who is DeAnna Pappas from 'The Bachelor' and 'The Bachelorette'?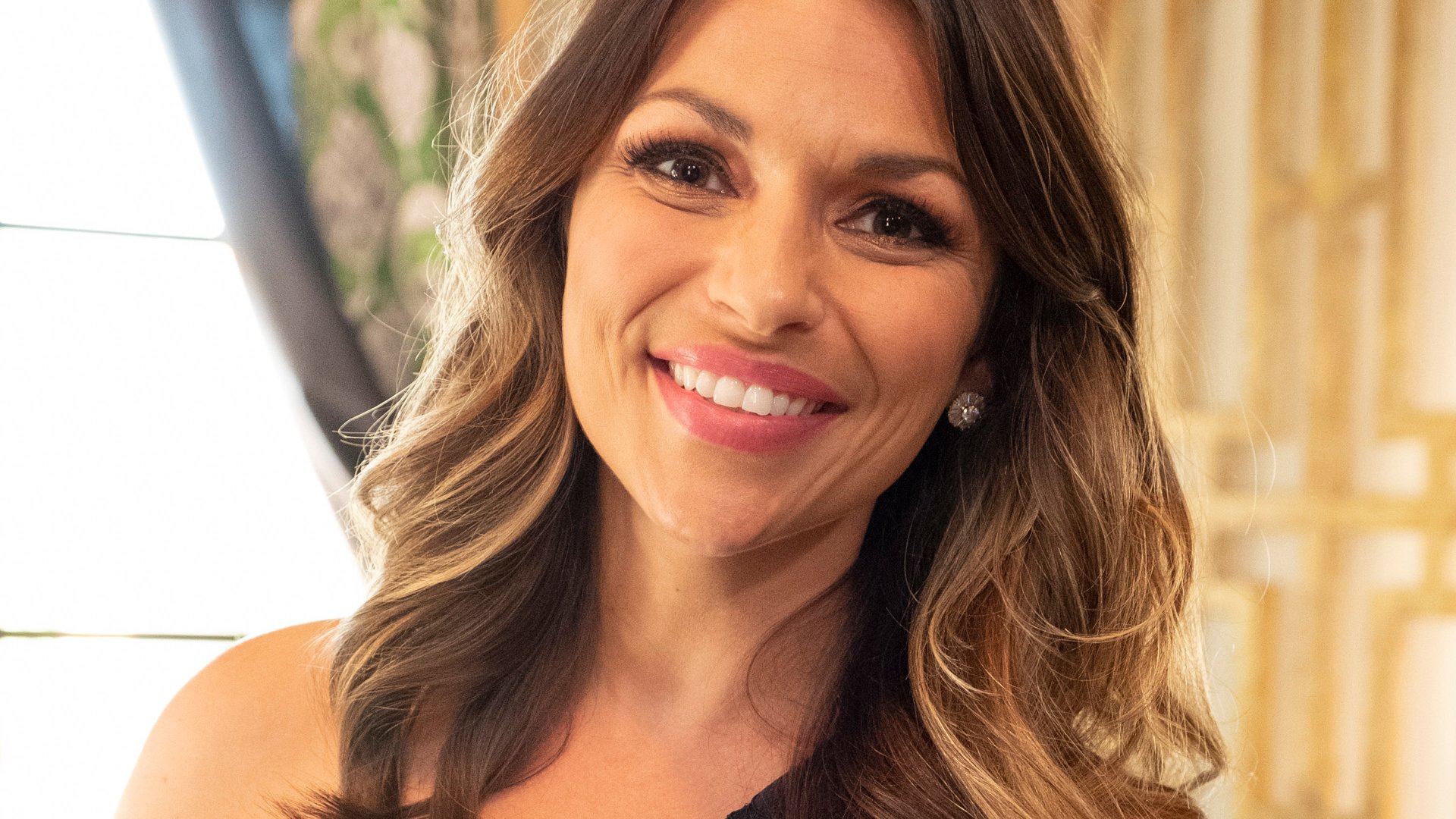 Pappas was on The Bachelor Season 11 with Brad Womack. She made it through to Womack's final two, alongside Jenni Croft. However, the bachelor turned down both women and became the lead again in season 15. 
Meanwhile, Pappas became The Bachelorette Season 4 star, and she got engaged to Jesse Csincsak. Eventually, the couple broke up. However, Pappas found her perfect match a few years later. In October 2011, Pappas married Stephen Stagliano, who is the twin brother of The Bachelorette Season 5 contestant, Michael Stagliano. 
Now, Pappas and Stephen are still together. They share a daughter, Addison, and a son, Austin. Bachelor Nation fans can also find Pappas on Instagram under the handle @deannastag, where she frequently shares photos alongside her family.
DeAnna Pappas gives Clare Crawley advice about Dale Moss on 'The Bachelorette' Season 16
In The Bachelorette Season 16 preview for the Oct. 27 episode, Pappas heads to the La Quinta Resort & Club to talk to Crawley about her journey. "I'm so excited to visit Clare and get the down-low on all of these guys," Pappas says in the preview. 
At first, Crawley gushes over her Bachelorette cast. But it's also clear one man has her attention. "I have so many good guys," Crawley says. "There was one guy, I swear it was electricity. His name is Dale."
She later adds, "I got roasted so bad by this guy last night. And from the corner of my eye, I see Dale. It was so nice to have a guy come over and be like, 'Let me help you take care of this.'"
Meanwhile, Pappas reveals her initial spark with her husband was similar to what Crawley experienced with Dale. "When you know, you know," Pappas says. "I have never experienced that before I met my husband. I'm telling you, it is true."
Then in a confessional interview with producers, Crawley reflects on Pappas' advice. And basically, she's in trouble. But is she in "blow up The Bachelorette" trouble? Fans will have to wait and see.
"When DeAnna said that she felt that way about her husband, I was like, 'I know exactly what she was talking about,'" Crawley says in the preview. "Oh, I'm in trouble."
[Spoiler alert: The Bachelorette Season 16.]
Does Clare Crawley end up with Dale Moss after 'The Bachelorette'?
In all honesty, Pappas' appearance on The Bachelorette moves the love story between Dale and Crawley forward. But does this necessarily mean the reality stars end up together after season 16 wraps? Back in August, multiple publications reported Tayshia Adams replaced Crawley as The Bachelorette lead a few weeks into filming. And according to the reports, Crawley fell in love with one of her contestants.  
Meanwhile, Life & Style Magazine claimed Crawley left the show for Dale, and they're now engaged. In September, Bachelor Nation spoiler guru Reality Steve also revealed Crawley and Dale are still together. However, the blogger was unable to confirm the engagement. But if there is a switch-up on The Bachelorette Season 16, Reality Steve hinted the transition from Crawley to Adams could happen by week 4. 
For now, Bachelor Nation fans will just have to hold on for the ride. Crawley's journey on The Bachelorette isn't over yet. So get ready.
Check out Showbiz Cheat Sheet on Facebook!