Why 'Bachelorette' Fans Are 'Underwhelmed' With Clayton Echard as the Next Bachelor in 2022
What 'The Bachelorette' fans really think about Clayton Echard becoming the next lead for 'The Bachelor' Season 26 in 2022 after his elimination and the official announcement about the new season starting in January.
ABC recently confirmed The Bachelorette Season 18 star Clayton Echard as the next bachelor for 2022. Upon the official announcement, some members of the fandom immediately flooded social media with comments about the new lead. But it may not have been for the right reasons. So here's why many Bachelorette fans are still confused about Clayton's latest role in The Bachelor Season 26.
Who is 'The Bachelor' Season 26 star Clayton Echard?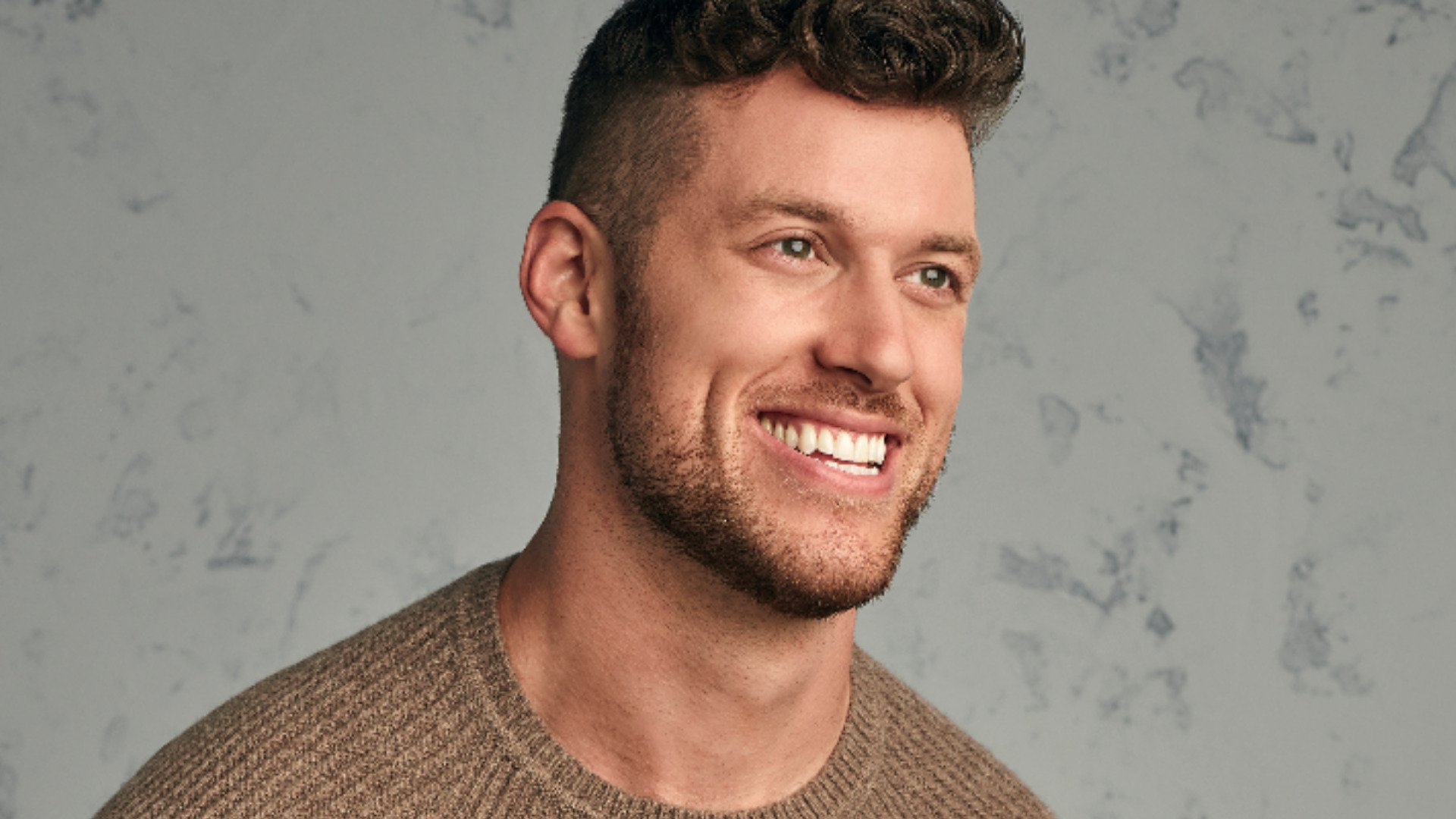 Clayton was originally on The Bachelorette Season 18 with Michelle Young. The 28-year-old is from Columbia, Missouri, and he played football for Mizzou. But while Clayton was reportedly the next lead before Michelle's season even started airing on ABC, the reality series didn't exactly dive into his backstory.
Throughout The Bachelorette, Clayton seemed to fade into the background during group dates and cocktail parties. He wasn't heavily featured during drama segments either. But Clayton eventually got a one-on-one date in week 6. Michelle's students picked him for the task because he had "big muscles" and would be "really good at carrying the groceries in." 
Nevertheless, Michelle and Clayton weren't meant to be. During the evening portion of their one-on-one date, the bachelorette eliminated the upcoming bachelor because wasn't ready to meet his family ahead of Hometowns. Instead of the typical limo exit, Clayton read letters written by Michelle's students, and he started to cry. Through the tears, he expressed how much he wanted to find love and start a family. But Clayton wasn't announced as the next lead. The Bachelorette team waited until Hometowns and Rodney Mathews' elimination the next week to confirm Clayton's Bachelor role. 
Fans question why Clayton Echard was picked as the next bachelor after 'The Bachelorette'
When Clayton was announced as the next star of The Bachelor 2022, many fans weren't exactly thrilled. On The Bachelorette's Instagram page, a viewer wrote they were "already underwhelmed" by the new lead's preview. Then another Bachelor Nation fan wrote, "WHO ASKED FOR THIS?"
Meanwhile, some Bachelor Nation viewers noted that they are disappointed in the show's decision, particularly because other contestants who made it farther — like Rodney, Olu Olumide, Nayte Olukoya, Joe Coleman, and Brandon Jones — were actually given compelling storylines throughout Michelle's journey. A fan on Reddit wrote:
"It's not really about him personally. I haven't seen anything to suggest he's a bad guy. But he made very little impression on Michelle's season whereas there were multiple alternatives who were charismatic, lovable, etc that we the audience were much more attached to and woule have made significantly more exciting choices for lead. I can't see them still picking Clayton had they waited for the season to air first."
The response toward Clayton's tagline, "everyone loves an underdog," also suggests that producers didn't understand how the new bachelor was actually perceived during Michelle's Bachelorette season. On multiple social media platforms, many Bachelor Nation fans noted that the tagline actually belonged to Rodney. 
"Not to stereotype but when was white, football player, 6'4, all American Missouri boy Clayton an underdog ever in his life," a fan wrote on Reddit. "I'm heated they took Rodney's genuine fear and turned it into clayton's tag line."
When is 'The Bachelor' premiere in 2022?
For now, Bachelorette fans will have to wait and see whether Clayton lives up to the hype in The Bachelor when the season 26 premiere drops on Monday, Jan. 3, 2022. But whether viewers choose to tune in next year, it seems like the new lead found love. So cheers to that.
"I did find love," Clayton said on Good Morning America. "I was a little skeptical going into the whole journey. But I'm so pleasantly surprised that things worked out much different than I thought."