'The Bachelorette': When Is the Finale in 2021? Katie Thurston's Ending Is Coming Soon
Everything you need to know about 'The Bachelorette' Season 17 finale, including the release date for episode 10 and "After the Final Rose" in 2021.
Katie Thurston's season of The Bachelorette is coming to an end, and many Bachelor Nation fans are wondering about the season 17 finale. As always, viewers are hoping to watch the most dramatic ending ever. But when is the season finale of The Bachelorette in 2021? The final episode of Katie's journey has been confirmed, and it's coming up sooner than you think.
Katie Thurston's 'Bachelorette' finale air date in 2021
On July 14, Katie revealed when The Bachelorette Season 17 finale will be released on ABC. 
"When you're almost done being #TheBachelorette but you're 100% done dressing up," Katie wrote on Twitter. "The finale airs Aug 9th! Only a few weeks left!"
The network also confirmed the finale date to Showbiz Cheat Sheet. So Katie's season of The Bachelorette will end with episode 10 on Monday, Aug. 9. Meanwhile, Bachelor in Paradise Season 7 will premiere a week later on Aug. 16.
[Spoiler alert: This article contains potential spoilers about The Bachelorette Season 17 Week 8 and "Men Tell All."]
How many episodes are left in  'The Bachelorette' 2021 with Katie Thurston?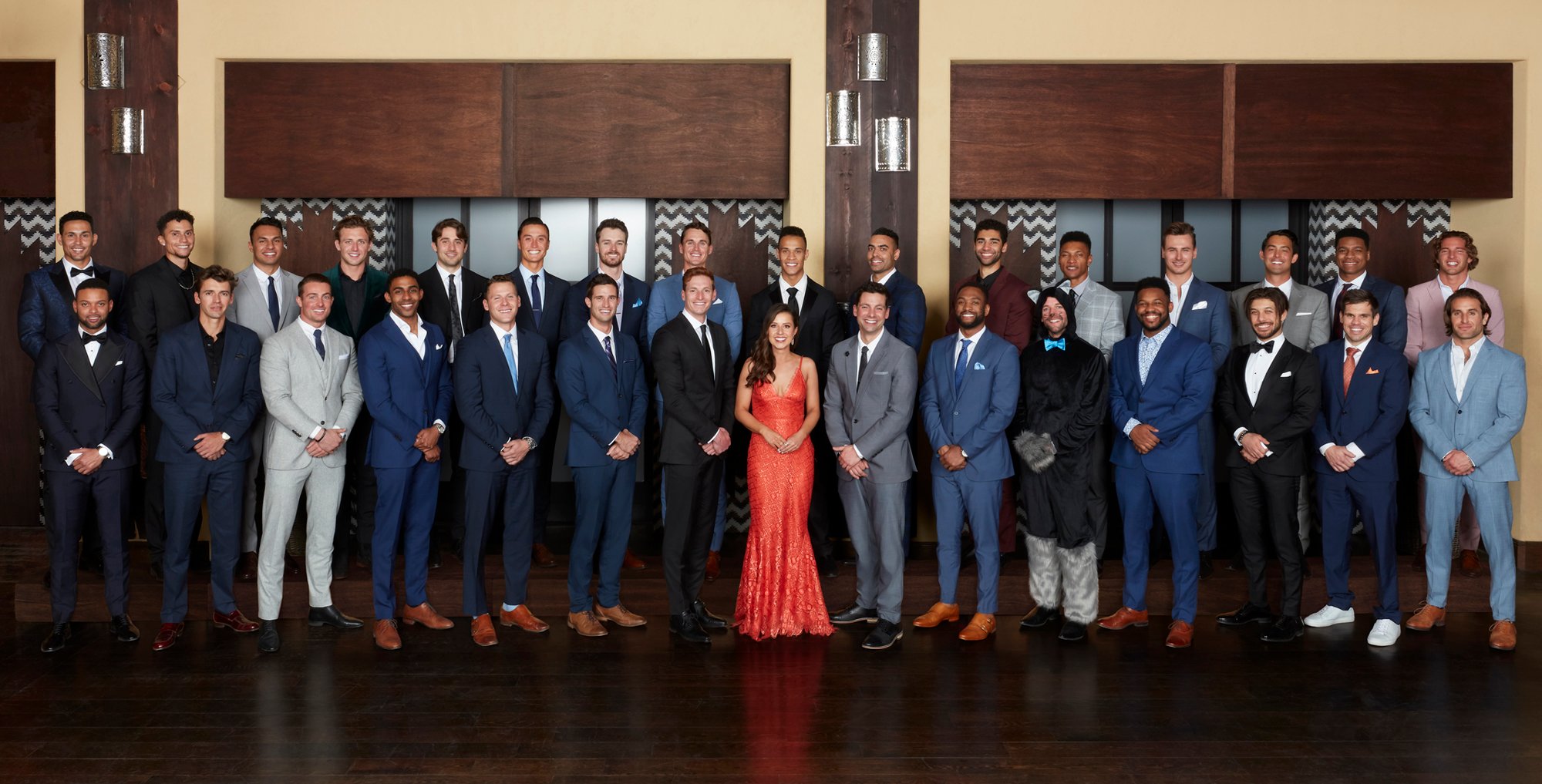 There are three episodes left following The Bachelorette Season 17 Week 7 on July 19. So for now, we'll have to watch what unfolds over the next few weeks before Katie's finale airs.
As of this writeup, there are still Hometowns, Fantasy Suites, the final rose ceremony, and "After the Final Rose" to look forward to. Meanwhile, The Bachelorette Week 8 episode on July 26 should include the "Men Tell All" special. Reality Steve also shared a few spoilers about the upcoming episode.
According to the Bachelor Nation blogger, Michael Allio will self-eliminate at the start of week 8. Then the new episode will allegedly "transition" into the "Men Tell All" special. Reality Steve also claimed Michael A. was in attendance at the cast reunion, which was filmed on June 15.
What to expect from 'The Bachelorette' Season 17 finale
Whatever unfolds as The Bachelorette finale approaches, it seems Katie's ending will be unlike anything we've seen before. As you may know, the lead wrapped filming one week earlier than expected. Katie has also been honest about how her Bachelorette season ended.
"I will say the journey ended in the most unexpected way," Katie told Glamour ahead of her premiere in June 2021. "I think this is a first, definitely, in various ways, so you guys will just have to find out what that means."
Meanwhile, co-host Tayshia Adams echoed Katie's comments when speaking on the Bachelor Happy Hour podcast.
"It just changes in a blink of an eye," Tayshia said of Katie's Bachelorette journey. "People say it's the most dramatic season of whatever. This season, I truly feel like y'all don't even know what's about to happen. It is crazy. It's never happened before."
The Bachelorette finale airs Monday, Aug. 9, 2021.