'The Bachelorette': Katie Thurston Says Her Finale Is 'Not Traditional At All'
Longtime Bachelorette fans are hoping Katie Thurston's season ends with an engagement. But whatever happens, it looks like we're in for another wild ride. Katie recently hinted that her Bachelorette finale isn't traditional. So here's what the lead revealed about her ending.
'The Bachelorette' star Katie Thurston is set on getting engaged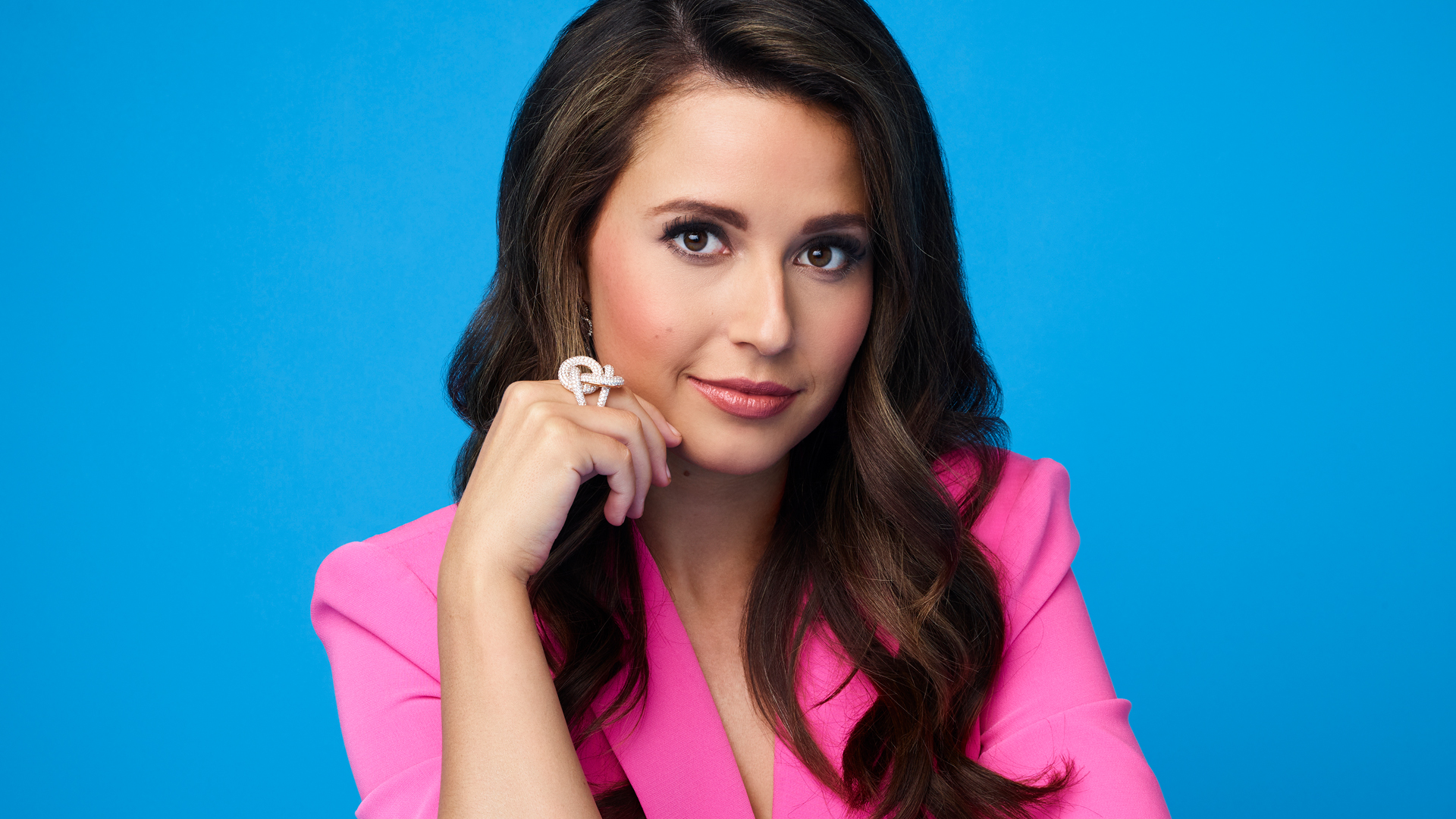 RELATED: 'The Bachelorette': Will Katie Thurston's 'Biggest' Fear About Greg Grippo Happen?
Katie has been clear about her expectations since The Bachelorette Season 17 premiere. The new lead hopes to get engaged to her final rose pick.
"I just know where I'm at in life, and it really shows how serious I am about falling in love and finding my person," Katie told Us Weekly before the start of her season. "And if the thought of being engaged scares you, then you're not ready to be with me."
Then as The Bachelorette Season 17 continued, Katie took charge of her journey, and she didn't want to play games. Every time a new villain popped up on the show, Katie chose to eliminate them. But is "here for the right reasons" enough to find happily ever after? We'll have to wait and see.
Katie Thurston on her ending in the upcoming 'Bachelorette' finale
RELATED: 'The Bachelorette' Star Katie Thurston Says She Should've Sent Herself Home on Matt James' Season of 'The Bachelor'
Whether Katie gets her happy ending in The Bachelorette Season 17 finale, it looks like the final episode will be completely unexpected.
"I will say the journey ended in the most unexpected way," Katie told Glamour in June 2021. "I think this is a first, definitely, in various ways, so you guys will just have to find out what that means."
Then when speaking on The Viall Files podcast, Katie confirmed her Bachelorette finale wrapped filming early, and her ending is untraditional.
"I'll confirm it," Katie said of her short season. "The end gets crazy. It's not traditional at all, and I'm like, 'What the f— is happening?' That's all I'll say. But it gets crazy."
Katie Thurston on how she's doing after 'The Bachelorette' finale in 2021
RELATED: 'The Bachelorette': Do Blake Moynes and Brendan Scanzano Know Each Other?
Katie's season of The Bachelorette finished filming back in April 2021. So the new lead has had some time to reflect. Then when speaking on Good Morning America, Katie revealed the one thing she learned on her journey.
"I need to loosen up," Katie said. "I love having control. And in this, you don't. Once you finally let go of that, that's when the greatness starts to happen."
Katie also alluded to this in an interview on Chicks in the Office. The bachelorette noted that she was "pretty confident" until the "very end" of her journey. 
"But then, the ways things happened, I could never have predicted," Katie said.
Nevertheless, it seems Katie finds the road to happiness in the very end.
"Overall, I am very happy," Katie said. "Everything happens for a reason."
The Bachelorette Season 17 airs Monday nights on ABC.