'The Bachelorette' Finale Preview Suggests Katie Thurston Might End Up Single
On Aug. 2, Katie Thurston's season of The Bachelorette blew up in the most unexpected way. The final three men — Greg Grippo, Justin Glaze, and Blake Moynes — went on their Hometown Dates. But one spiraled out of control. Now, many Bachelor Nation fans are wondering what happens next. Luckily, the new Bachelorette finale preview teased what's coming on Aug. 9.
[Spoiler alert: This article contains spoilers from The Bachelorette Season 17 Episodes 9 and 10.]
What happened to Blake Moynes, Justin Glaze, and Greg Grippo before Katie Thurston's 'Bachelorette' finale?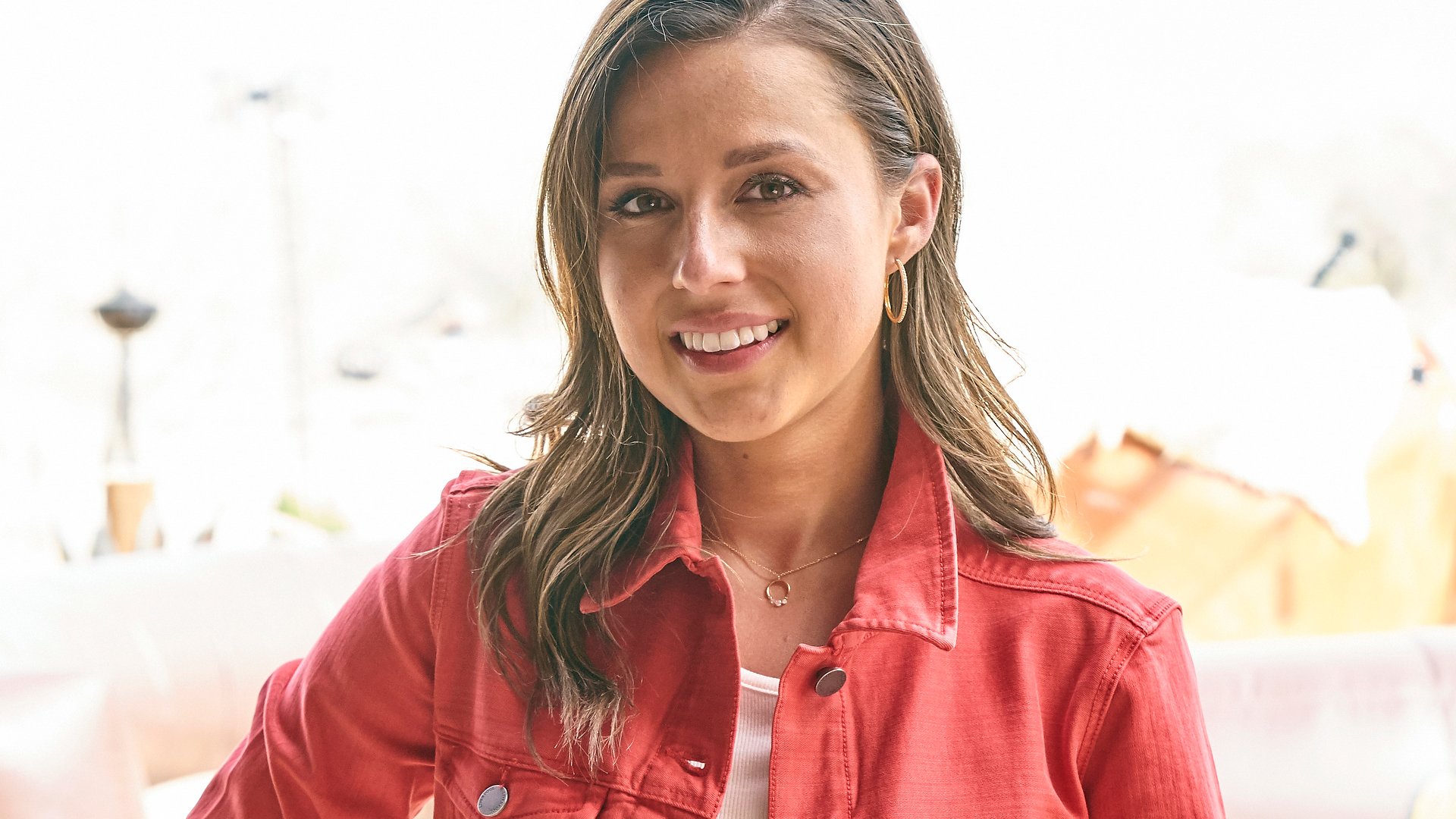 The Bachelorette Season 17 Week 9 started with a typical Hometown Date between Katie and Blake. Everything unfolded as expected, and everyone seemed to have a good time when meeting the family. That said, Blake still hasn't told Katie he loves her. 
Meanwhile, Justin didn't exactly get the Hometown Date he was expecting. The contestant's parents did not show up, and his friends were the ones who met with Katie. The bachelorette also questioned whether Justin was ready for a proposal or marriage.
Finally, Katie and Greg's Hometown Date came and went. Katie seemed to get along with Greg's family, and the contestant seemed to be all-in. However, when Greg told Katie he was in love with her, the bachelorette didn't react the way he expected. Then things started to spiral, and the couple fought the next day. 
Greg thought that Katie rolled over his feelings when he was being vulnerable. Then Katie apologized and tried to explain her side. But the contestant didn't want to hear her out, and he wanted to leave. So in the end, Greg quit the show, leaving Katie devastated. 
'The Bachelorette' 2021 finale preview hints what's next for Katie after Greg's exit
Katie wanted to leave the moment Greg quit The Bachelorette. She stormed out and asked someone to book her flight home. However, there are still some stories to tell. 
In The Bachelorette 2021 finale preview, Katie is still reeling from her breakup with Greg. She's crying and emotional as she meets up with her family. Then in a voiceover, she says, "I just didn't see it ending. Not today. Greg isn't somebody I thought would leave like this."
That said, The Bachelorette Week 10 promo trailer hints that there could still be a happy ending whether Katie ends up with someone or leaves the show single. One of Katie's family members says, "We don't put ourselves in a position where we have to rely on a male."
'The Bachelorette' Week 10 promo trailer teases new storylines for Justin and Blake
Eventually, The Bachelorette teaser gently reminds Bachelor Nation fans that there are still other contestants left — Justin and Blake. Co-hosts Tayshia Adams and Kaitlyn Bristowe tell the final two men something that will "change everything." However, it seems Katie's suitors have some things to consider.
Justin appears a bit uncertain. In a voiceover, the contestant admits he has "no idea" what's coming up next. Then The Bachelorette preview suggests Justin could be leaving in the finale, as he shares his hopes for Katie and someone else. "I hope he doesn't take you for granted," he says.
For now, Bachelor Nation fans will have to watch what happens. Justin's words could mean anything at this point, including Greg's return in the finale. He could also be talking about Blake. 
Regardless, The Bachelorette trailer suggests that Blake has more date footage left. In a voiceover, the contestant admits that if Katie still has feelings for Greg, then there's "no point" in pursuing a relationship. But in the clip, it looks like Blake is getting ready to meet up with Katie. The cast member's outfit matches the one he's wearing in the midseason preview. 
In the old teaser, Blake is kissing Katie in front of the burning of Zozobra. The same date is highlighted at the start of the new finale preview. However, the editors only show Katie alone. 
Naturally, The Bachelorette preview leaves us with a million questions ahead of the finale. Will Greg come back? Does Katie end up single? Does she pick Blake or Justin? Is there an engagement at the end of this? But for now, Bachelor Nation fans will just have to watch Katie's final chapter unfold in the finale and "After the Final Rose" special on Aug. 9. Stay tuned.